Etude de Cas : Gare de Chambéry 2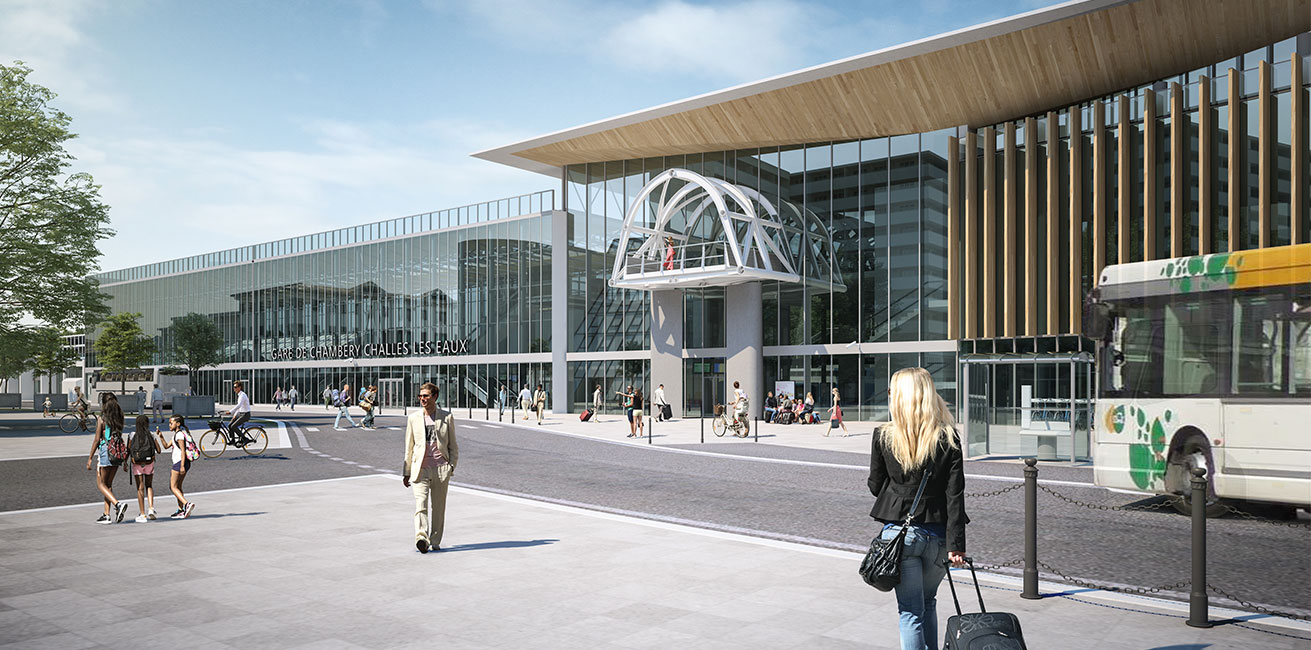 How did AREP contribute to the Chambery Station renovation project using BIM?
Part of the great Chambéry multi-modal interchange project, the transformation of the Chambéry station was a complex undertaking, involving demolition, renovation, construction, interior layout and related tasks, in a relatively short time period: 4 years for the entire project cycle.
AREP used WIZZCAD solution to digitalise all processes and use the digital twin.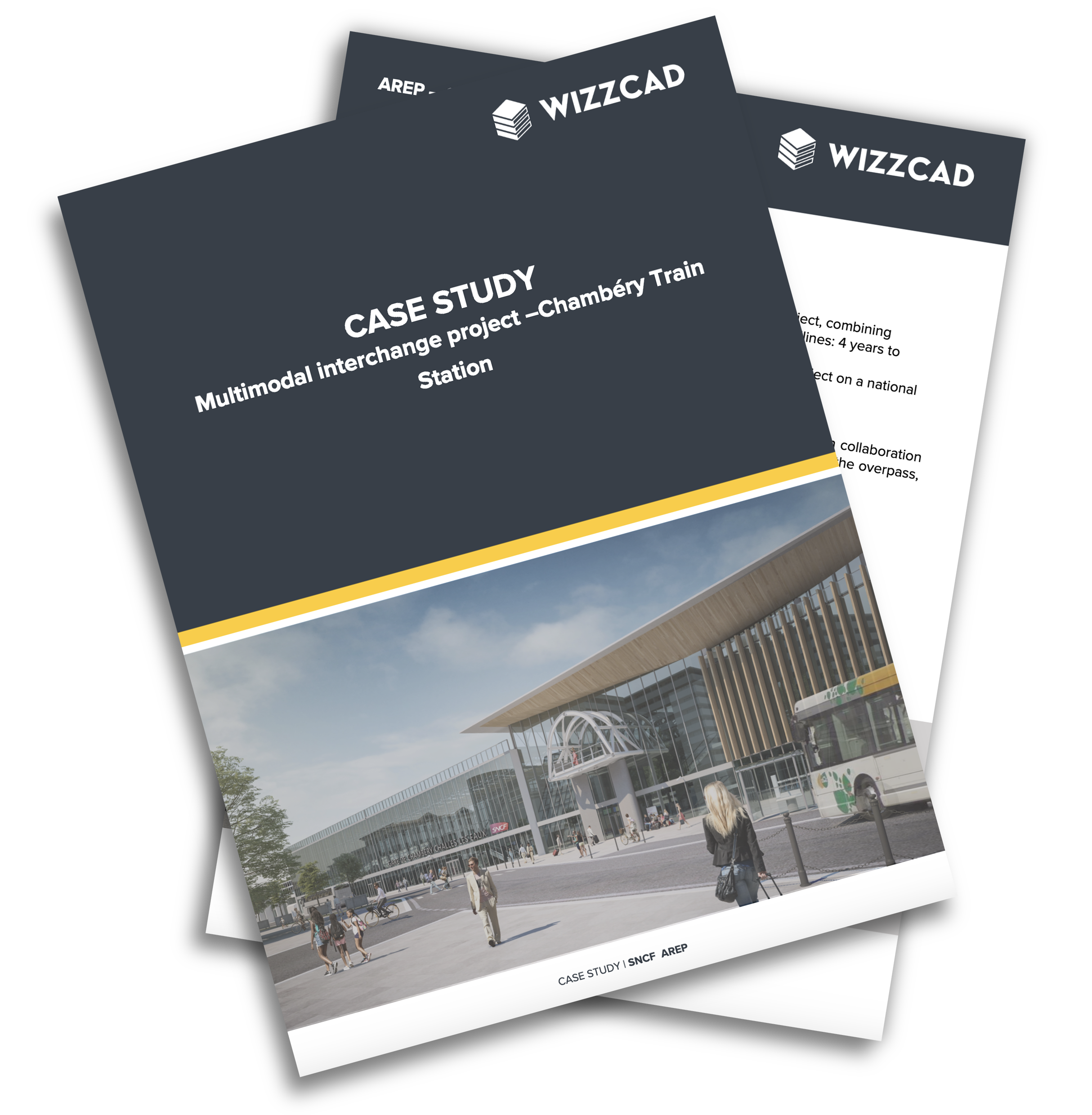 How did AREP contribute to the Chambéry Station renovation project using BIM?
Fill this form to download the Case Study
Are you looking for a solution able to respond to the various issues related to the field management processes?
Boost collaboration on site,
Save time, focus on high-value activities, thus meeting the deadline while maximizing quality and safety
Report automation
(Snags, inspection sheets, progress management, etc.)
|

DISCOVER OUR CASE STUDIES

|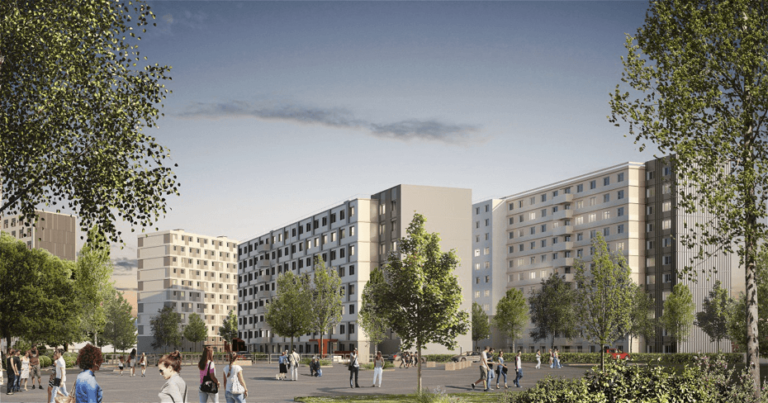 How did Citinea optimize its tenant communication for the refurbishment in occupied site of Les Noirettes? CITINEA uses the WIZZCAD solution to ease communication and exchange of information between all the actors of the project and the thousands of tenants on the project of refurbishment of the Les Noirettes residence in an occupied area.
LEARN MORE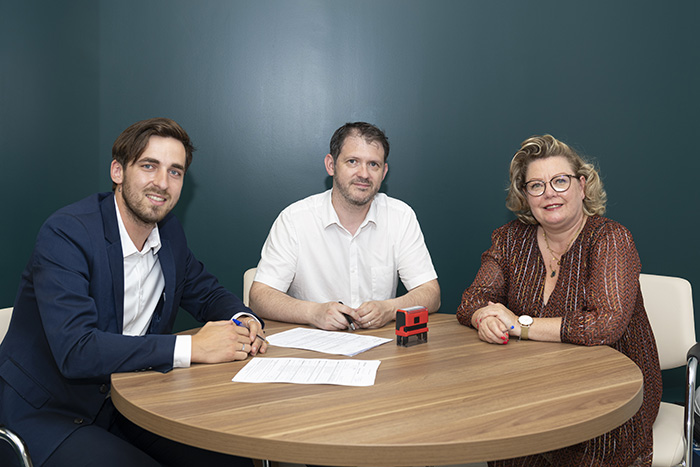 Comment SIONNEAU digitalise ses projets de réhabilitation en milieu occupé ? Le Groupe SIONNEAU a choisi la solution WIZZCAD pour accompagner la digitalisation de leurs projets de réhabilitation en milieu occupé. L'entreprise souhaite s'emparer des outils digitaux pour améliorer la collaboration, traçabilité et productivité sur leurs projets VERS LA DIGITALISATION DES
LEARN MORE