Etude de Cas : Digitalisation de l'exploitation-maintenance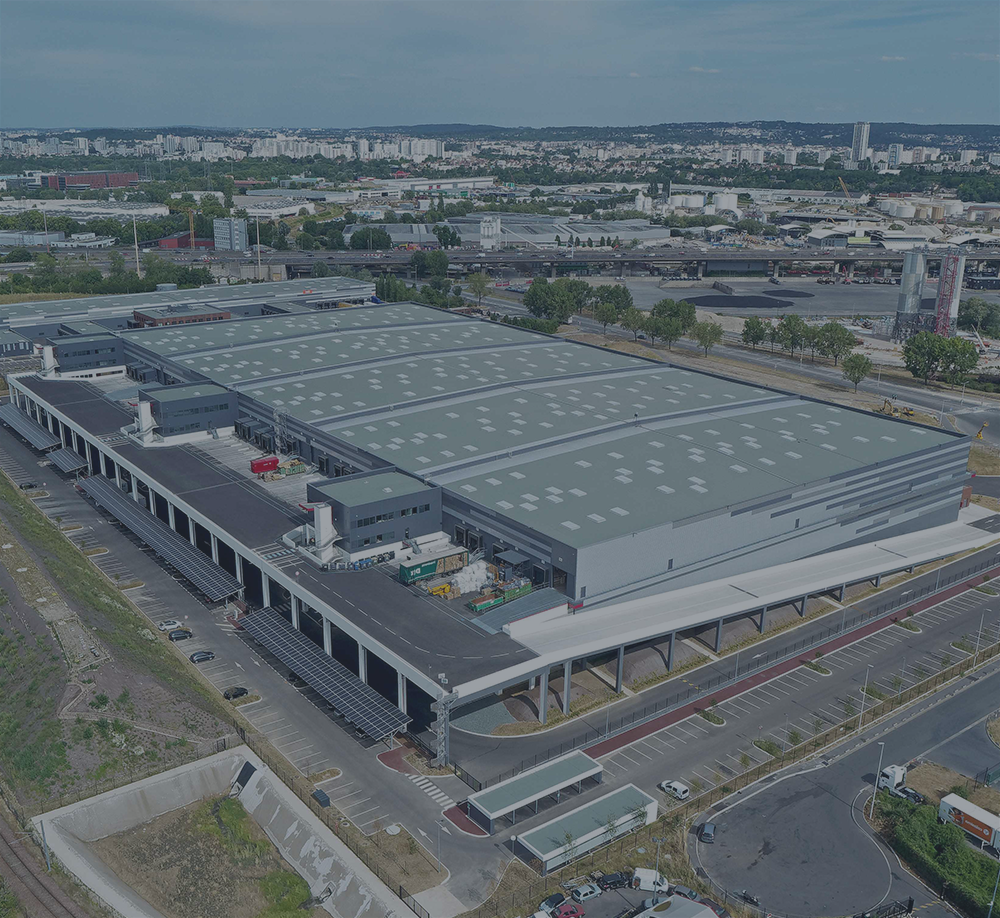 SEGRO SLOUGH ESTATES GROUP - Paris
How does real estate company SEGRO enhance the value and profitability of its assets with WIZZCAD ?
Segro chose WIZZCAD solution to manage the operations and maintenance of this 63,000 sum facility 'Paris Air2'
This new urban distribution hub will host several major retailers and will combine technical prowess and modernity. technique et modernité.
Fill this form to download our case study in PDF format
Are you looking for a solution tailored to your operations and maintenance projects to meet your needs in terms of work follow-up and collaboration between the stakeholders involved in the project?
It's time to become more efficient to deliver quality work, on time and on budget!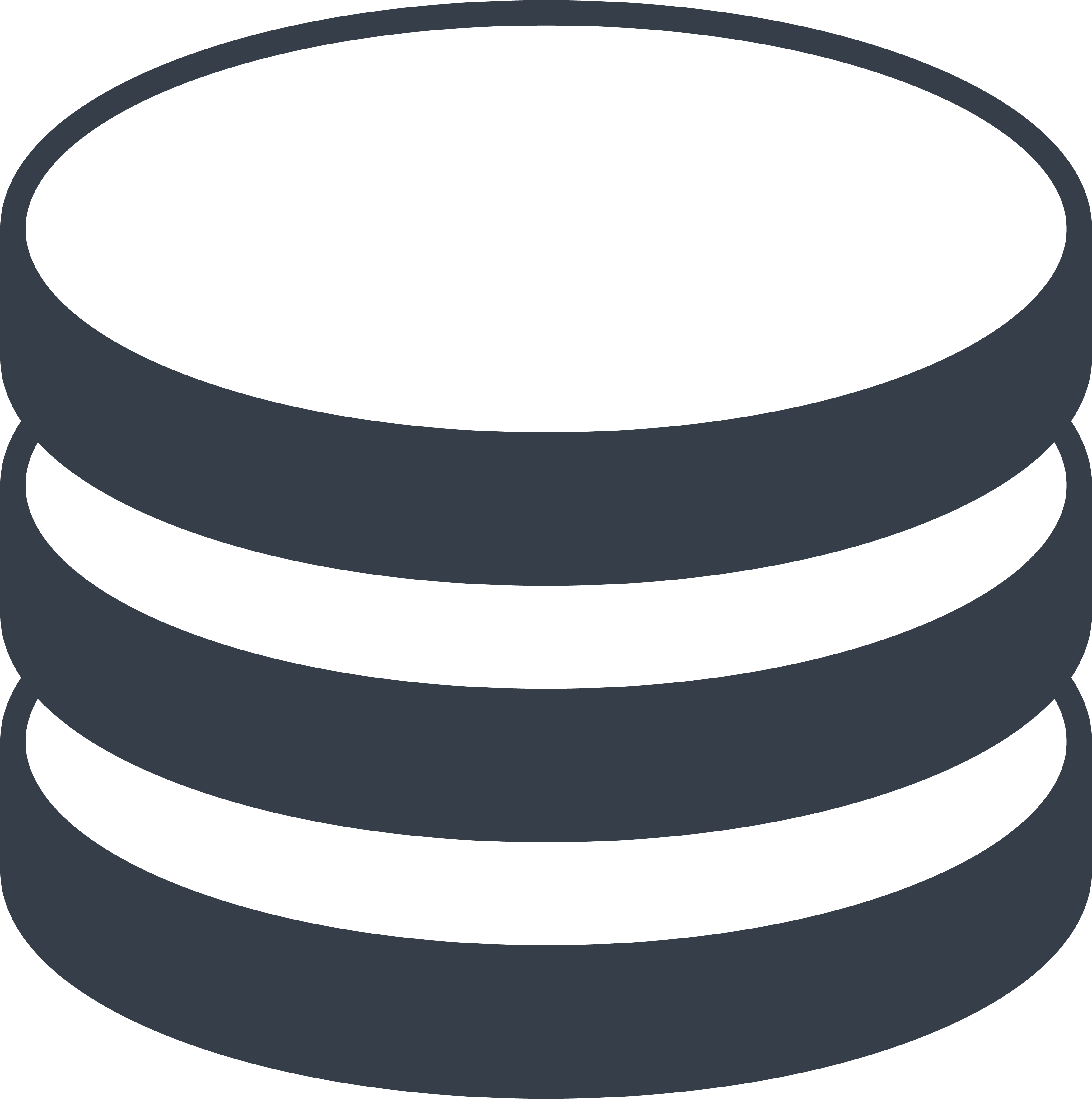 Ensure the integrity of information gathered during the project's study and execution phases

Minimise manual operations and automate processes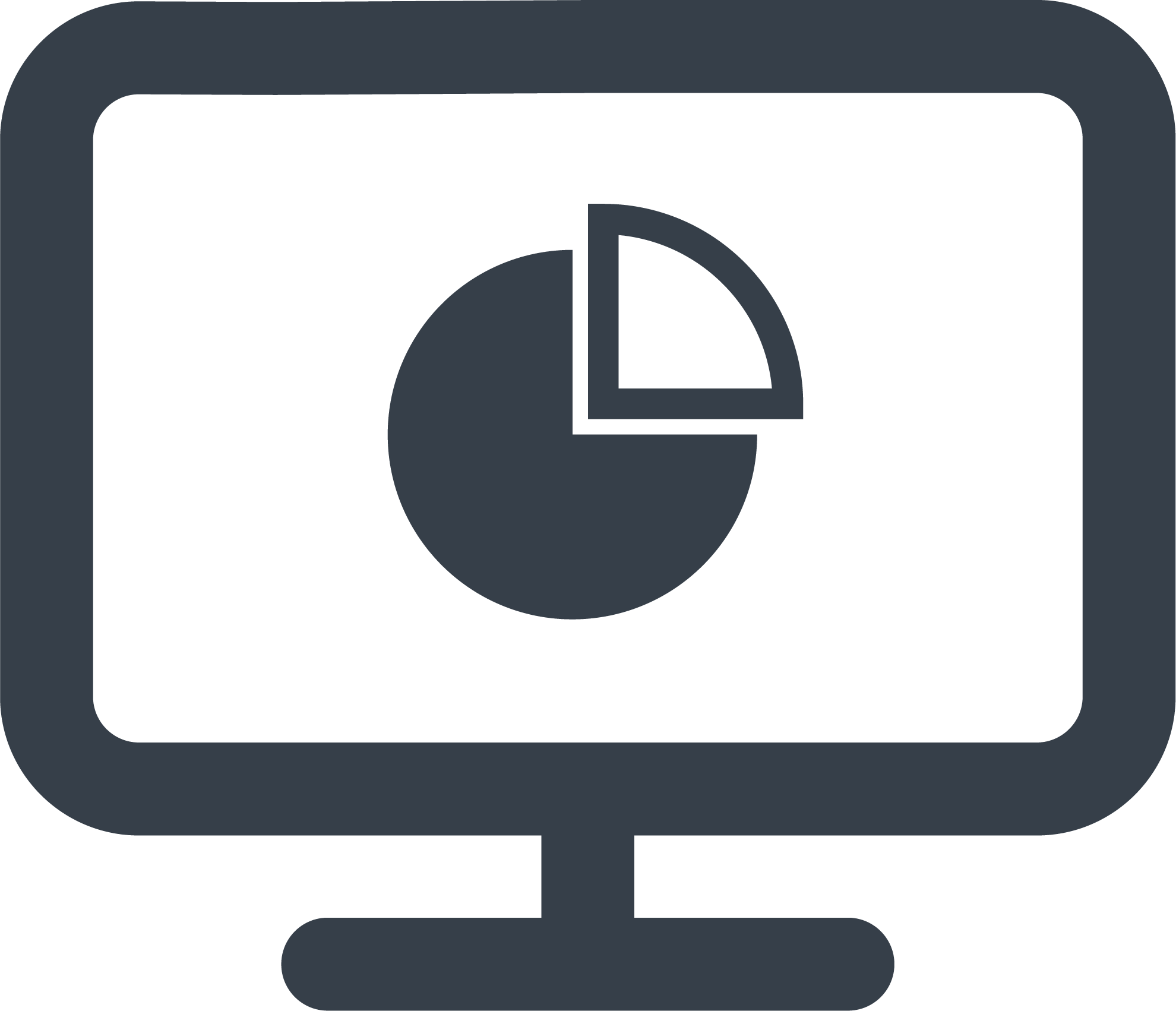 Automate reports (Snags, inspection sheets, progress management, etc.)
|

DISCOVER OUR CASE STUDIES

|