Client Case: SIONNEAU Group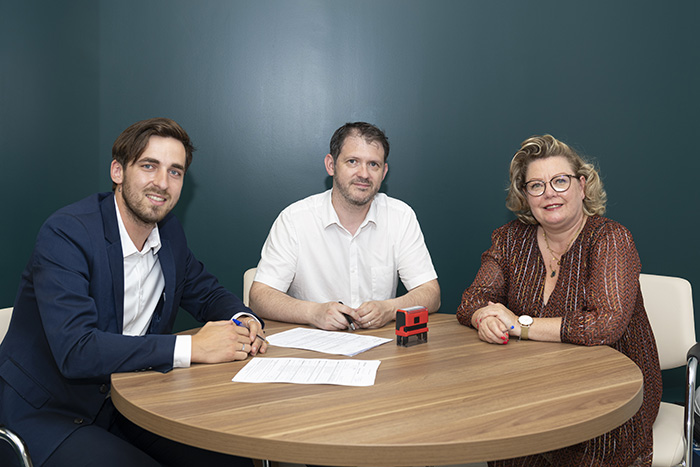 Client Case: SIONNEAU Group
Moving towards the digitalization of refurbishment projects
As the first independent group in the construction sector in Marne, SIONNEAU wishes to promote development through innovation. Leader in the Grand-Est region for Thermal Insulation from the Outside, the company SIONNEAU is also a major player in industrial painting activities.  
The SIONNEAU Group has chosen the WIZZCAD solution to support the digitalization of their refurbishment projects in occupied areas.
The company wants to use digital tools to improve collaboration, traceability and productivity on their projects: 
Carry out an inventory of fixtures before and after work

Conduct monitoring and surveys of Post Completion Verification

Put the tenant at the heart of the process
Offer to its customers a tool for monitoring data in real time and controlling the building's energy consumption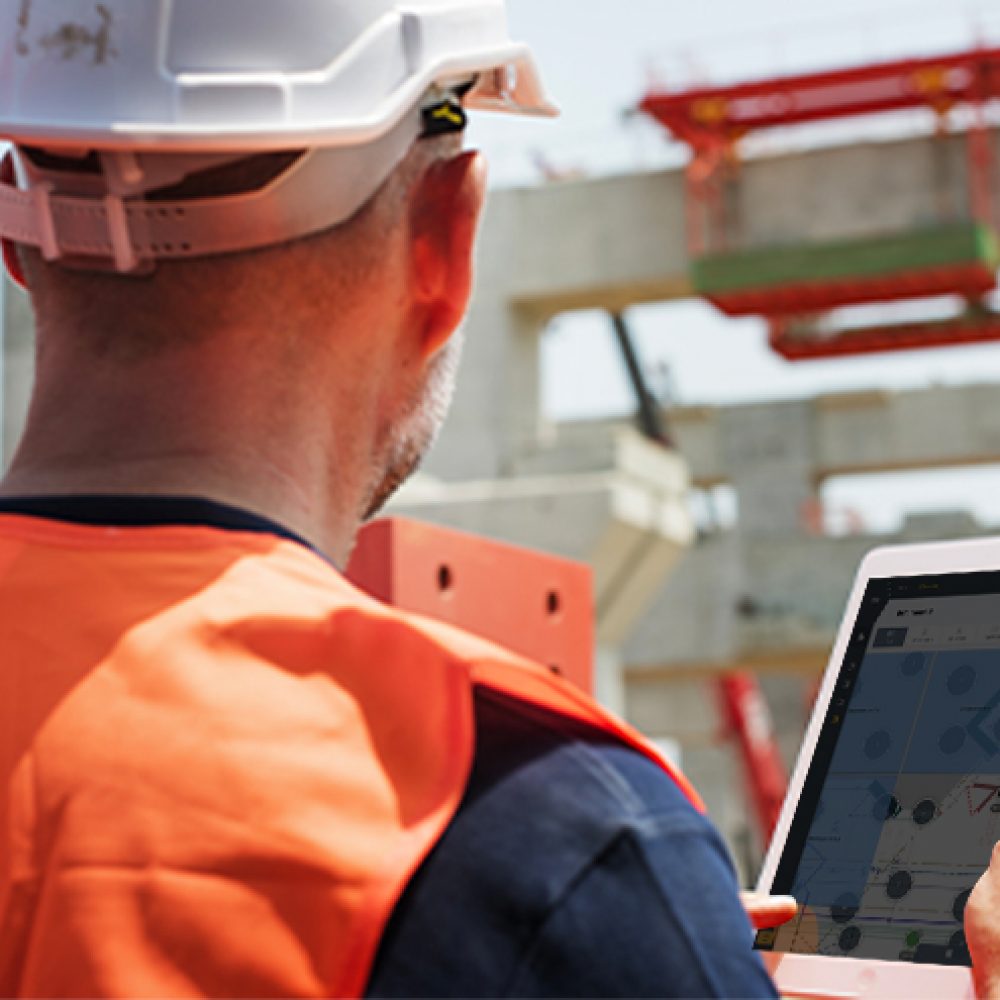 Before knowing WIZZCAD, the SIONNEAU Group was looking for a solution so that his clients could manage the energy performance of their buildings. 
Indeed, the WIZZCAD solution allows data collection from a construction/refurbishment project for a better centralization of information and real-time data monitoring, from the design to the operation-maintenance of a property. It also makes it possible to guarantee the energy efficiency of a building through its platform with customized dashboards in order to optimize the consumption of buildings.
That's why SIONNEAU choose to trust WIZZCAD for all their projects with a signature of a 3-year framework contract in July 2020.
Signature of a partnership : a 3-year framework contract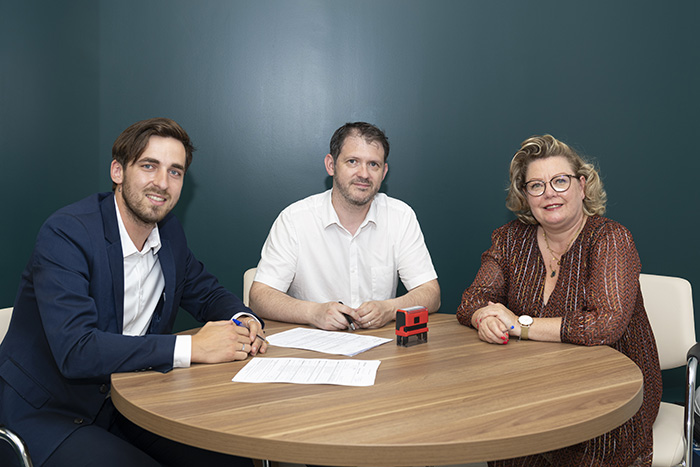 The SIONNEAU company will use WIZZCAD solution for:
« Our business is evolving, and productivity, communication between stakeholders, control of energy consumption and the satisfaction of future occupants are becoming increasingly important. Our skills must also evolve, and this necessarily involves the digitalization of building sites for the SIONNEAU Group! This beautiful partnership with WIZZCAD will enable us to meet our clients' expectations in terms of execution follow-up and tenant relations. »
Aurore SIONNEAU,


Sales Director at SIONNEAU Group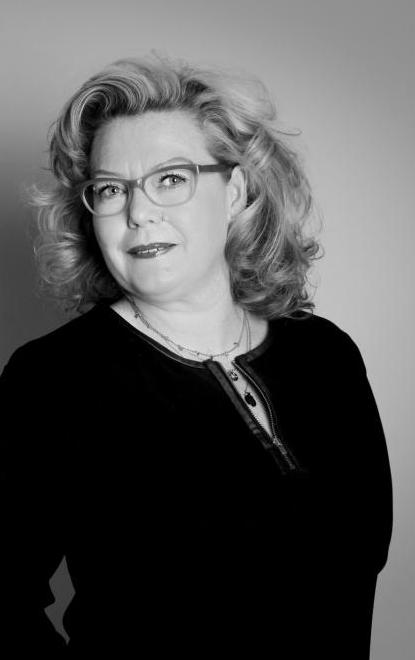 Using WIZZCAD platform will allow: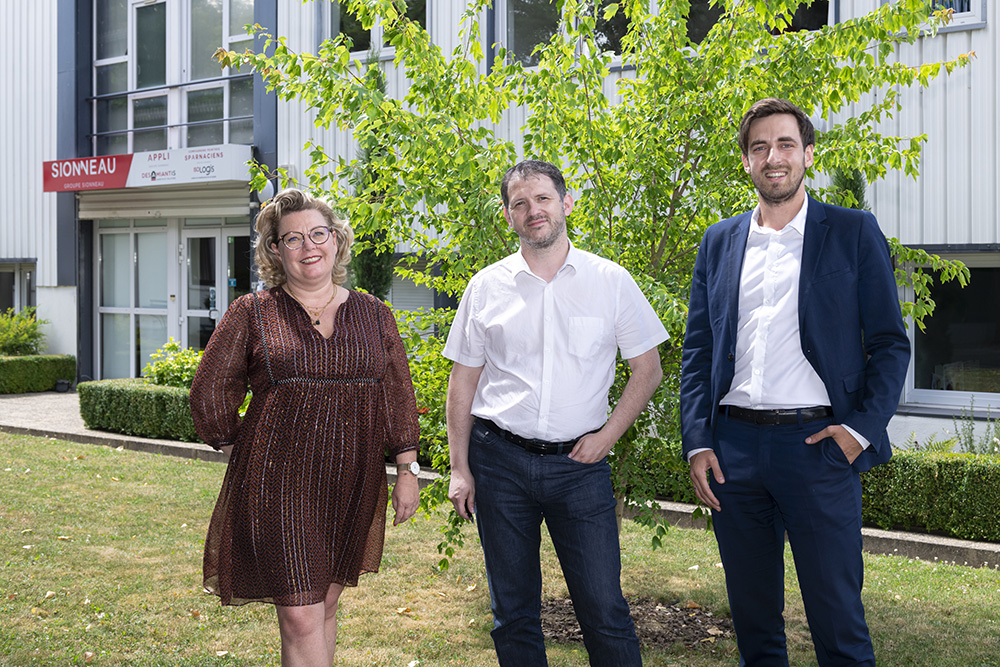 |

DISCOVER OUR CASE STUDIES

|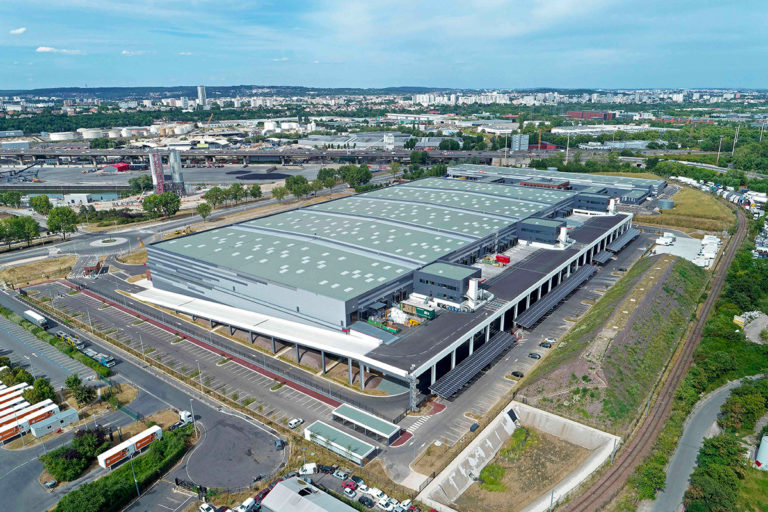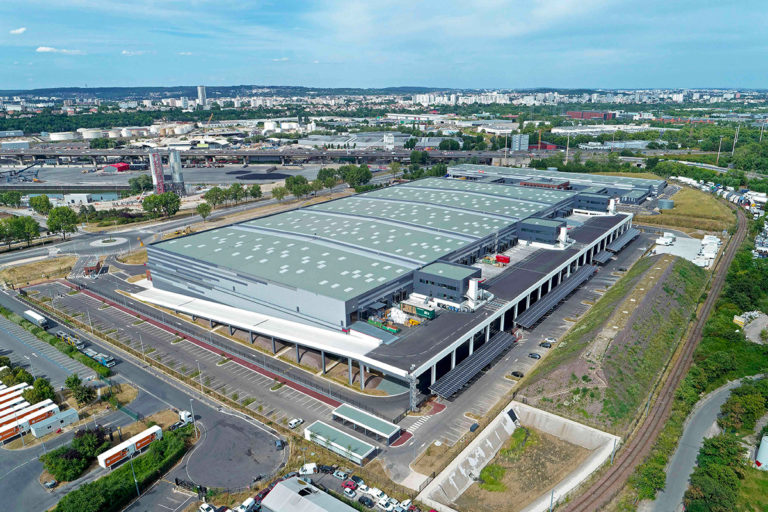 How does SEGRO digitalise the operations and maintenance of its logistic platform? Fill out this form to download your White Paper Lacking data for a perfect knowledge of your assets? What if you were also moving into the Smart Building era? Manage the Operations and Maintenance of your assets Optimise the quality and profitability of your projects
LEARN MORE