Refurbishment in Occupied Sites
A UNIQUE SOLUTION DEDICATED TO REFURBISHMENT
A solution specifically designed for monitoring construction sites in occupied environments.
Refurbishments in occupied sites are delicate operations subject to many requirements.
Streamlined communication and the strong involvement of all stakeholders are essential for the success of these projects. To meet these challenges, WIZZCAD has developed a solution which is unique on the market, specially designed for and adapted to the specific requirements of this type of project.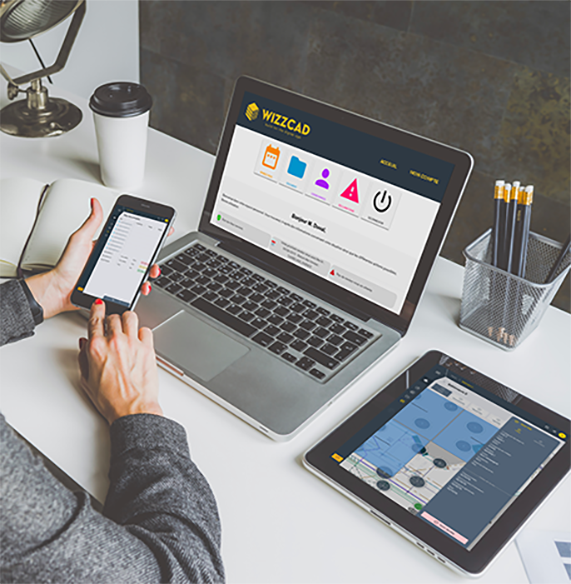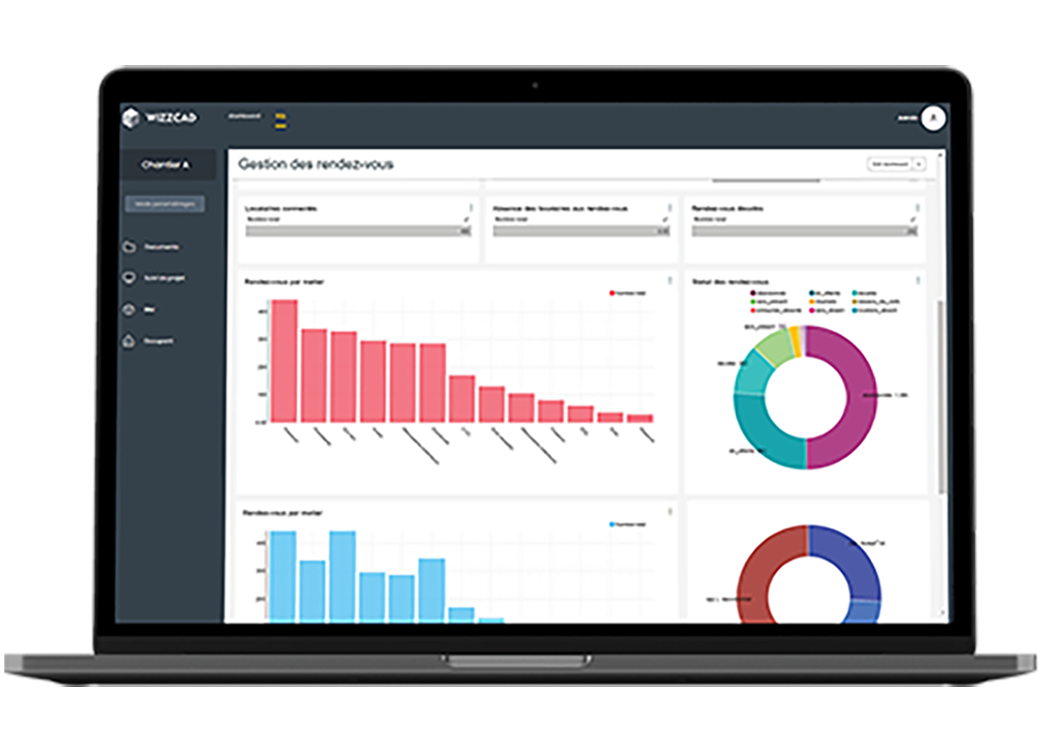 A solution designed to optimise your management of construction sites in occupied environments
Strong involvement of tenants at each stage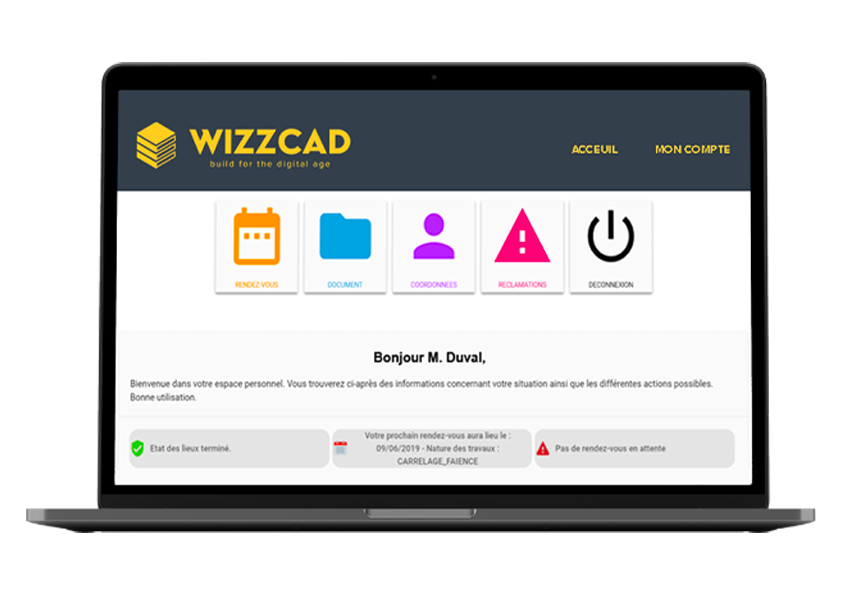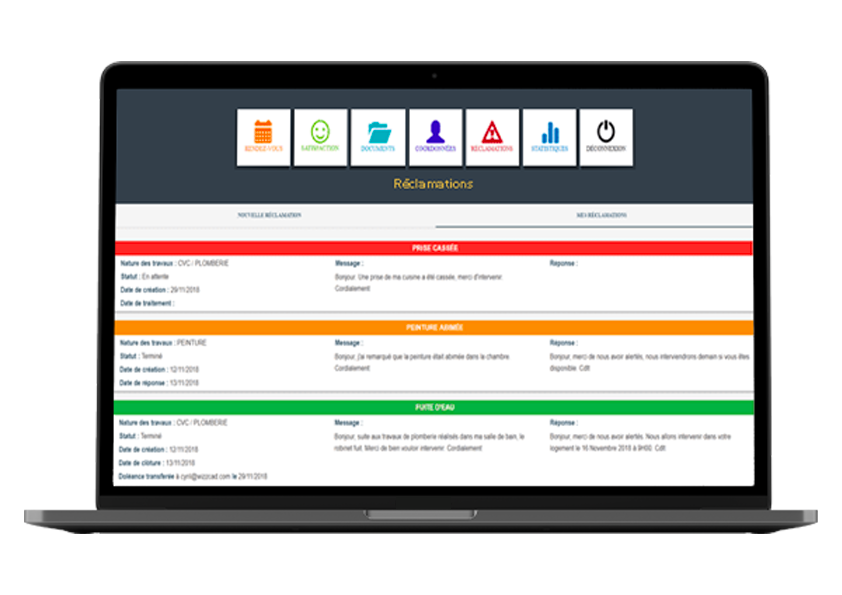 Enhanced communication among all project stakeholders
With our advanced features
 
Creation of a showcase site: Directly connect the general contractor and the tenant
Management via a website or on the go via a dedicated mobile application
Tracking of works progress (inventory, works documents, final sign-off, etc.)
Creation of a dedicated space for the Project Manager/Project Owner
Enhanced traceability and accessibility of project data
Automated statistics (dynamic reports on customer satisfaction, works status,inventories, etc.)