WIZZCAD will be pleased to meet you tomorrow at the BIMLUX Show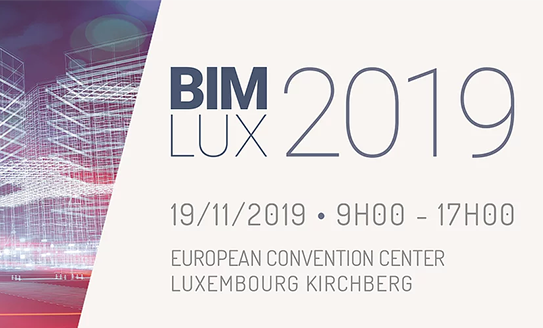 WIZZCAD invites you to the BIMLUX tradeshow!
We'll see you tomorrow at the BIMLUX tradeshow. Event gathering several players of innovation and construction in view of shaking this sector, at the end of the year.
This event will take place at European Convention Center Luxembourg Kirchberg.
Come to inspire your ideas, nourish your reflection gratify your curiosity about BIM and the problematics in this sector, by conferences, workshops on the stands and experience sharing.
Have a talk with our expert David Nativelle in situ, to have all information that you need about WIZZCAD solution and the features.
Moreover, you will have a preview, of the vision of the solution in the near future....
See you there !