White paper: How to enhance the value and efficiency of your real estate assets?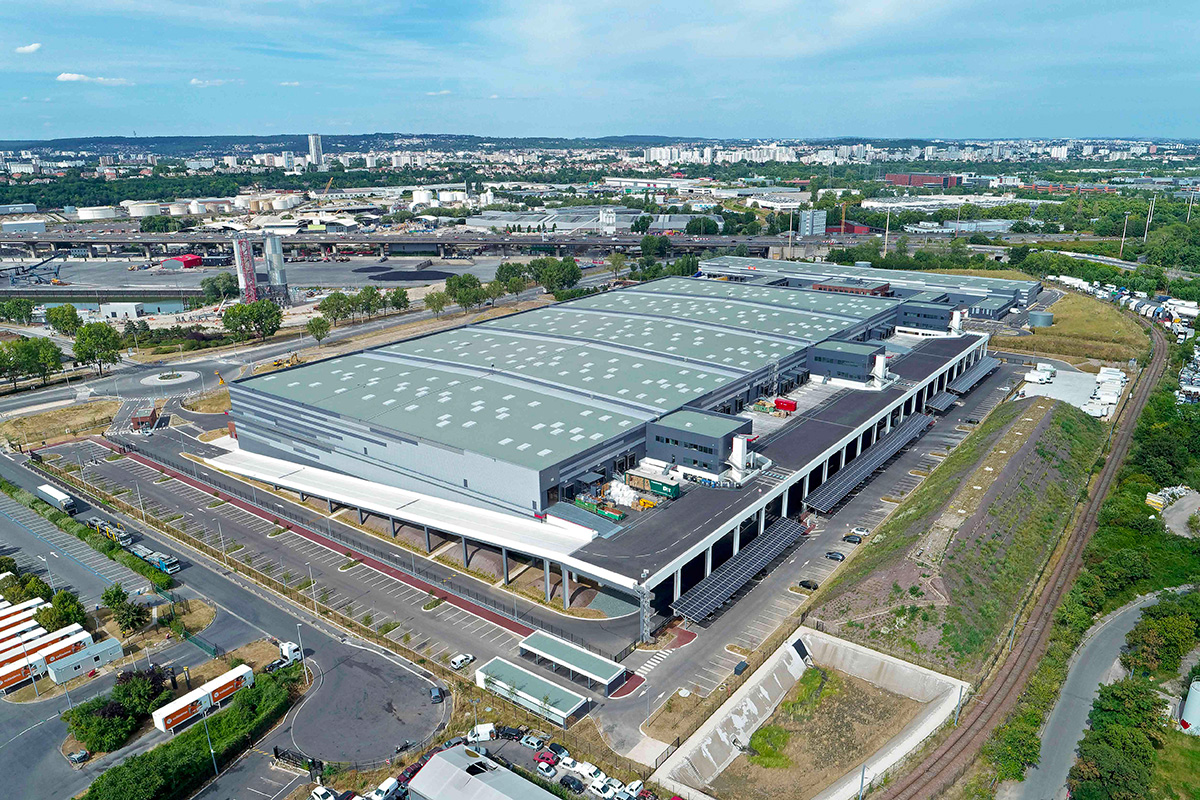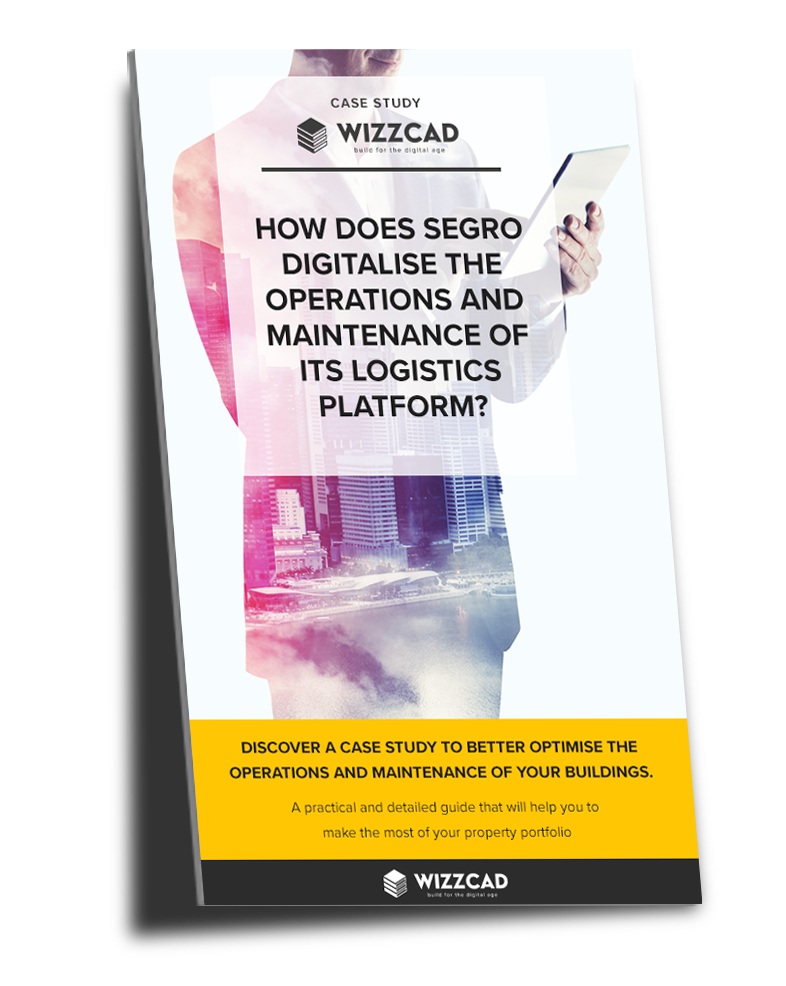 How does SEGRO digitalise the operations and maintenance of its logistic platform?
Fill out this form to download your White Paper
Lacking data for a perfect knowledge of your assets?
What if you were also moving into the Smart Building era?
Manage the Operations and Maintenance of your assets
Optimise the quality and profitability of your projects
Produce as-built and usable digital twins
Centralise all collected data on a single platform
Reveal the power of data with customized dashboards
Collaborate easily and on-the-go, from your smartphone or tablet