an all-in-one solution dedicated to facility management
Build your "Digital Twin" thanks to Wizzcad and manage efficiently and automatically Operations & Maintenance of your project. On-the-go!
BIM O&M by Wizzcad provide for the first time in the market the solution dedicated to engineers, operators, facility managers and IT teams to perform the supervision and maintenance of building equipment.
Through the "Digital Twin", BIM O&M by Wizzcad gathers and contextualises data coming from different information systems including BMS, CMMS, EDM, ERP... Users access easily and quickly the needed information while allowing collaboration via its connectors and APIs.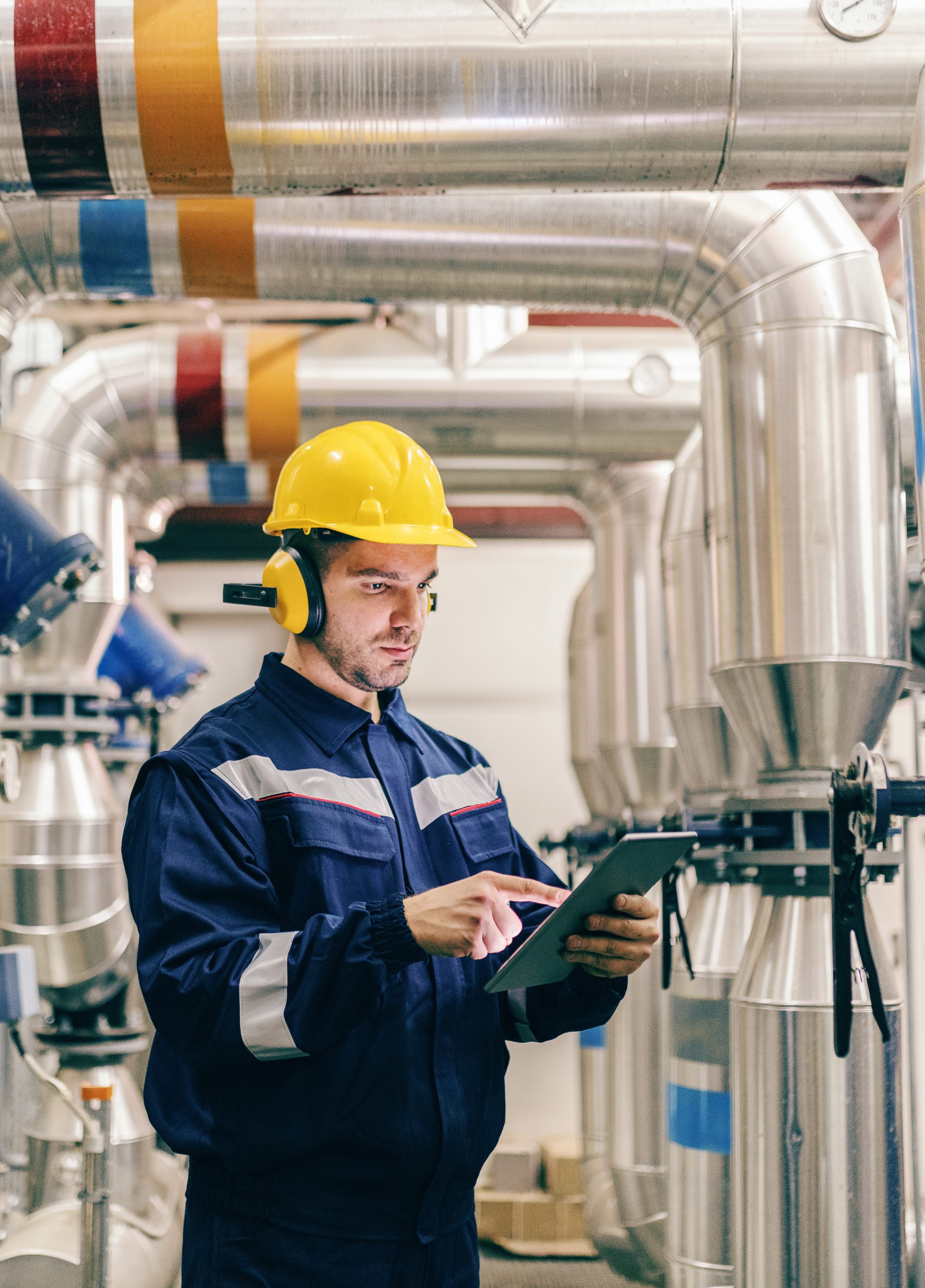 with the unmatched profits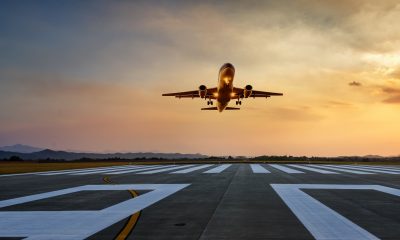 airport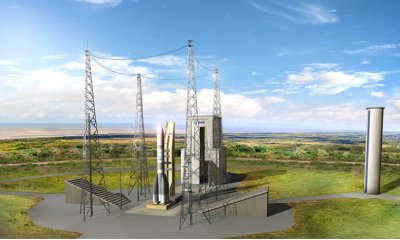 aerospace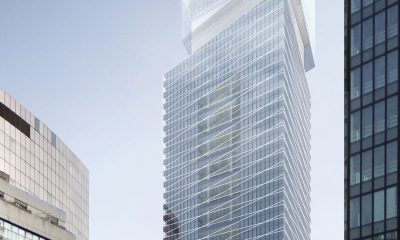 building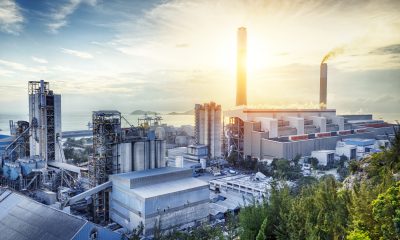 warehouse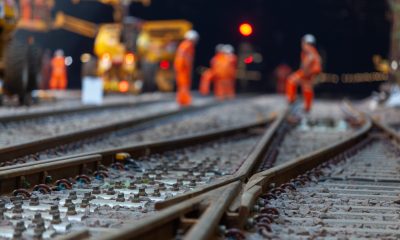 infrastructure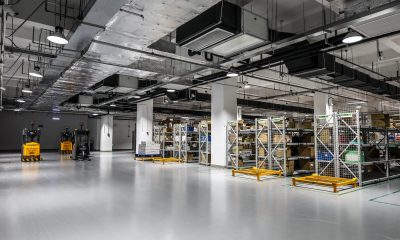 logistics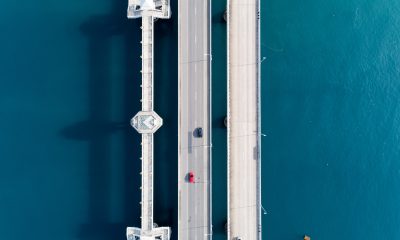 Civil engineering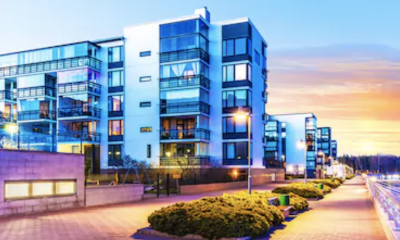 real estate
Interested and willing to have more info ?
Fill out this form and we'll come back to you shortly!