WIZZCAD SETS UP IN LYON!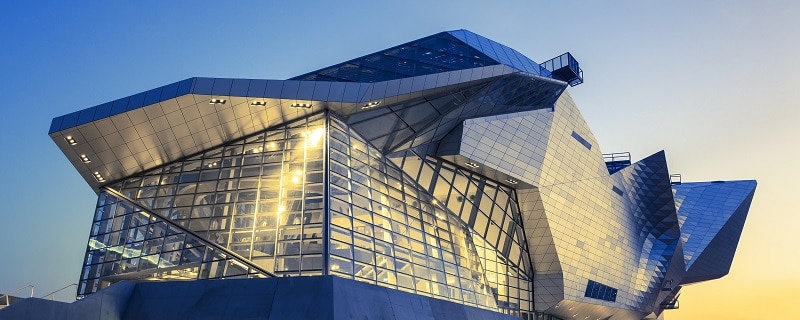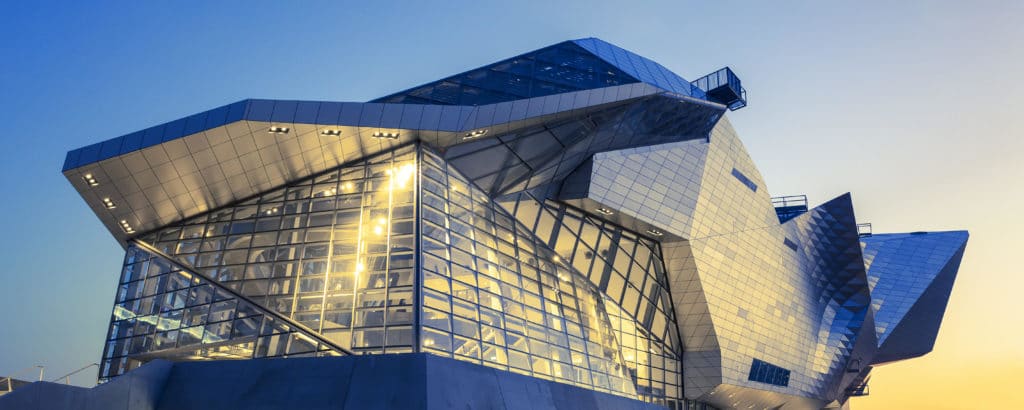 After Paris and London, this first regional location in Lyon allows us to be as close as possible to our customers and to support their projects, while guaranteeing an optimal quality of services!
This regional office is the first step in WIZZCAD's deployment plan in France. The company intends to establish itself in the country's main business areas in the medium term. With 2000 customers and more than 10,000 projects supported, WIZZCAD is growing rapidly in France and Europe.
Sa plateforme collaborative SaaS, dont la supériorité technologique est aujourd'hui reconnue par les majors de la construction, se positionne au cœur de la transformation digitale du secteur du bâtiment, et permet d'optimiser l'ensemble des process métiers, de la conception à l'exploitation des ouvrages. Le « jumeau numérique » constitué grâce à la plateforme WIZZCAD est en train de devenir incontournable pour répondre à l'émergence des Smart building.
Do you want to join the team? We are looking for commercial talents and digital project managers to support our clients projects contact@wizzcad.com contact@wizzcad.com
Vous avez un projet de digitalisation ? Contactez Alexis au +33 6 60 90 55 04