WIZZCAD SETS UP IN LYON!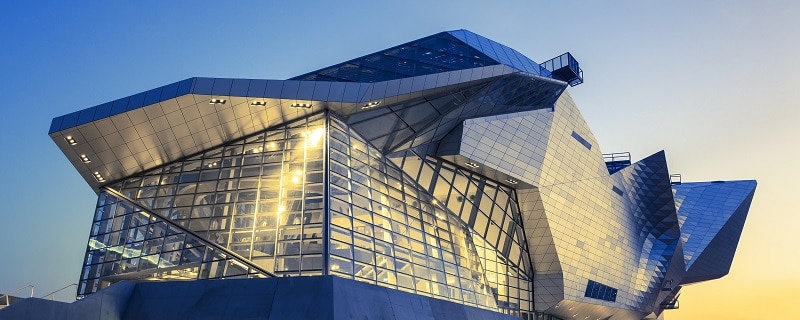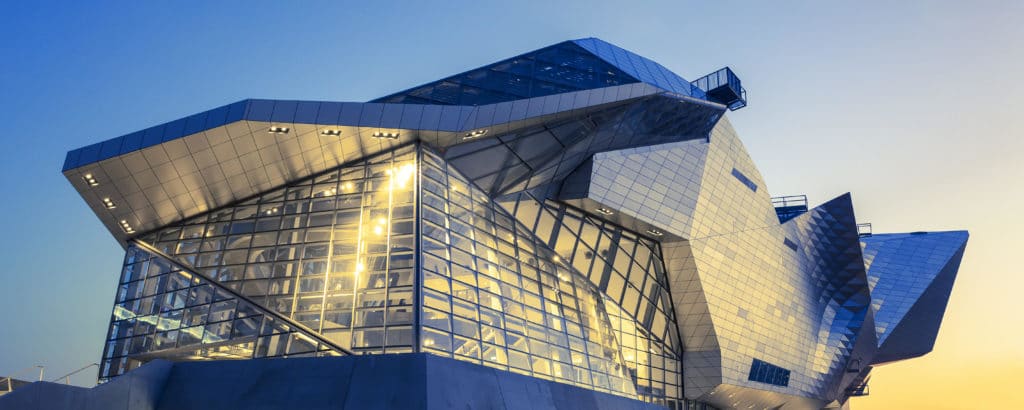 After Paris and London, this first regional location in Lyon allows us to be as close as possible to our customers and to support their projects, while guaranteeing an optimal quality of services!
This regional office is the first step in WIZZCAD's deployment plan in France. The company intends to establish itself in the country's main business areas in the medium term. With 2000 customers and more than 10,000 projects supported, WIZZCAD is growing rapidly in France and Europe.
Its SaaS collaborative platform, whose technological superiority is now recognized by the major construction companies, is at the heart of the digital transformation of the building sector, and makes it possible to optimize all business processes, from design to operation. The "digital twin" constituted thanks to the WIZZCAD platform is becoming essential to respond to the emergence of Smart buildings.
Do you want to join the team? We are looking for commercial talents and digital project managers to support our clients projects contact@wizzcad.com contact@wizzcad.com
Do you have a digitalisation project? Contact Alexis on +33 6 60 90 55 04