Wizzcad wins the Elogie-Siemp call for projects thanks to its tenant interface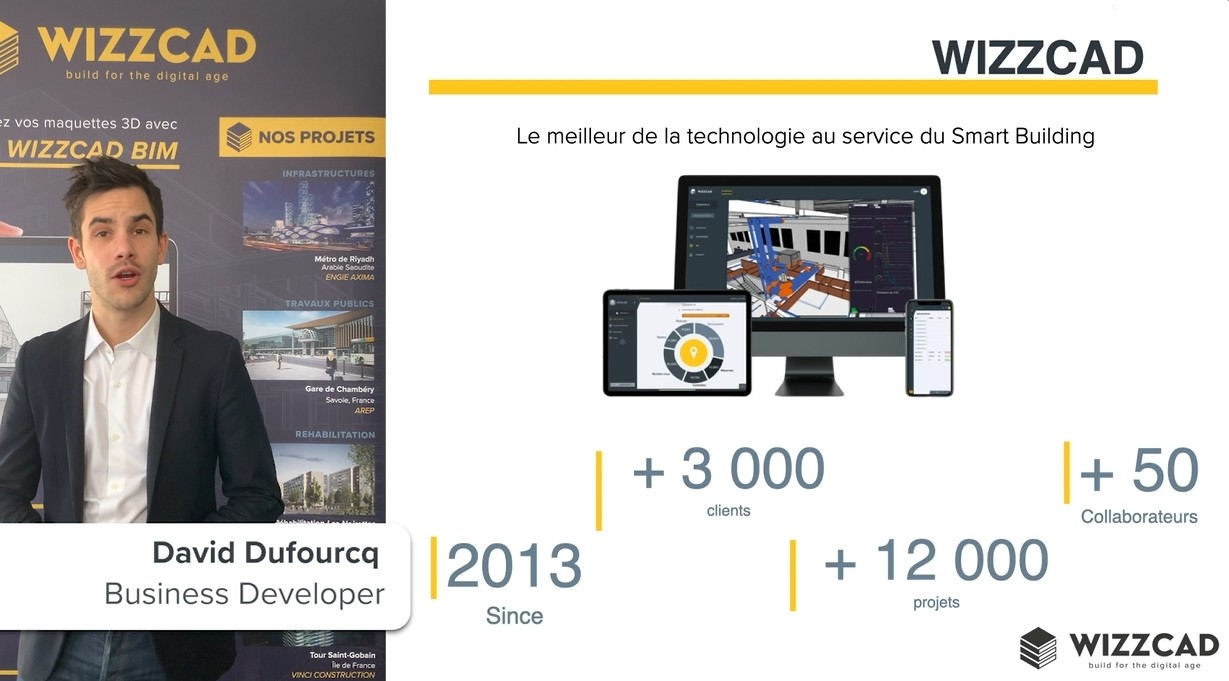 Wizzcad wins the Elogie-Siemp call for projects thanks to its tenant interface
Wizzcad convinced the jury of Elogie-Siemp and Impulse Partners with its tenant interface
WIZZCAD has been selected among about twenty applications to participate in the refurbishment of housing on inhabited sites. This is a major challenge that Wizzcad gladly accepts, as this is not its first time working on refurbishment projects. Indeed, we have already worked on a hundred refurbishment sites over the last three years. 
A call for projects launched by Elogie-Siemp
Elogie-Siemp is the third largest social landlord in Paris. The landlord manages nearly 29,000 housing units in Paris and its suburbs. Impulse Partners, Elogie-Siemp has launched a call for solutions as part of its 'Plan Climat'. The objective? Find an innovative solution for better interaction, better design and better management of construction sites on inhabited environment. In addition to ensuring full satisfaction to tenants, this initiative also helps to ensure the value of their assets. 
How did Wizzcad convince the jury?
With the solution for tenants, Wizzcad has been able to stand out by offering a complete solution that has already proven itself several times. Wizzcad is already at the source of the digitalisation of a hundred of refurbishment sites, an expertise that has made all the difference. The tenant interface simplifies communication with tenants, especially during a refurbishment project in an inhabited environment. This solution helps to ensure the efficiency of a building site, whether from the point of view of the landlords, the building site teams, or the tenants.
Among about twenty applications, Wizzcad was first among the five finalists. An examination took place in front of a jury which selected three companies, namely Wizzcad, Monlogement.ai and 1001Rues.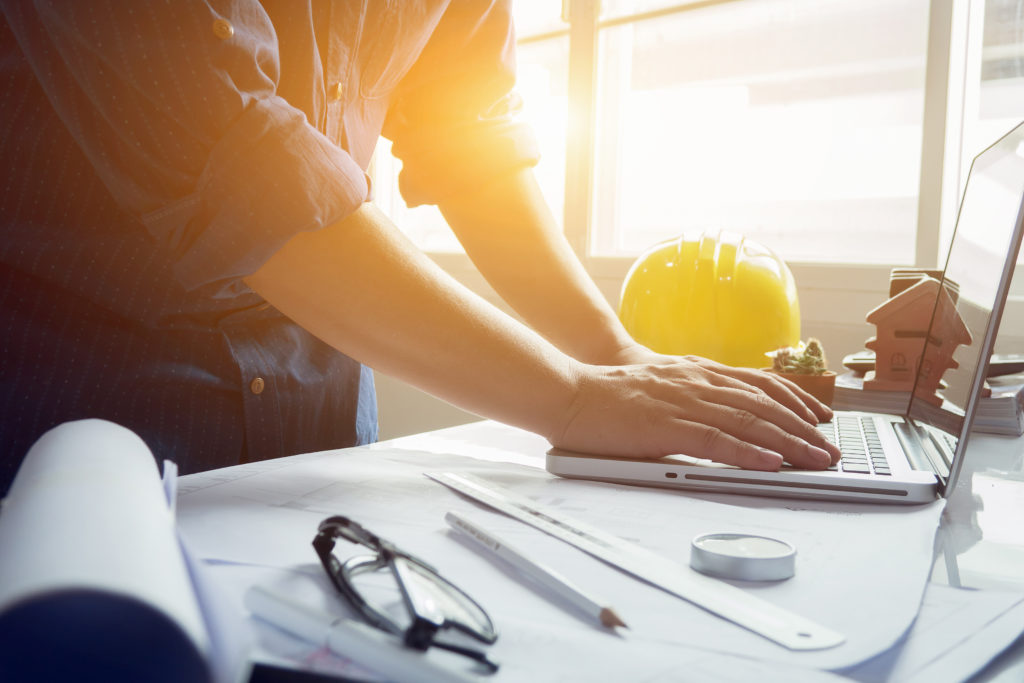 What is next for Wizzcad?
The next step for Wizzcad is to work hand in hand with Elogie-Siemp on a project of digitalisation of a refurbishment site in an inhabited environment. The tenant interface of the Wizzcad solution will be at the heart of this project to facilitate communication with the tenants and thus make the building site more efficient. 
Founded in 2013, WIZZCAD is a solution publisher that makes life easier for those involved in construction and real estate. Thanks to its collaborative platform, you can communicate efficiently with all parties involved in a project. In addition, the solution provides traceability of information, plans and data of a project, in real time, to save time and costs during its successive phases (from design to operation-maintenance). More than a software solution, WIZZCAD offers real support for implementing change, with training adapted to companies' needs. WIZZCAD has currently 45 employees with more than 3,000 clients and 14,000 projects completed.