Case Study: Chambery Train Station Refurbishment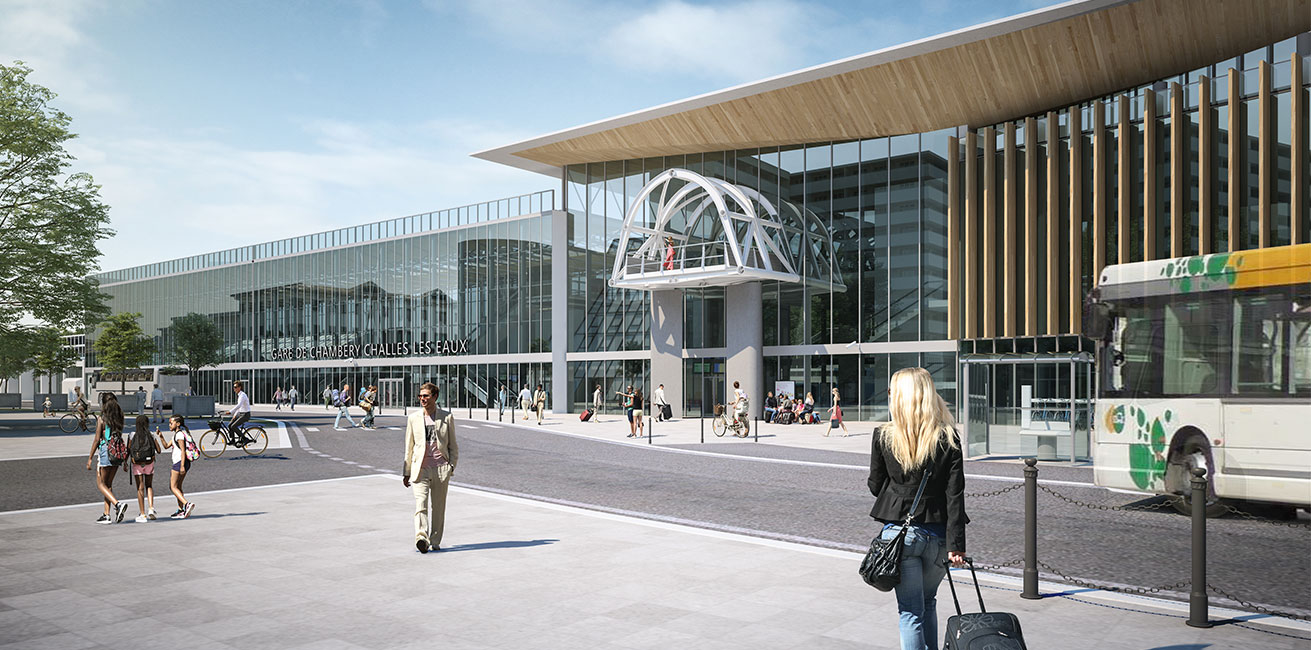 Chambery Station renovation
How did AREP contribute to the Chambery Station renovation project using BIM?
Part of the great Chambéry multi-modal interchange project, the transformation of the Chambéry station was a complex undertaking, involving demolition, renovation, construction, interior layout and related tasks, in a relatively short time period: 4 years for the entire project cycle.
AREP used WIZZCAD solution to digitalise all processes and use the digital twin.
"Thanks to WIZZCAD, we were able to develop collaborative work, saving time and energy to focus on high value-added tasks and we were able to ensure the digital traceability of the entire project."
Damien Jentey
Project owner
AREP
Fill out this form to download the case study in PDF format.
Are you looking for a solution able to respond to the various issues related to the field management processes?
It's time to become more efficient to deliver quality work, on time and on budget!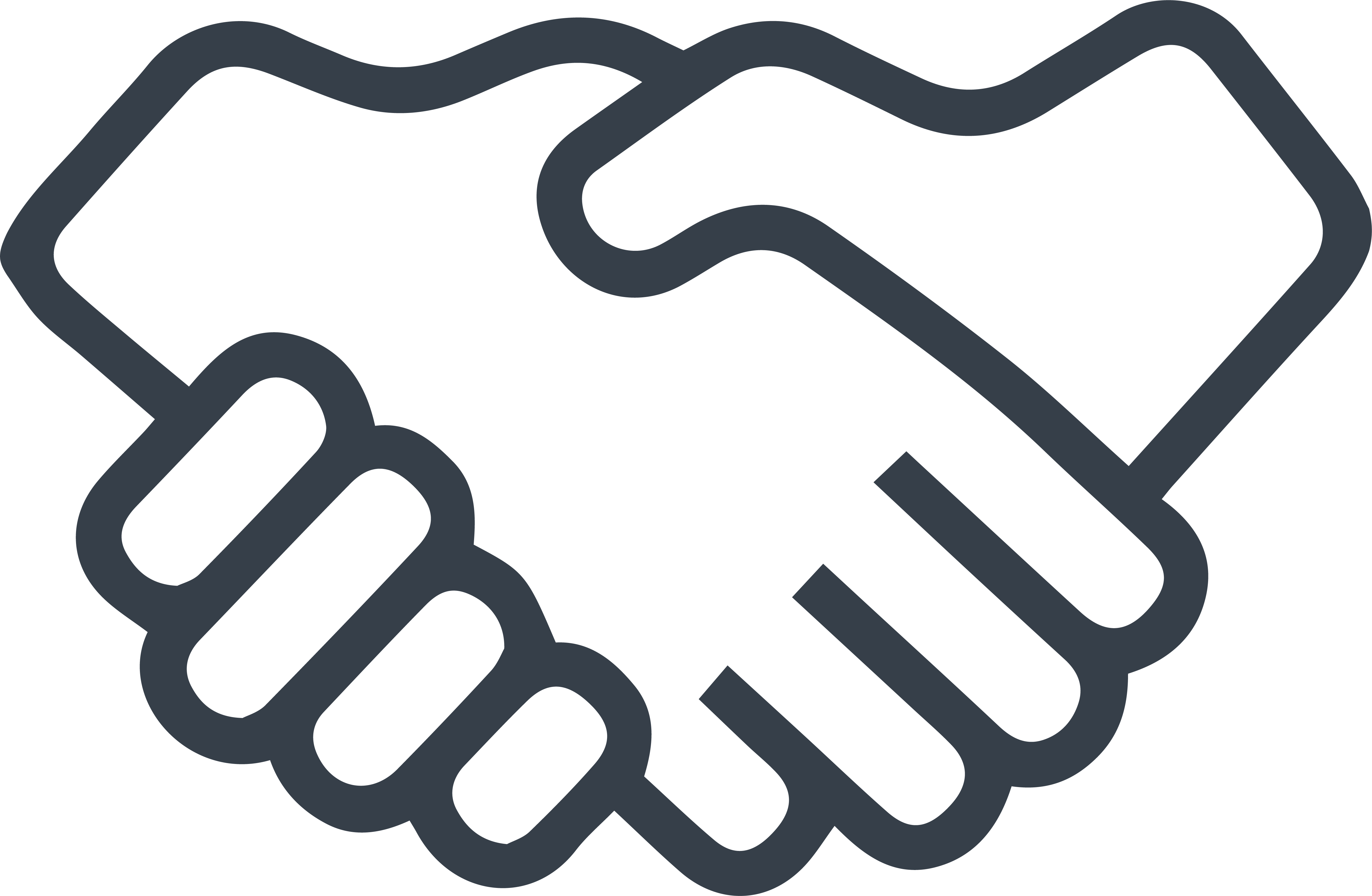 Boost collaboration on site,

Save time, focus on high-value activities, thus meeting the deadline while maximizing quality and safety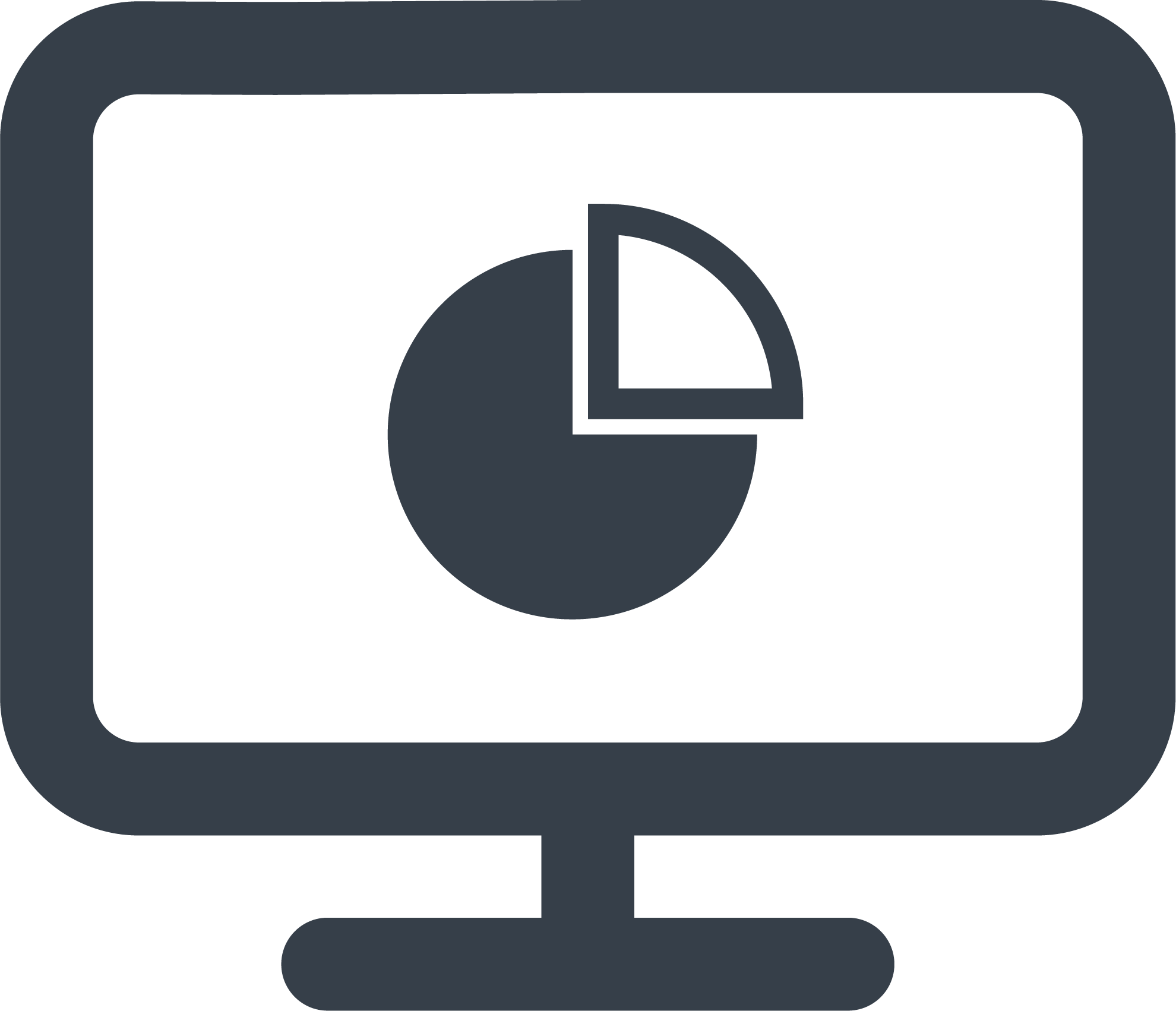 Automate reports (Snags, inspection sheets, progress management, etc.)
|

DISCOVER OUR CASE STUDIES

|