Case Study: Sionneau Group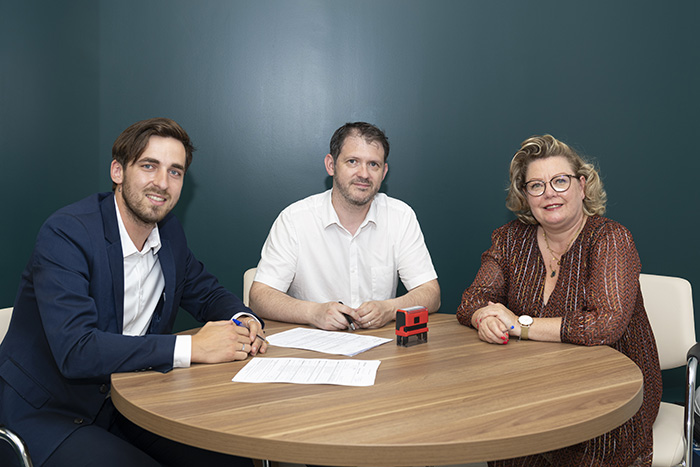 Refurbishment in occupied sites
How does SIONNEAU digitalise its refurbishment projects in occupied areas?
The SIONNEAU Group has chosen the WIZZCAD solution to support the digitalization of their refurbishment projects in occupied areas.The company wants to use digital tools to improve collaboration, traceability and productivity on their projects.
« The optimisation of our skills necessarily involves the digitalisation of the construction sites for the SIONNEAU Group! This beautiful partnership with WIZZCAD will enable us to meet our clients expectations in terms of execution follow-up and tenant relations. »
Aurore SIONNEAU
Commercial Director
Sionneau Group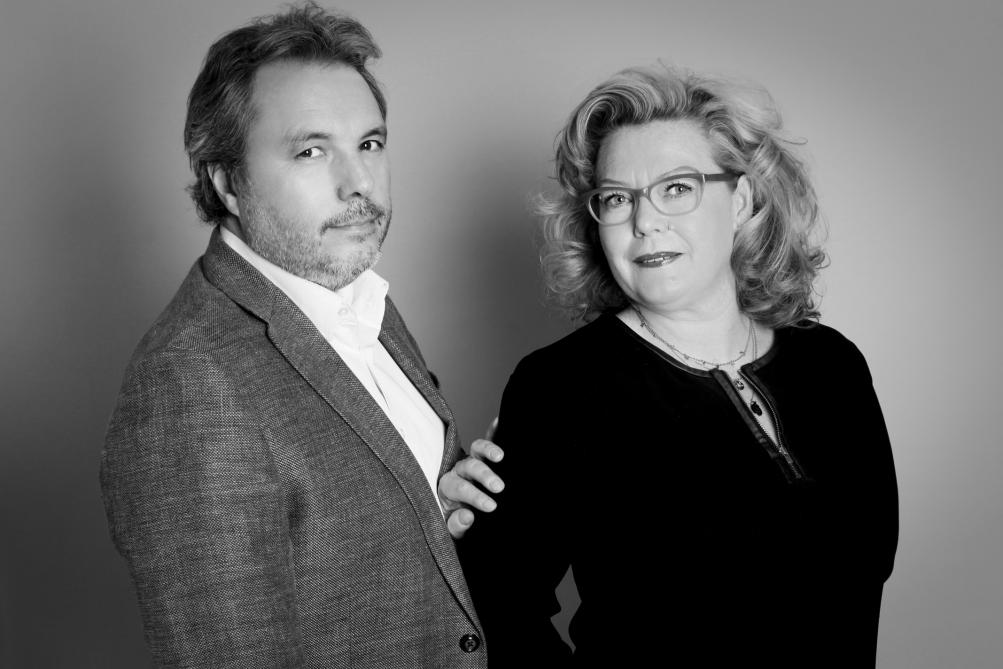 Fill out this form to download the case study in PDF format.
Are you looking for a solution able to respond to the various issues related to the field management processes?
It's time to become more efficient to deliver quality work, on time and on budget!

Carry out an inventory of fixtures before and after work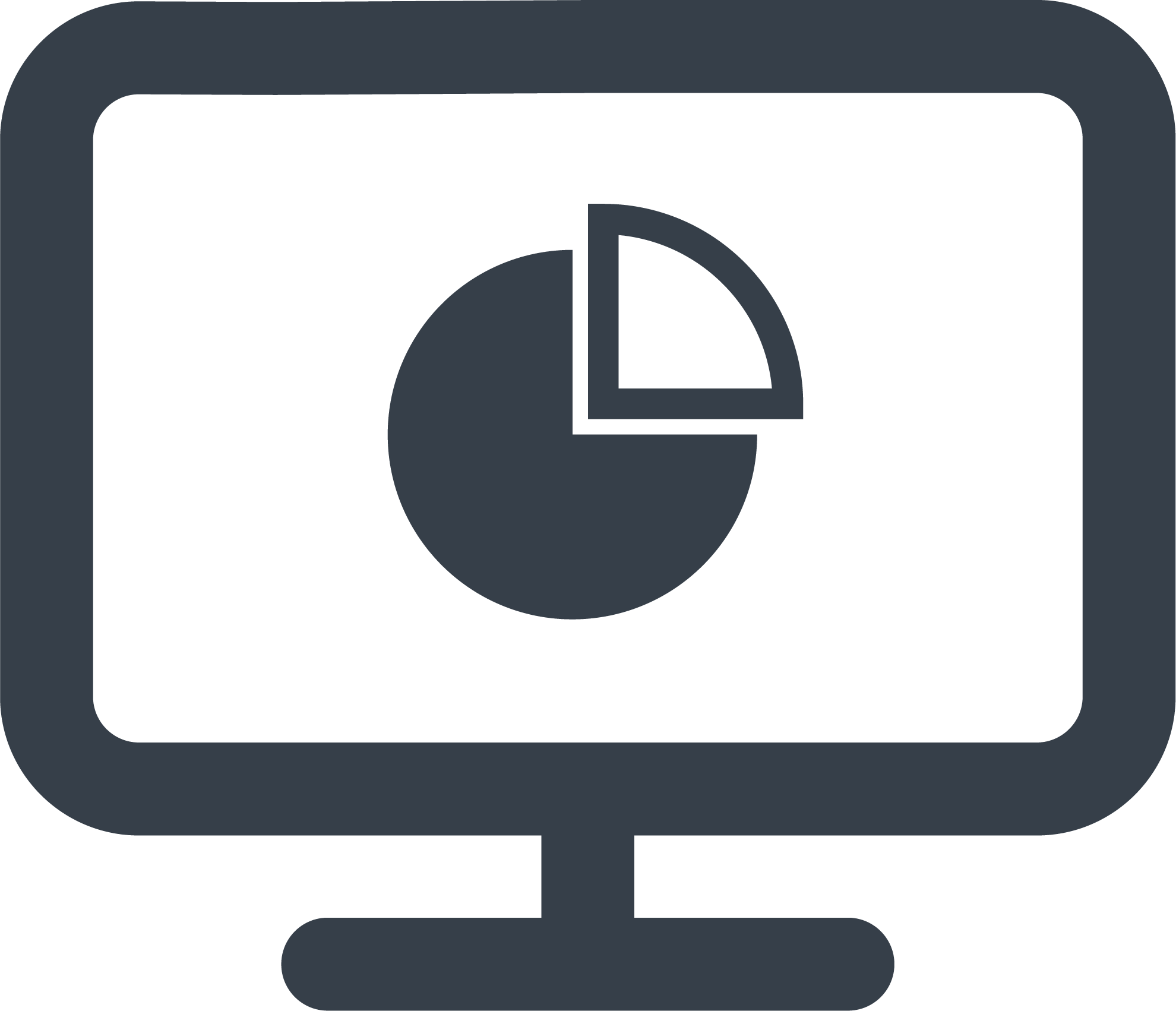 Conduct monitoring and surveys of Post Completion Verification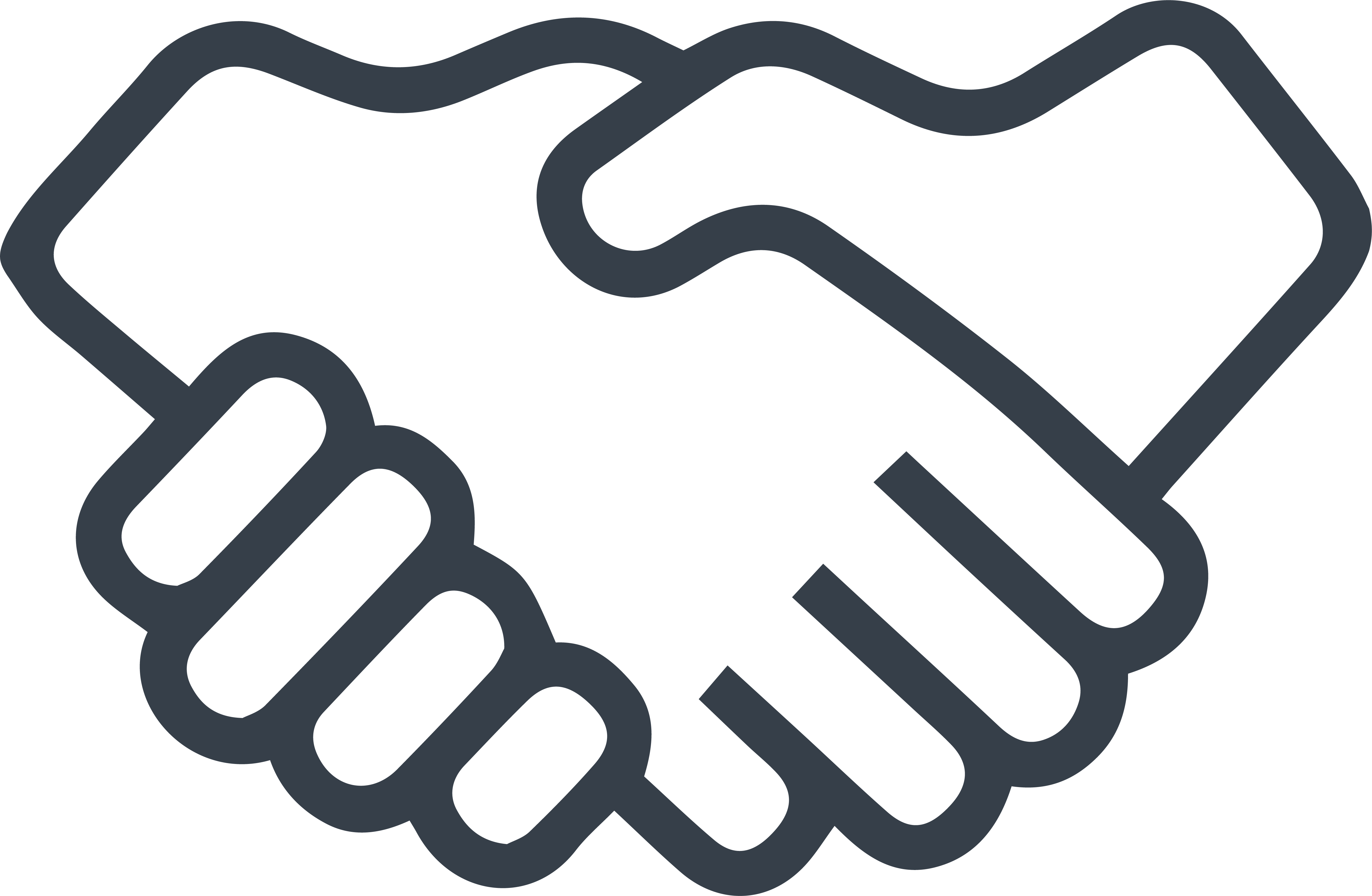 Put the tenant at the centre of the process to guarantee his or her satisfaction
|

DISCOVER OUR CASE STUDIES

|