Design Office
CLOUD CORPORATION
ENGINEERING IS MORE THAN A SKILL, ITS OUR PASSION.
Our goal is to help you design quality projects.
The CLOUD CORPORATION design office is at your disposal to solve your challenges and design innovative, resourceful projects.  
Our team of engineering consultants uses all their technical skills, their professional knowledge and their experience on the field to support your priorities: safety and performance of the project, as well as budget and lead time management.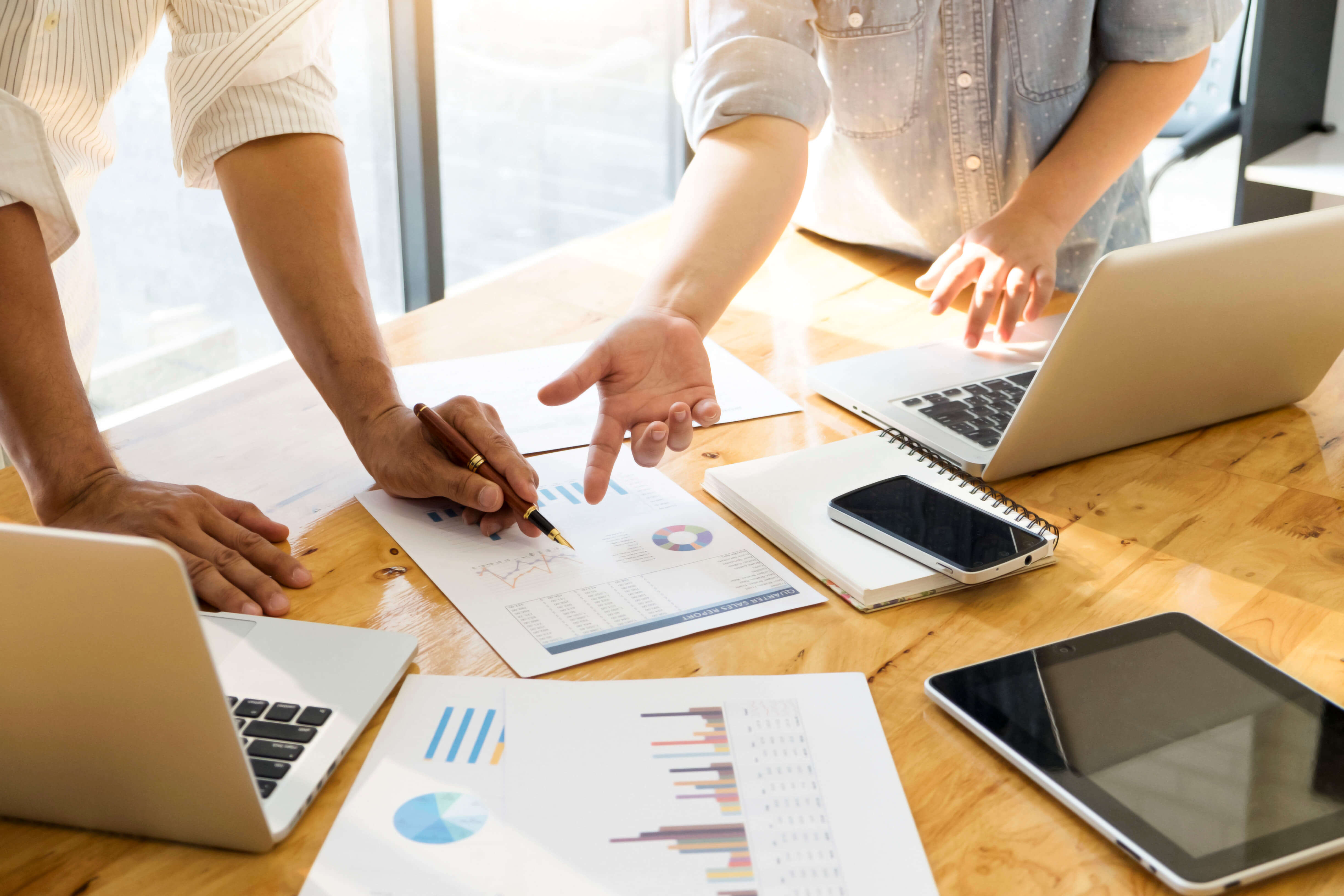 With experience and knowledge acquired through more than 15 years in the construction and public works industries, our team works as a design office and dedicated project manager on behalf of ENEDIS, allowing them to benefit from an understanding of the processes, uses and unique features associated with this major French player in electrical power distribution.
Thanks to this knowledge acquired over the years, we are able to facilitate "the power supply management for your projects", with a strong responsiveness, a desire to outdo ourselves and a commitment to customer service for our institutional and private clients.
Our design office designs and scales your electrical installations and assists you in their implementation.
For an incident-free project, it is recommended that you engage the services of a riser mains engineering consultant, who will be able to provide you with all the necessary expertise.
Our team supports you by sending one of its specialised riser mains employees to the site. This consultant will carry out all the technical surveys necessary for the project to be designed properly. Based on these surveys, our design office then drafts all the technical documents.
Contact
the design office
CLOUD CORPORATION
Design Office
CLOUD CORPORATION
Quality support for all your projects