Case Study: Refurbishment of 187 dwellings
Refurbishment of 187 dwellings
GROUPE LEGENDRE - Trappes
How does GROUPE LEGENDRE boost the refurbishment of 187 dwellings?
The Groupe Legendre has chosen the WIZZCAD solution to support the digitalization of their refurbishment projects in occupied areas.
The company wanted to respond to a tenant satisfaction issue by allowing tenants to interact and make their complaints directly from the platform.
The tenant, and execution monitoring modules were required to manage the entire project.
This case study is not available in English
Are you looking for a solution able to respond to the various issues related to the field management processes?
It's time to become more efficient to deliver quality work, on time and on budget!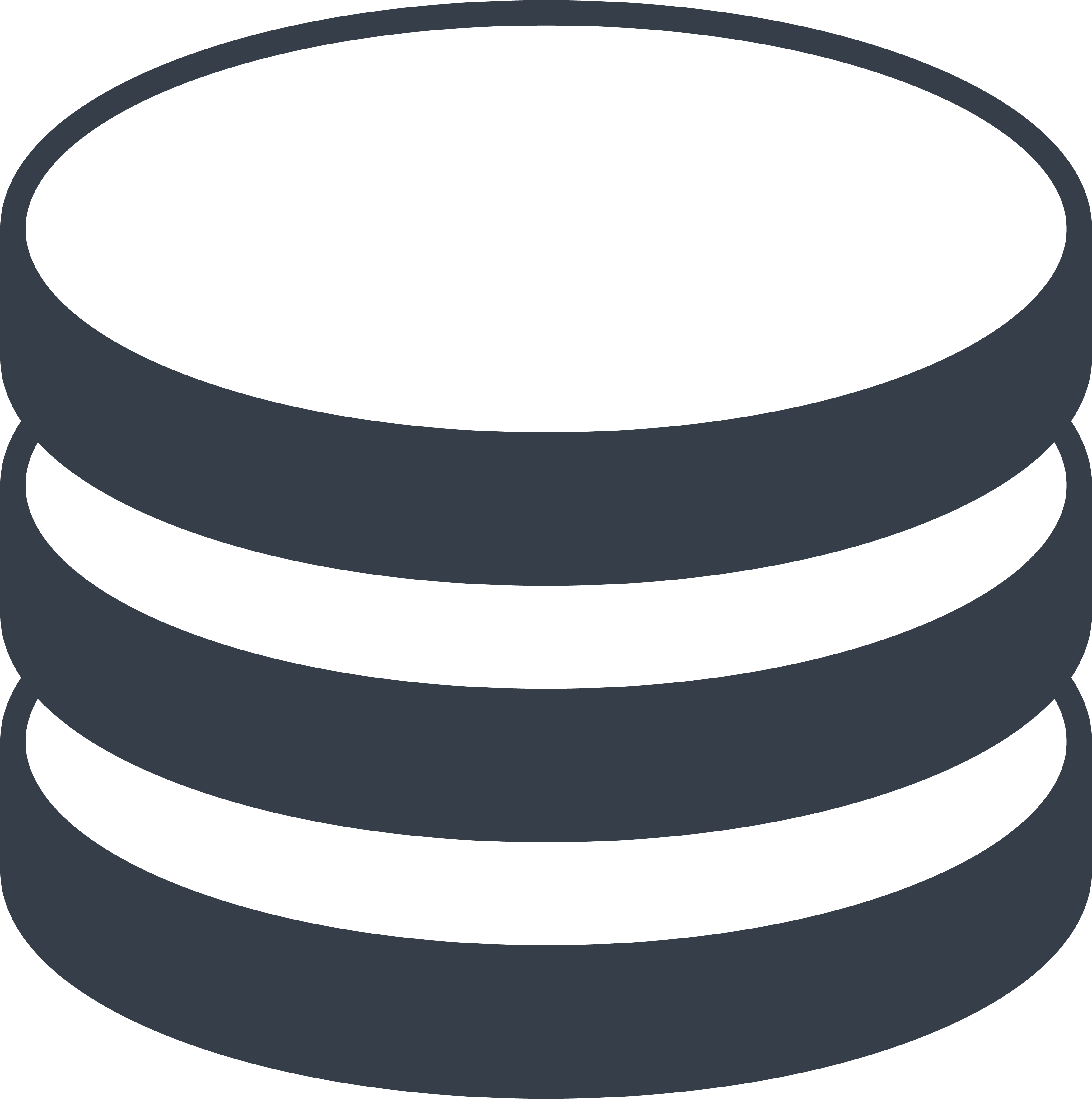 Ensure the integrity of information gathered during the project's study and execution phases

Minimise manual operations and automate processes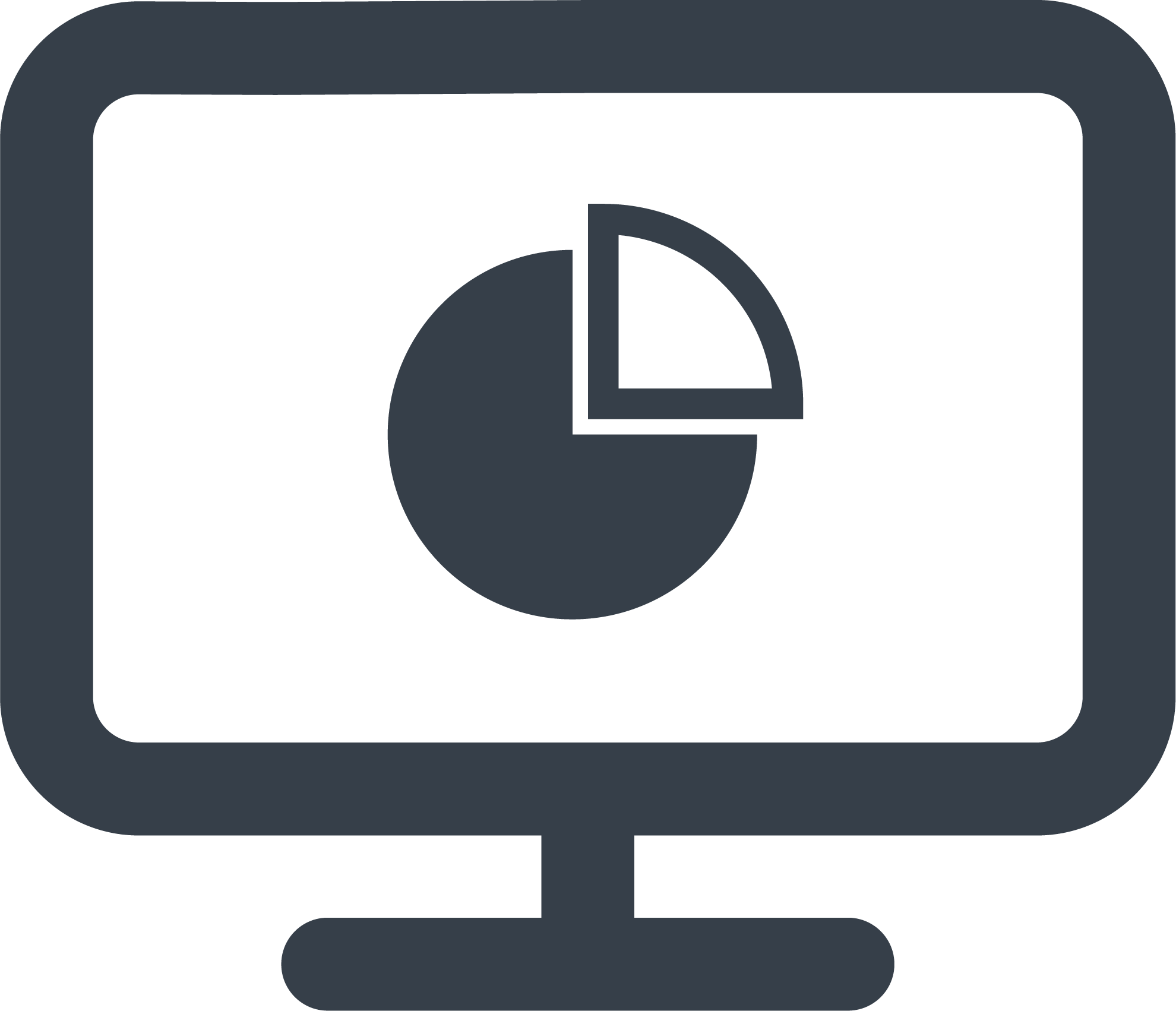 Automate reports (Snags, inspection sheets, progress management, etc.)
|

DISCOVER OUR CASE STUDIES

|