OUR COMMITMENT, YOUR TOTAL SATISFACTION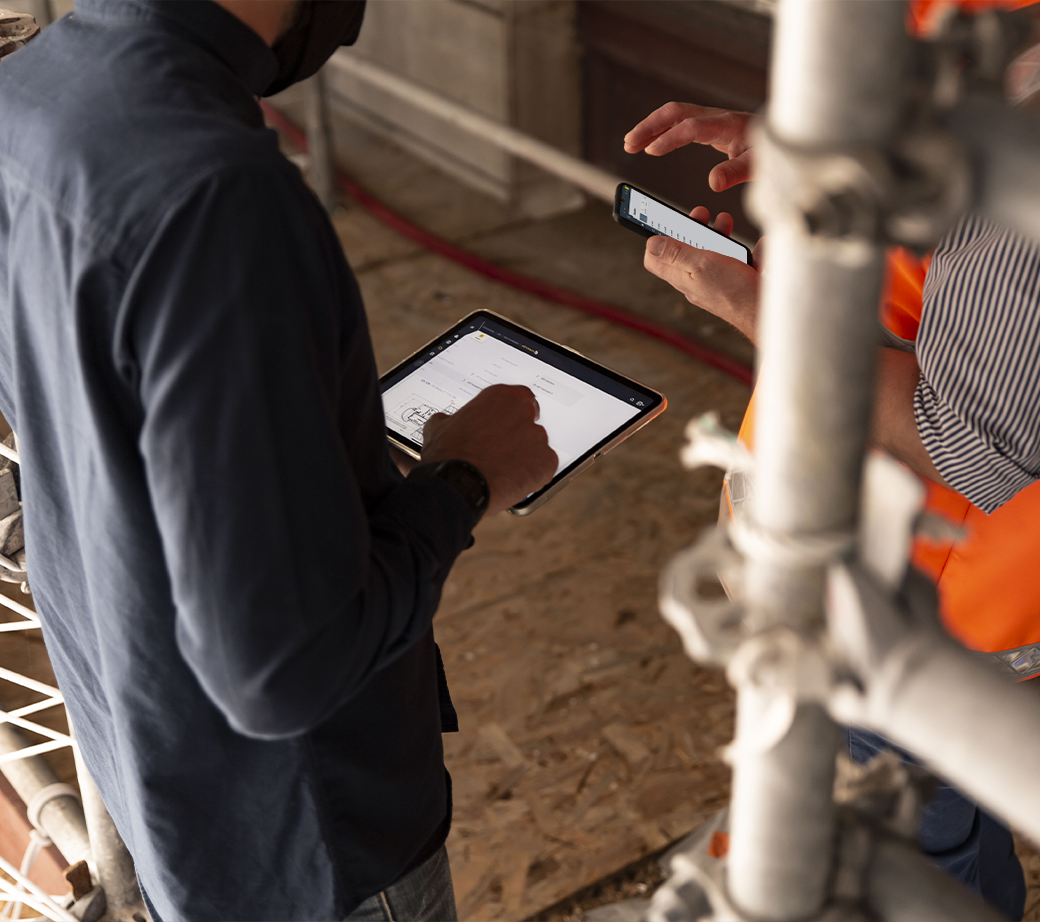 SUPPORTING YOU
Dans votre transformation digitale
Benefit from our significant expertise in the digitalisation of construction processes.
Our experts help you implement new processes to benefit from of all the advantages of digital technology: productivity, security and active collaboration.
Our engineers and project managers will provide you with the best technical support to meet the needs of your operational teams.
With the WIZZCAD solution, you benefit from a valuable collaborative platform to gain efficiency in your daily missions and manage your projects with simplicity.
SUPPORTING YOU
AT EACH STAGE OF YOUR PROJECT
The WIZZCAD team, made up of building and information technology specialists, is designed to understand and solve to each of your challenges.
By using the WIZZCAD solution, you will benefit from support tailored to your needs and the unique features of your field throughout your project.
We adapt our SaaS platform and its tools to your environment and working methods and help you define roles and requirements.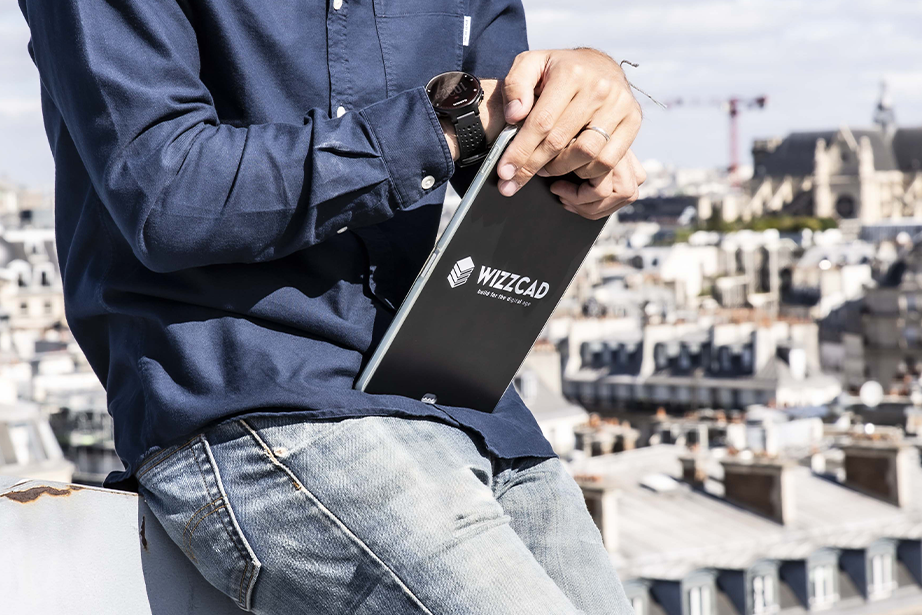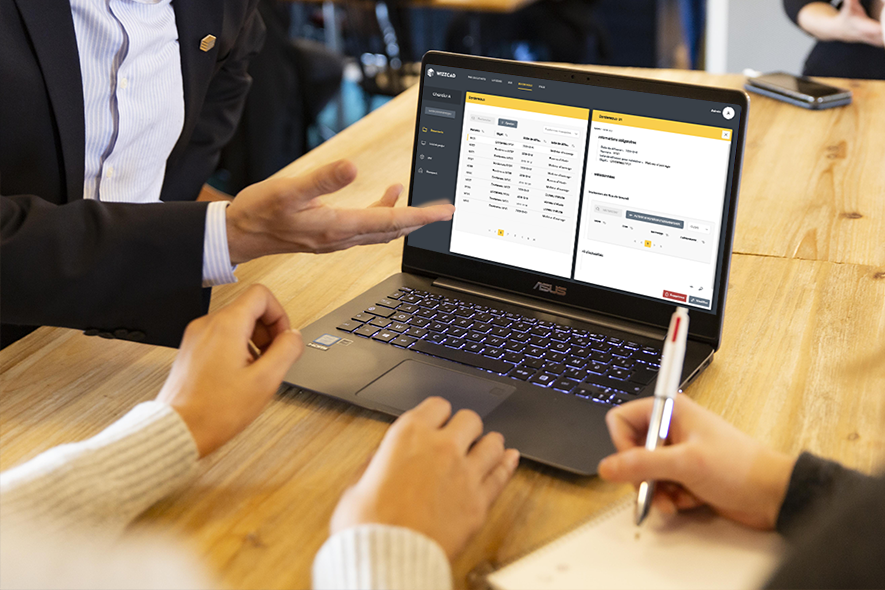 OFFERING YOU
TAYLOR-MADE TRAINING
We see training as a professional development accelerator that helps your employees grow !
We offer every participant in your project a tailored training session customised to your needs. 
Where ? On site or in our offices. 
How ? In-person meetings, user guides, FAQs, IT equipment, etc.
Un stockage
illimité et sécurisé
Concerned about the security of your data ? Looking for a secure system ?
Thanks to our powerful cloud service, we sync and save your data in real time.
Vos données sont stockées dans notre DataLake chiffré, avec une capacité illimitée et une sécurité optimale. Afin d'améliorer vos prises de décision, nous développons constamment notre technologie au service de vos données.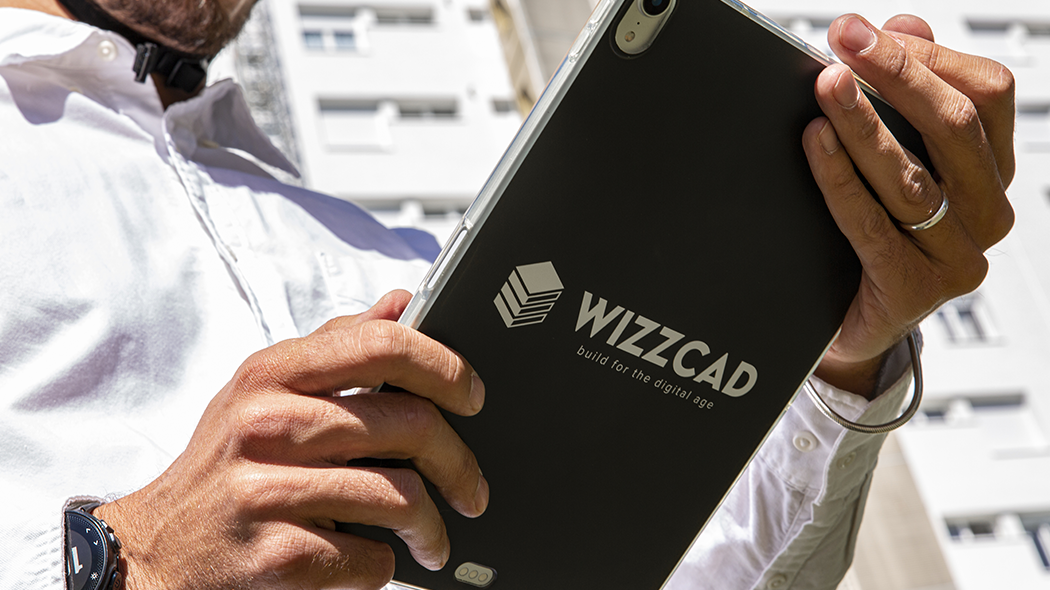 WIZZCAD is especially designed for all the stakeholders of
Engineering & Construction, Real Estate and Industrial Infrastructure sectors