Depuis 2013, WIZZCAD a accompagné la réalisation de plus de 14 000 projets en construction ou réhabilitation, de la phase de conception à la phase d'exploitation, en 2D ou en 3D.
3,000 customers in France and abroad, have already adopted our solutions.
|

DISCOVER OUR CASE STUDIES

|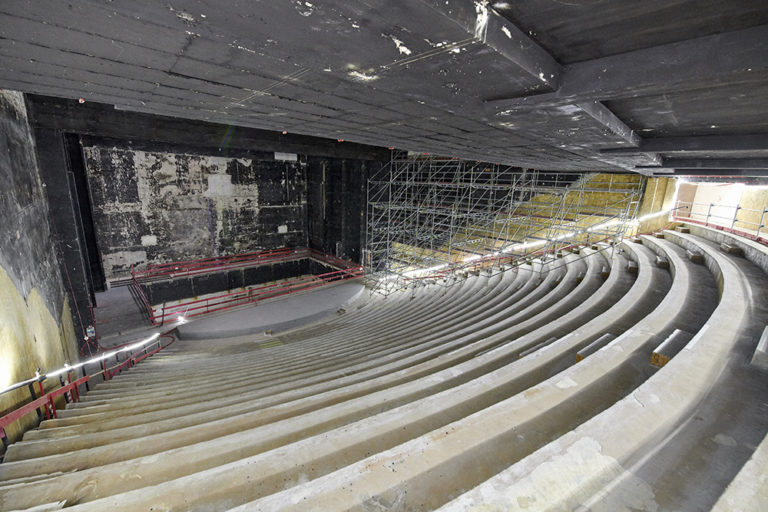 How did Colas Batiment boost the refurbishment of the Théâtre de la Ville of Paris? If Colas Bâtiment chose the WIZZCAD solution, it was with the aim of enabling the digitalization of the refurbishment project for the Théâtre de la Ville, Place du Châtelet, in Paris. This is an ambitious project since it requires heavy renovation work.
LEARN MORE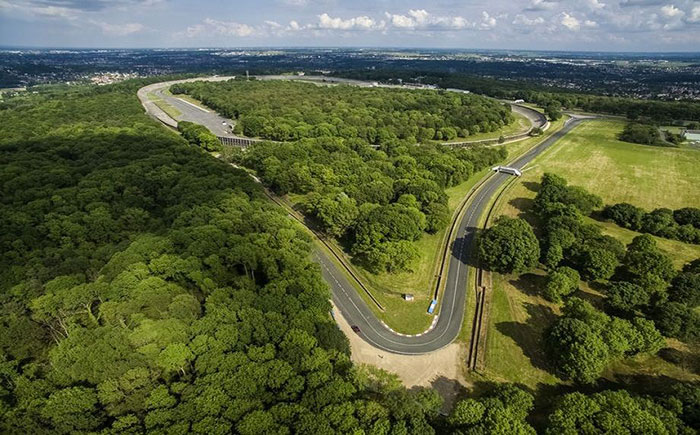 Montlhéry Ring Road
Île-de-France COLAS Île-de-France Normandie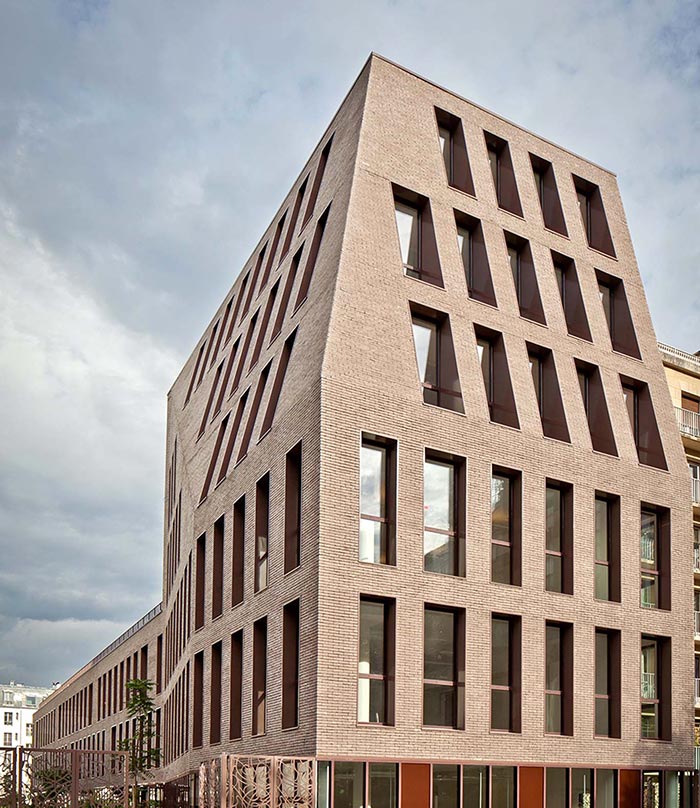 Hermès Studio
Pantin Vinci Facilities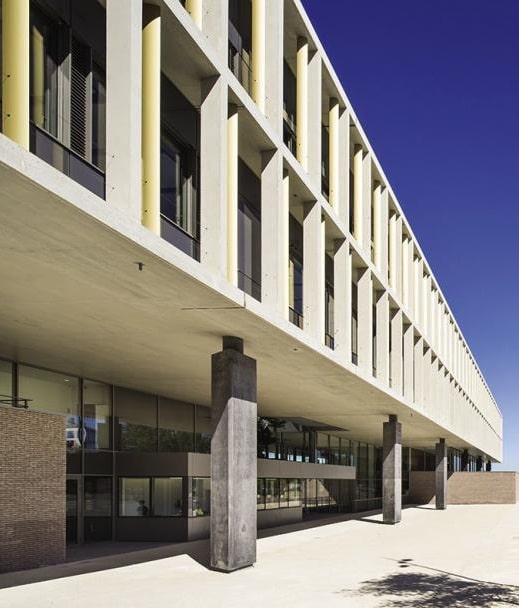 International High School
Saint-Germain-en-Laye GTM BATIMENT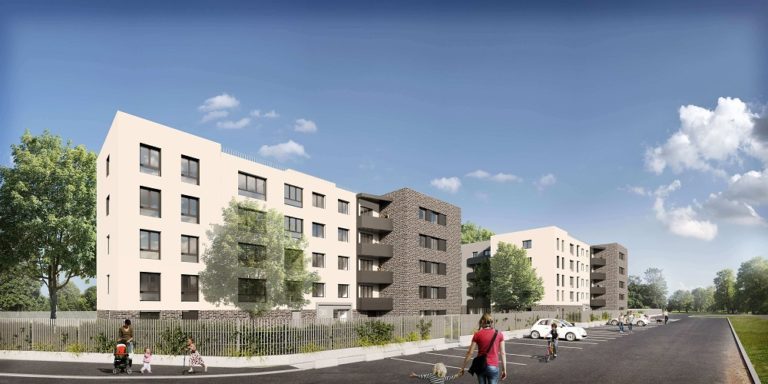 Refurbishment of 347 apartments in Residence Les Pins
Taverny BREZILLON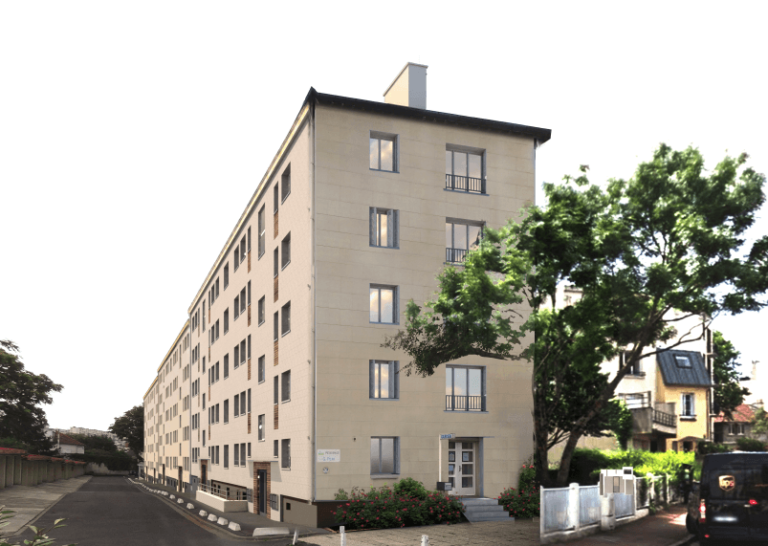 Gabriel Péri Residence
Issy-les-Moulineaux BREZILLON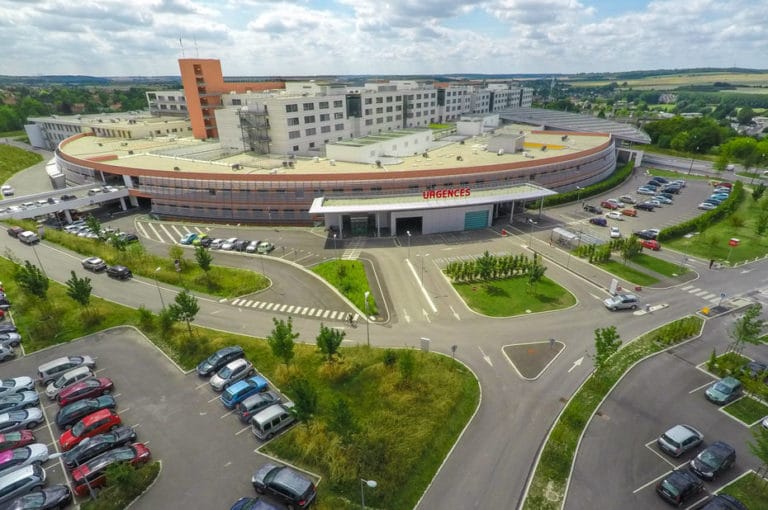 Amiens University Hospital
Amiens ENGIE AXIMA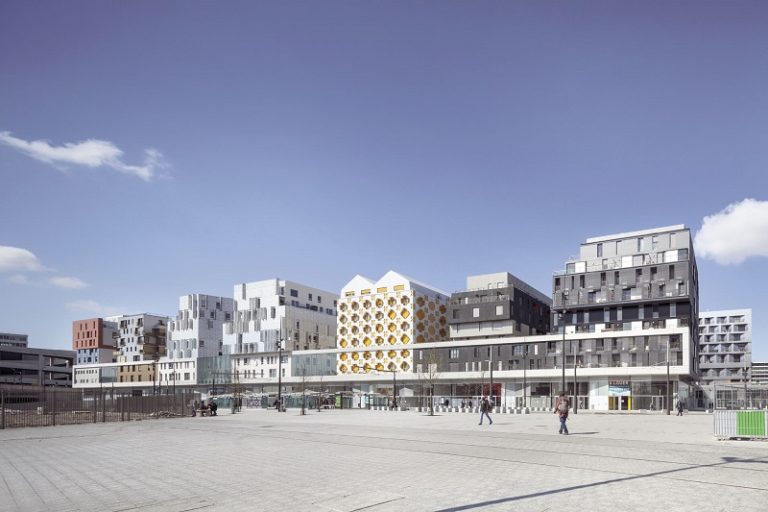 MacDonald warehouse
Paris GTM RÉHABILITATION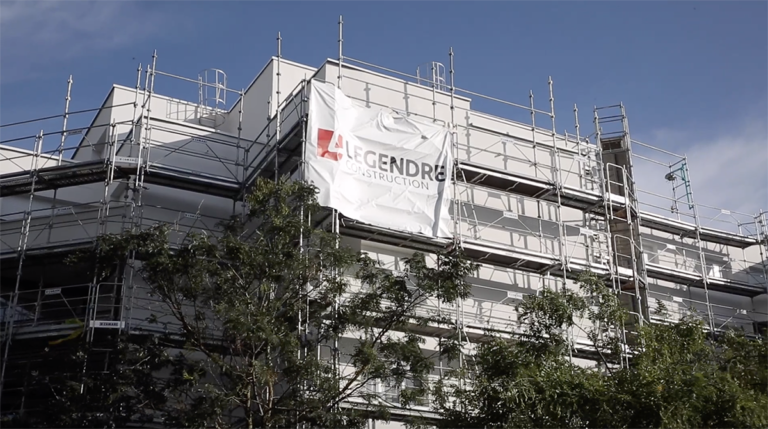 RéHABILITATION DE 187 LOGEMENTS à TRAPPES
Trappes LEGENDRE CONSTRUCTION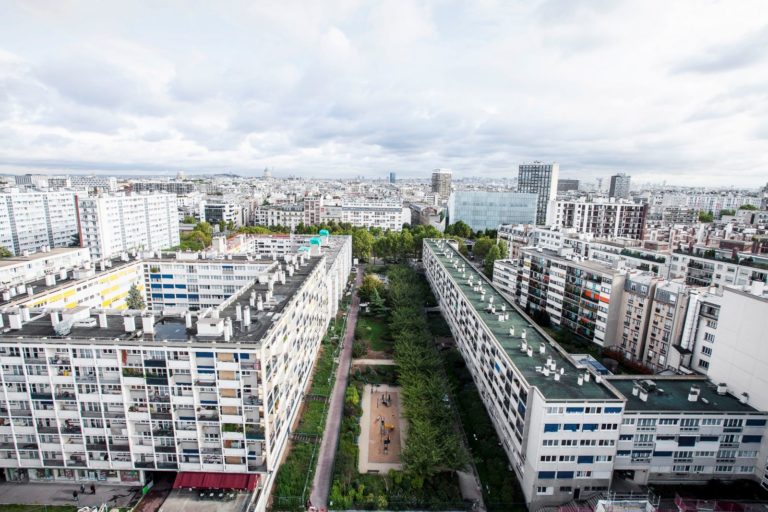 Refurbishment of 756 apartments in CITÉ GLACIÈRE
Paris GTM REHABILITATION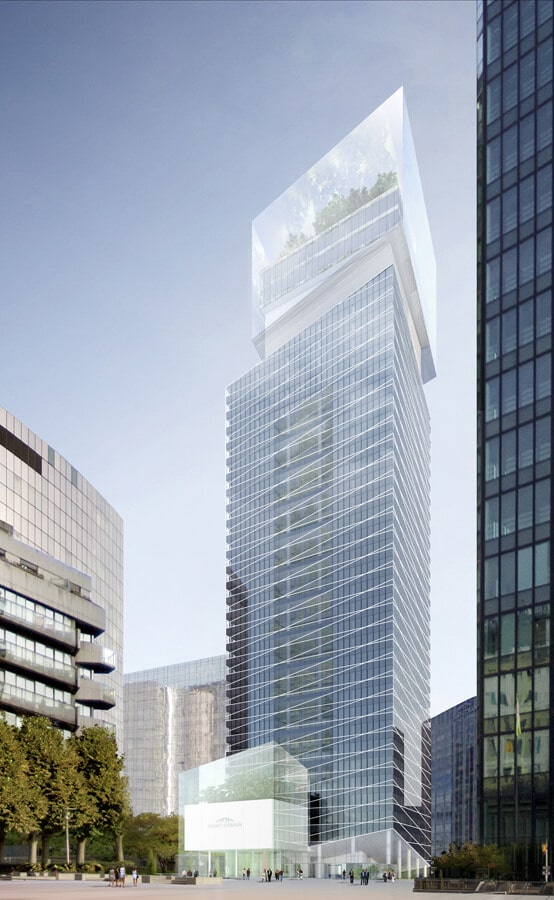 Saint-Gobain Tower
Île de France VINCI CONSTRUCTION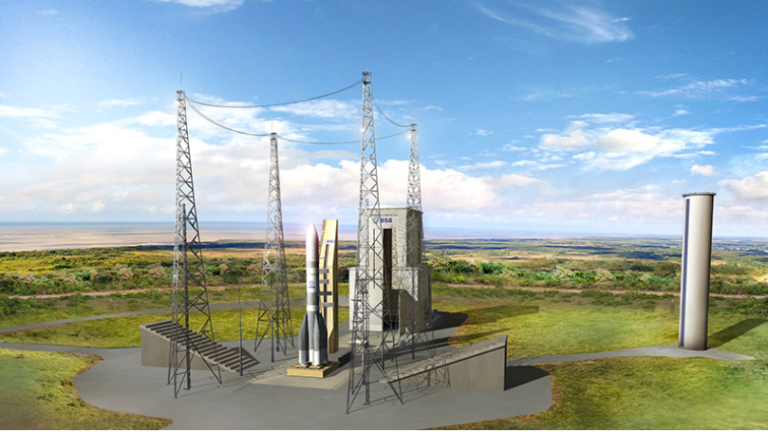 Centre Spatial Guyanais ARIANE 6
Guyane française CEGELEC PROJETS ESPACE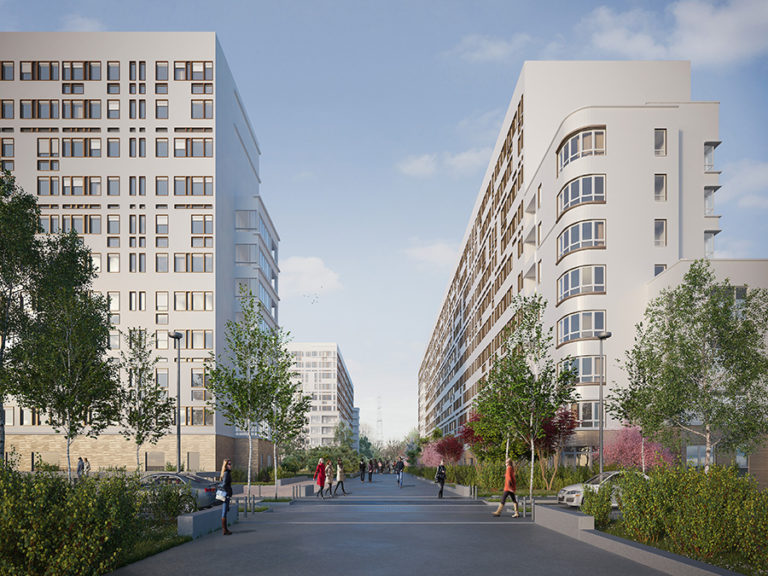 Refurbishment of 671 apartments in La Caravelle
Villeneuve-la-Garenne GTM RÉHABILITATION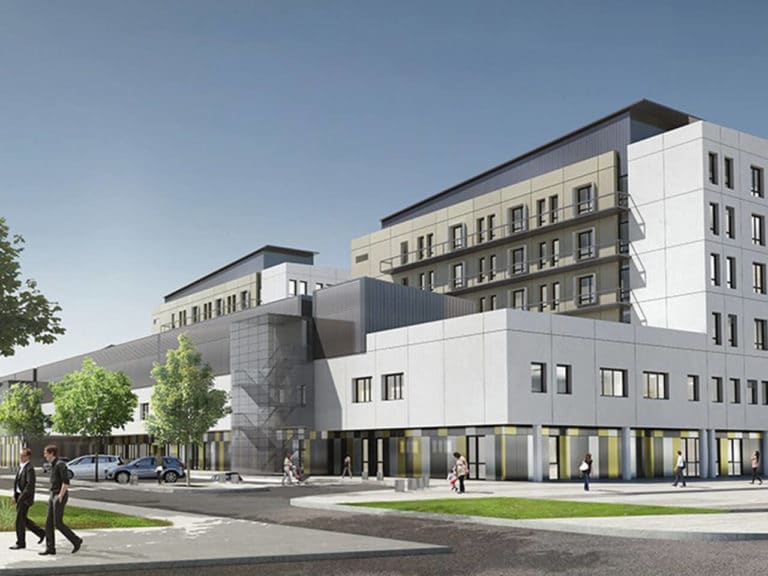 Lyon Médipôle
Lyon ENGIE AXIMA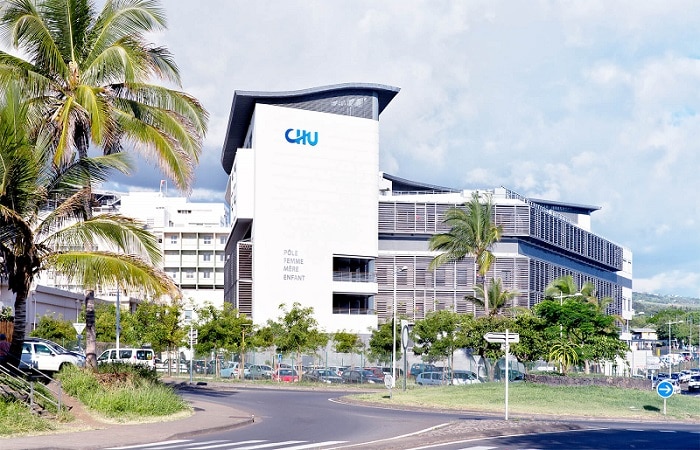 La Réunion University Hospital
La Réunion SATELEC

Bégin Military Teaching Hospital
Saint-Mandé GTM BATIMENT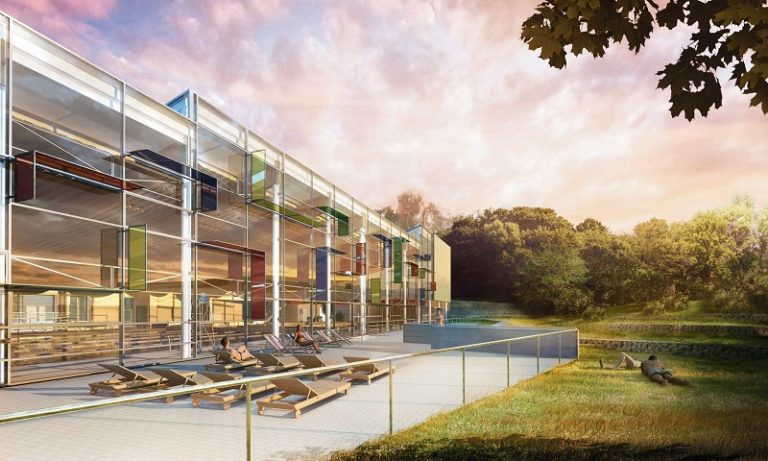 La souterraine pool
Vaulx-en-Velin TABARD CONSTRUCTION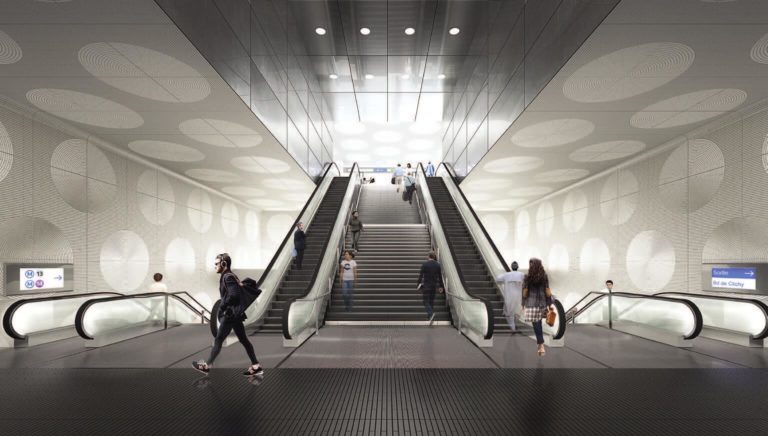 Paris Metro Line 14 Extension
Paris BREZILLON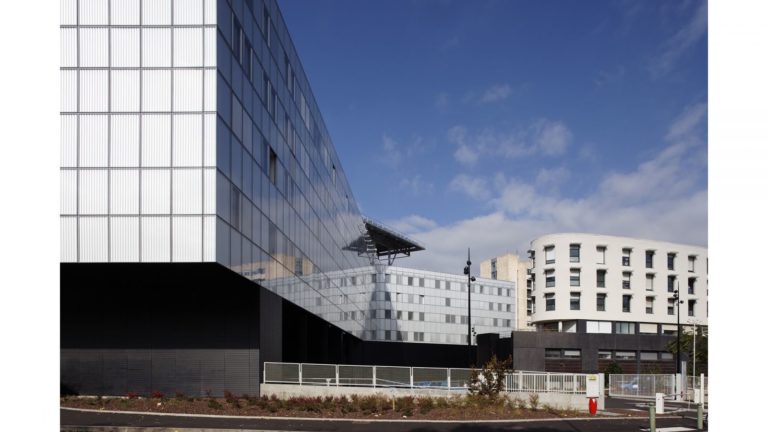 New Hospital of Chambery
Chambéry CEGELEC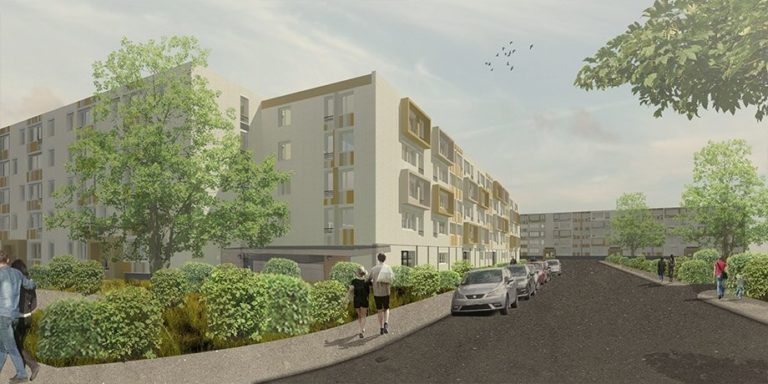 Refurbishment of 500 apartments in RESIDENCE LES ROSSIGNAUX
ERMONT, France Valparisis Habitat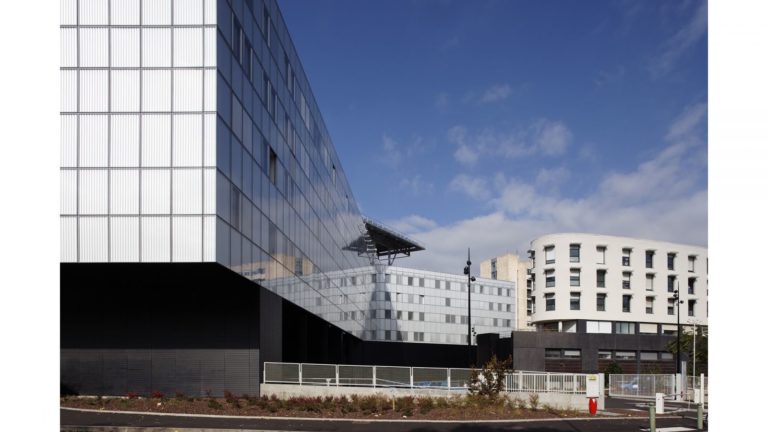 Le Jade Building
Saint-Denis AXIMA MAINTENANCE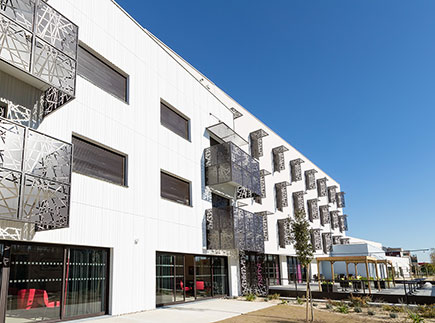 Les Balcons de Royance Residence
Royan SOGEA ATLANTIQUE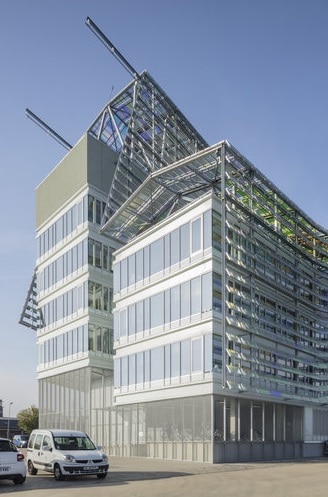 Hangar 108
Rouen SOGEA NORD OUEST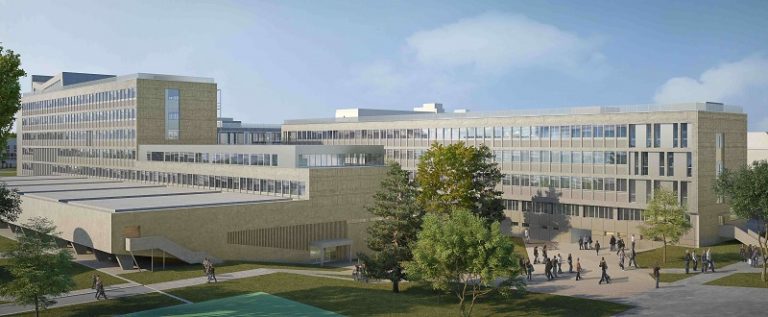 Renovation of the LyonTech La Doua Campus
Lyon EIFFAGE
MULTIDISCIPLINARY EXPERTISES AT THE SERVICE OF CONSTRUCTION
They trust us and, together, we put our expertise dedicated to digital construction