THE BEST SMART BUILDING TECHNOLOGY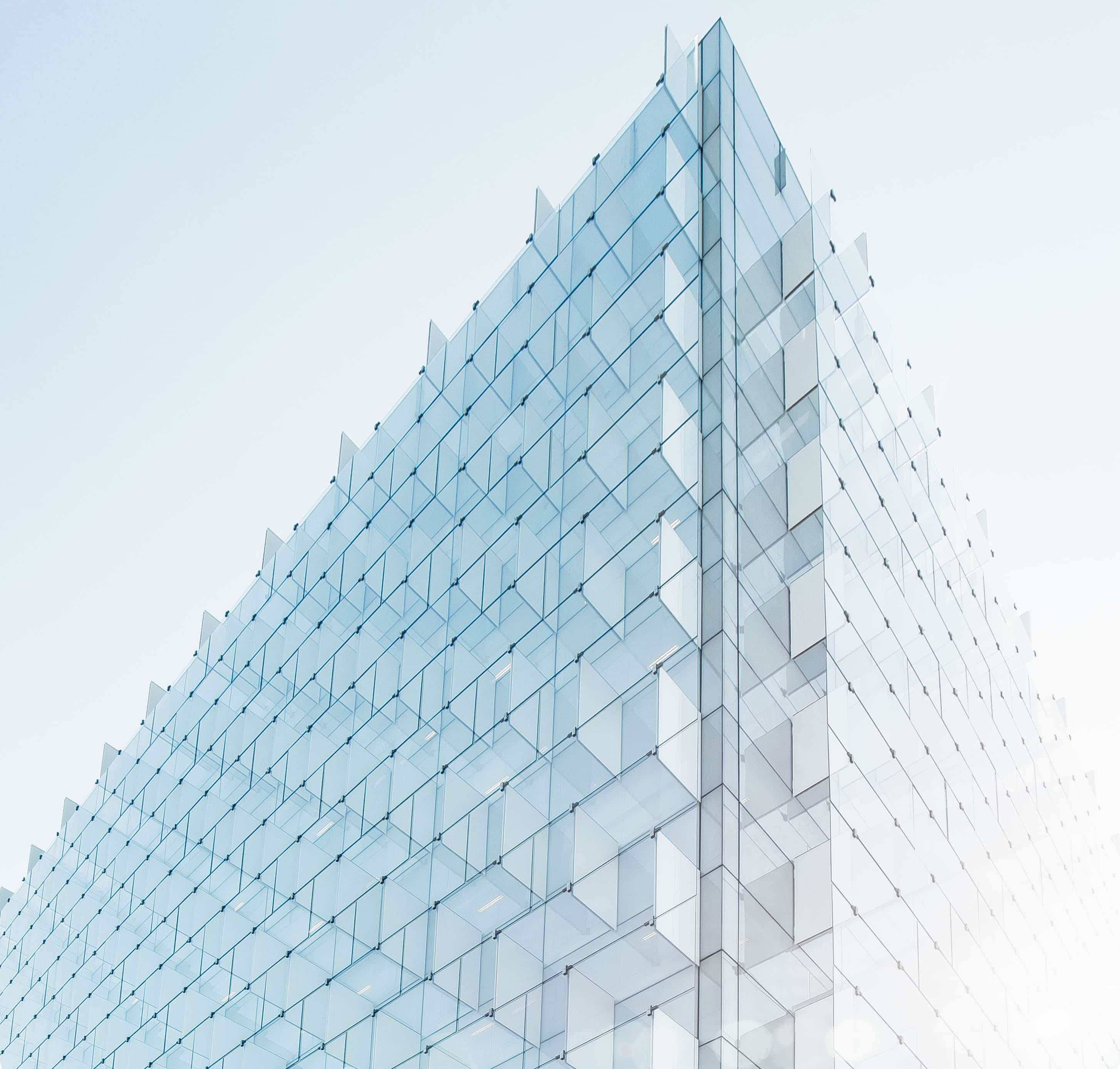 About WIZZCAD
WIZZCAD supports construction stakeholders through their digital transformation in order to help them build high-quality projects, in complete safety while meeting deadlines and budgets.
The BIM-Native WIZZCAD SaaS solution makes it possible to digitalise workflows throughout the life cycle of buildings, public works and infrastructure via a single collaborative platform to manage the design, execution and operations of construction projects, in 2D or 3D.
Le BIM (Building Information Modeling) is a major strategic focus for WIZZCAD and our solution allows you to manage, visualise and operate your project in 2D or 3D, on the go and while creating a digital twin, which will then be used in complete coordination with the actual infrastructure.
Through our technologies, we are committed to meeting the new challenges of Smart Building which will help shaping cities that will be more environmentally friendly.
WIZZCAD is the only platform that connects project data from the design phase through the in-use phase and thus makes it possible to create a functional "digital twin". This constitutes a real digital asset which companies can create, retain and use at any time.
About WIZZCAD
WIZZCAD is first and foremost the vision of the company's founders who have nearly 15 years of expertise in construction and new technologies.
They want to help all stakeholders in the construction sectors make their successful digital transformation by empowering them with digital solutions which are not only designed specifically for their activity but also in line with new needs:
The use of BIM - where WIZZCAD is an expert - is becoming more and more necessary and even mandatory in project design and operations. And its use will also respond to the emergence of Smart Building.
It is also a vital resource when it comes to adapting to new paradigms, offering solutions which enable better energy management and dramatic economies of construction materials, which are responsible for 40% of waste worldwide.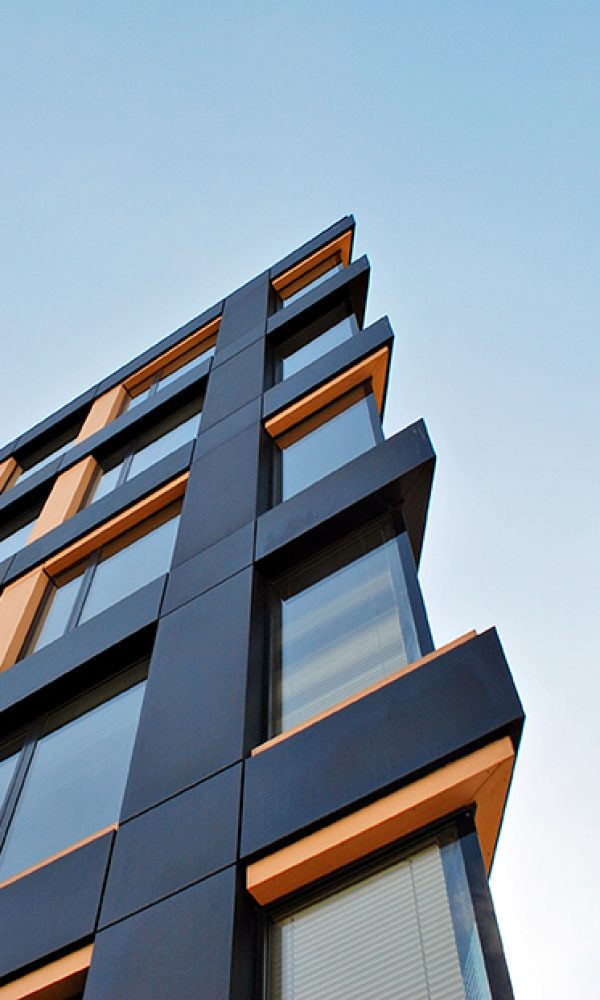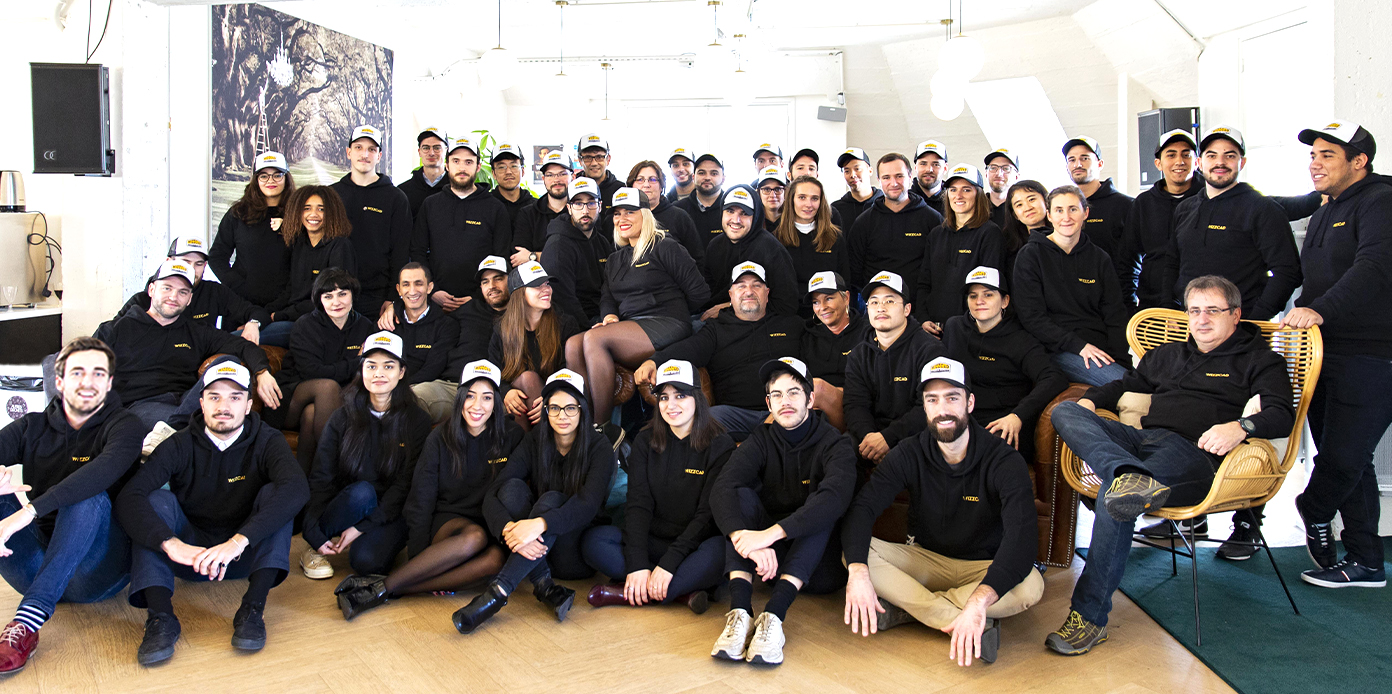 R&D is in the company's DNA, and is one of the strengths which makes Wizzcad the undisputed technological leader.
Quality of service and respecting our commitments are at the heart of our core principles.
In-depth understanding of the construction trades and a team primarily composed of engineers and experts in the fields of BIM, architecture and R&D.