WIZZCAD offers pricing customized to the specifications of your project, your business model and your budget.
Manage all your documents electronically, follow your operations in 2D or 3D, operate and maintain your works, and rehabilitate your buildings. And all this in mobility.
The simplicity and flexibility of our solution allow us to adapt to all sectors of construction, refurbishment, real estate, public works and infrastructure.
And since each business has different needs and a particular use, we offer you a pricing adapted to the specificities of your project and your budget.
Throughout the use of our solution, support is provided to help you to boost the productivity, safety and quality of your operations.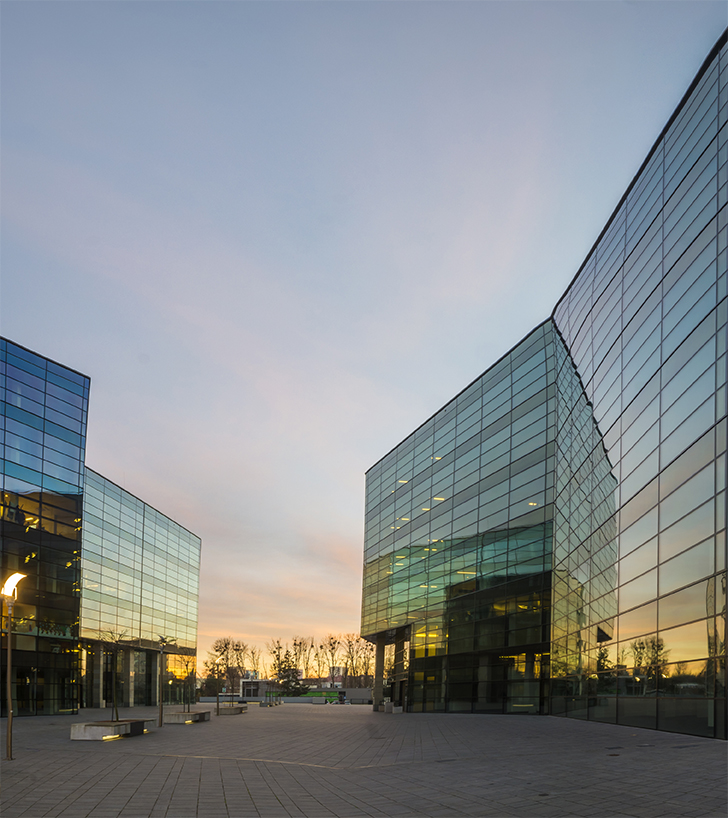 WIZZCAD is especially designed for all the stakeholders of
Engineering & Construction, Real Estate and Industrial Infrastructure sectors
Find out our leaflets dedicated to each player in construction, real estate and industry.