The best of technology dedicated to Smart Building

A unique collaborative platform
for digital transformation of all your projects,
from design to maintenance.
The best of technology dedicated to Smart Building

A unique collaborative platform for digital transformation of all your projects,
from design to maintenance.
WIZZCAD S is especially designed for all the stakeholders of
Engineering & Construction, Real Estate and Industrial Infrastructure sectors
A powerful solution
designed for all stages of your project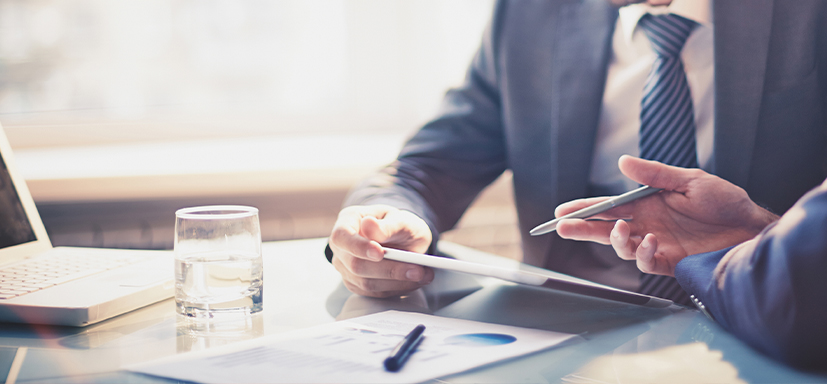 Get your project off to a good start, with effective information management as well as customised, comprehensive and ergonomic tools.
Connect all the stakeholders of your construction projects with powerful site supervision and management tools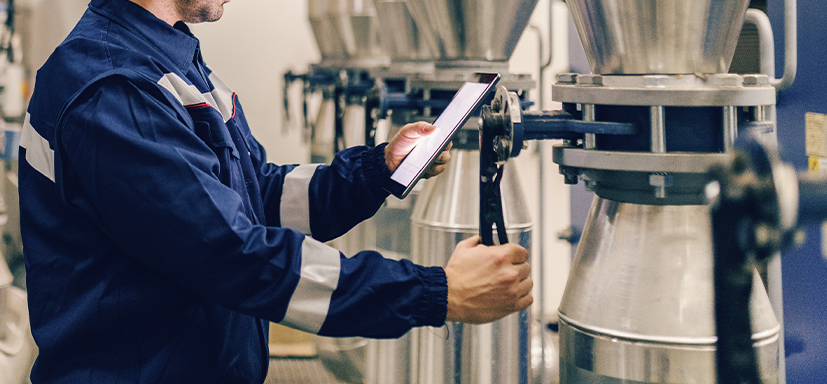 Manage and run the operations and maintenance of your buildings with the help of an effective decision-making tool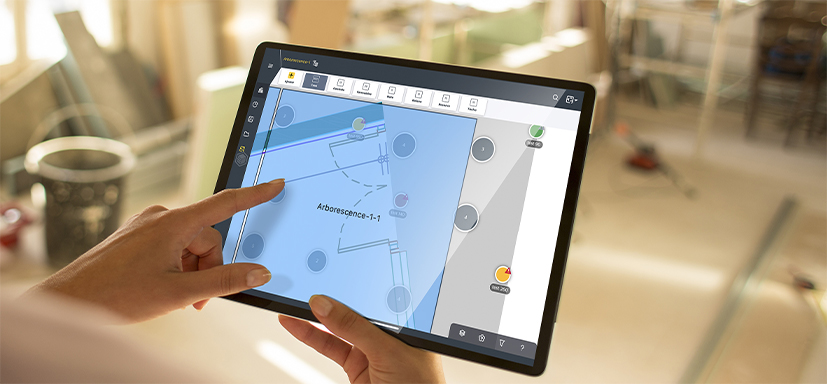 Optimise the management of your sites in occupied building and interact with tenants and occupants
A 360° solution for mobility
In the office or on site, access your project information in real-time

Open BIM 
Optimal interoperability between different softwares/formats 

Complete Data Security
Unlimited data storage in our Data Centre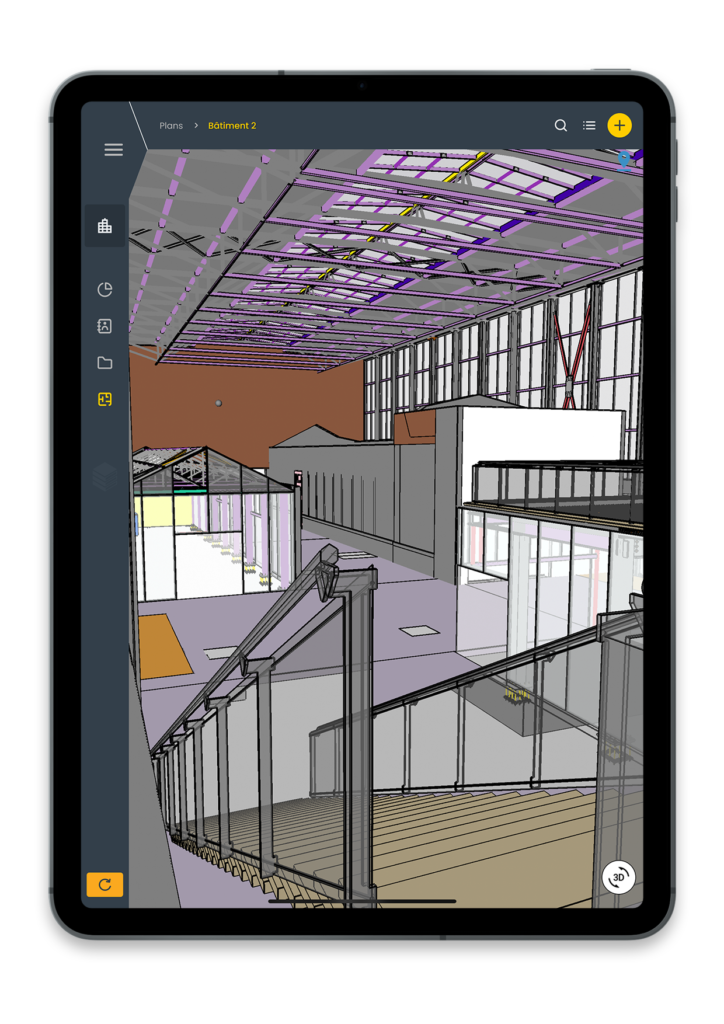 Collaborative platform
Manage projects involving an unlimited number of stakeholders

Automated reports
Receive automated reports from a single centralized platform

Data Analysis
Improve your productivity through data analysis
Saint-Gobain Tower
Paris, FRANCE
ENGIE AXIMA
Maintenance Musée du Louvre
Paris, FRANCE
VINCI FACILITIES
«
WIZZCAD, in collaboration with GTM Bâtiment, has developed an efficient customised solution that facilitates the work of site supervisors and offers better service to our clients who have high expectations. The teams at WIZZCAD are real specialists in digital technology for the construction sector and I am delighted to have them as partners. 
»
Henry Neuville,


Deputy Director at GTM Batiment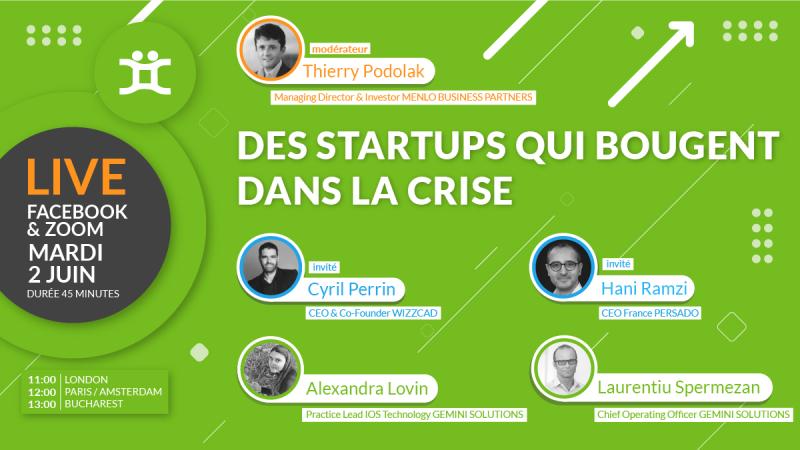 The current health crisis is leading companies to reconsider their operations and to adapt quickly in order to remain competitive and profitable. How to positively respond to this global downturn and make the most of the situation, by using resilience, creativity and agility? Thierry Podolak is organizing a round of webinars for Gemini solutions with WIZZCAD CEO Cyril Perrin and PERSADO France CEO Hani Ramzi as guests.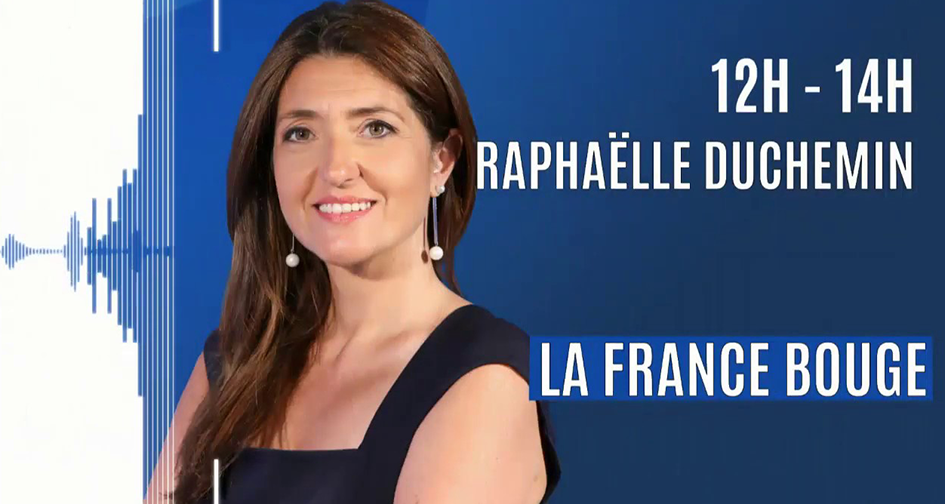 In "La France bouge", the journalist Raphaëlle Duchemin and the editorial staff of Europe 1 take a look of positive and innovative initiatives around France.
The journalist focused on the WIZZCAD solution – during the broadcast on May 18 - and more precisely on its specific application for the resumption of work on construction sites The application is available free of charge to support construction and public works players following this health crisis that raises many questions.
To support the resumption of work in the construction sector given the current health crisis, WIZZCAD offers its technology FREE of charge to all professionals in this sector.
"WIZZCAD – Site Reopening" guarantees the resumption and continuity of your building sites, safely and on the go, within the framework provided by the OPPBTP French Professional Prevention Organisation for Building and Public Works - , validated by the French government.
Comment les acteurs de la Proptech préparent-ils l'immobilier de demain ? Interview de Pierre Leroy, Président de The French Proptech et Co-Fondateur d'EP Qui sont les acteurs de la Proptech et quels sont leurs enjeux
Read more  
7 mai 2020