Solutions adapted to all construction sectors
Wizzcad offers everything you need to digitalise all your project processes, from the design stage to maintenance.
The arrival of digital solutions has completely transformed working methods in the construction sector, which is in the midst of a major evolution. All stakeholders have completely digitised their document management, and the transition continues with the gradual adoption of BIM.
This digital transformation offers many opportunities for construction projects: cost control, reduced lead times, productivity gains, reduced error margins, information transparency, etc.
The WIZZCAD solution allows players in the sector to better manage sites in 2D or 3D and to track the progress of the project in real time during all phases (design, operations, maintenance) while improving the safety of construction sites.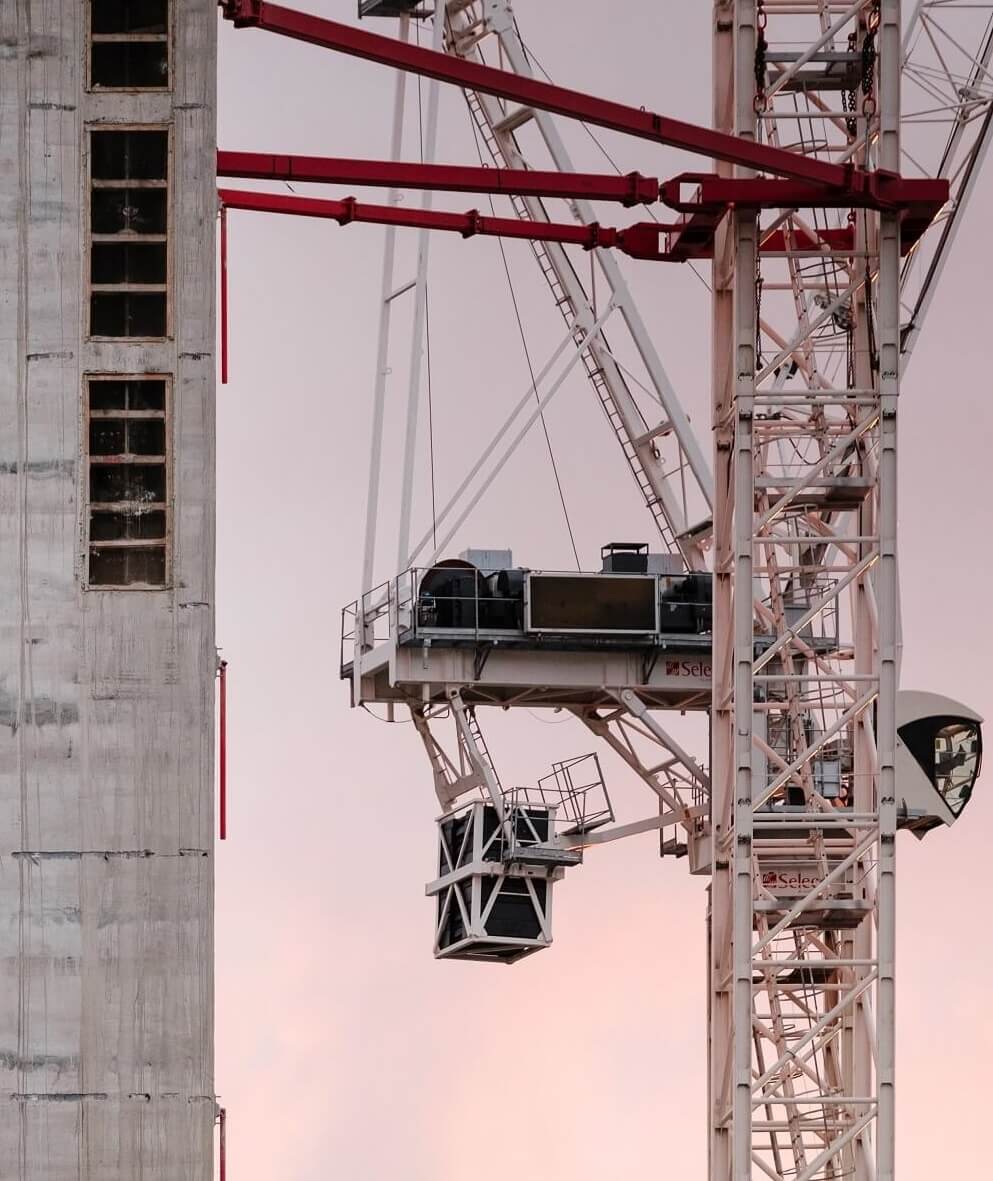 PUBLIC WORKS / INFRASTRUCTURE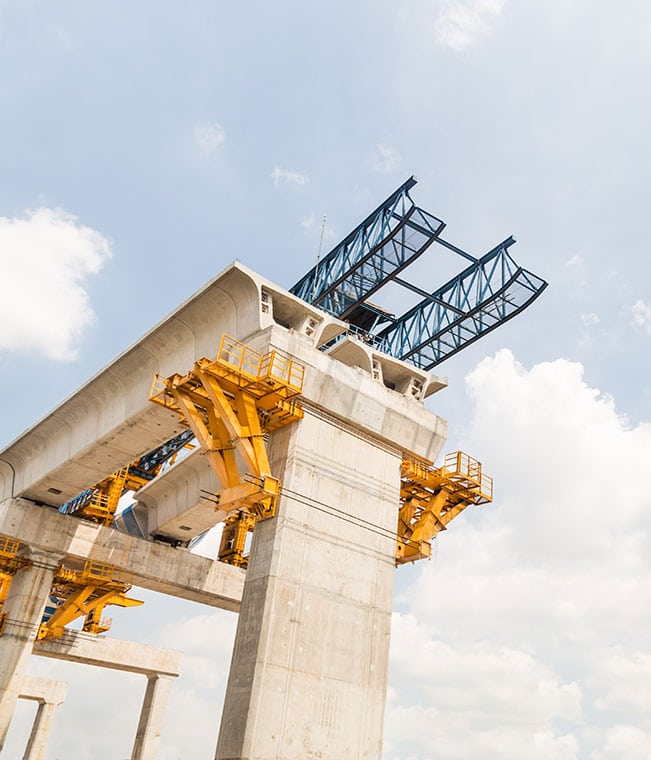 Whether for project owners, project managers, public works companies or subcontractors, digital technology has a profound impact on public works activities.
The many different operations involved in a project increase the likelihood of execution errors, work delays, the spread of unreliable information, etc. Now, thanks to digital tools, field management is simpler and more reliable: track snagging and defect rectification, get reports updated in real time, enjoy smooth interactions, working on the go, etc.
The WIZZCAD solution makes it possible to efficiently manage any type of project (roads, tunnels, public works and civil engineering, etc.) by connecting all the teams via a single application.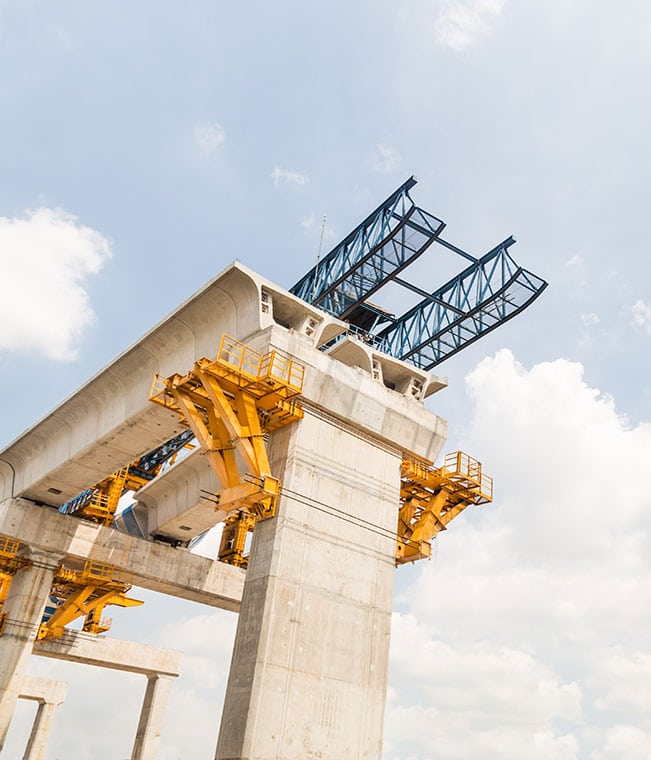 The refurbishment of existing buildings poses a major economic, social and environmental challenge. It poses major issues in terms of energy consumption, safety and preserving heritage.
The WIZZCAD solution significantly improves performance during the refurbishment phase: modelling of the existing building, archiving of the building before demolition/extension, fine-tuning choices before and after refurbishment.
Refurbishment in occupied sites
Refurbishment in an occupied site requires structured and flexible organisation. In order to meet the needs of these delicate operations, WIZZCAD has developed a specific module for refurbishments in occupied environments which makes it possible both to monitor the progress of the works and to keep all the stakeholders up to date, including the tenants.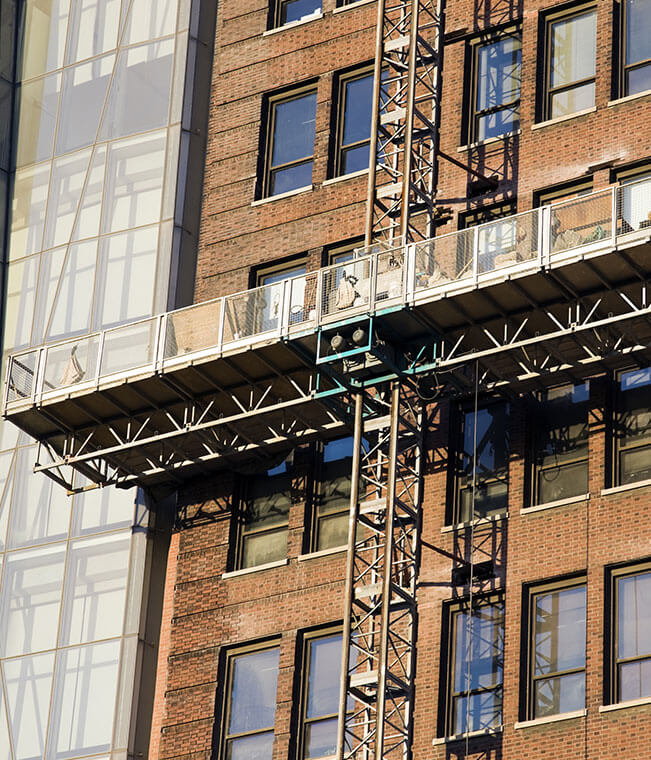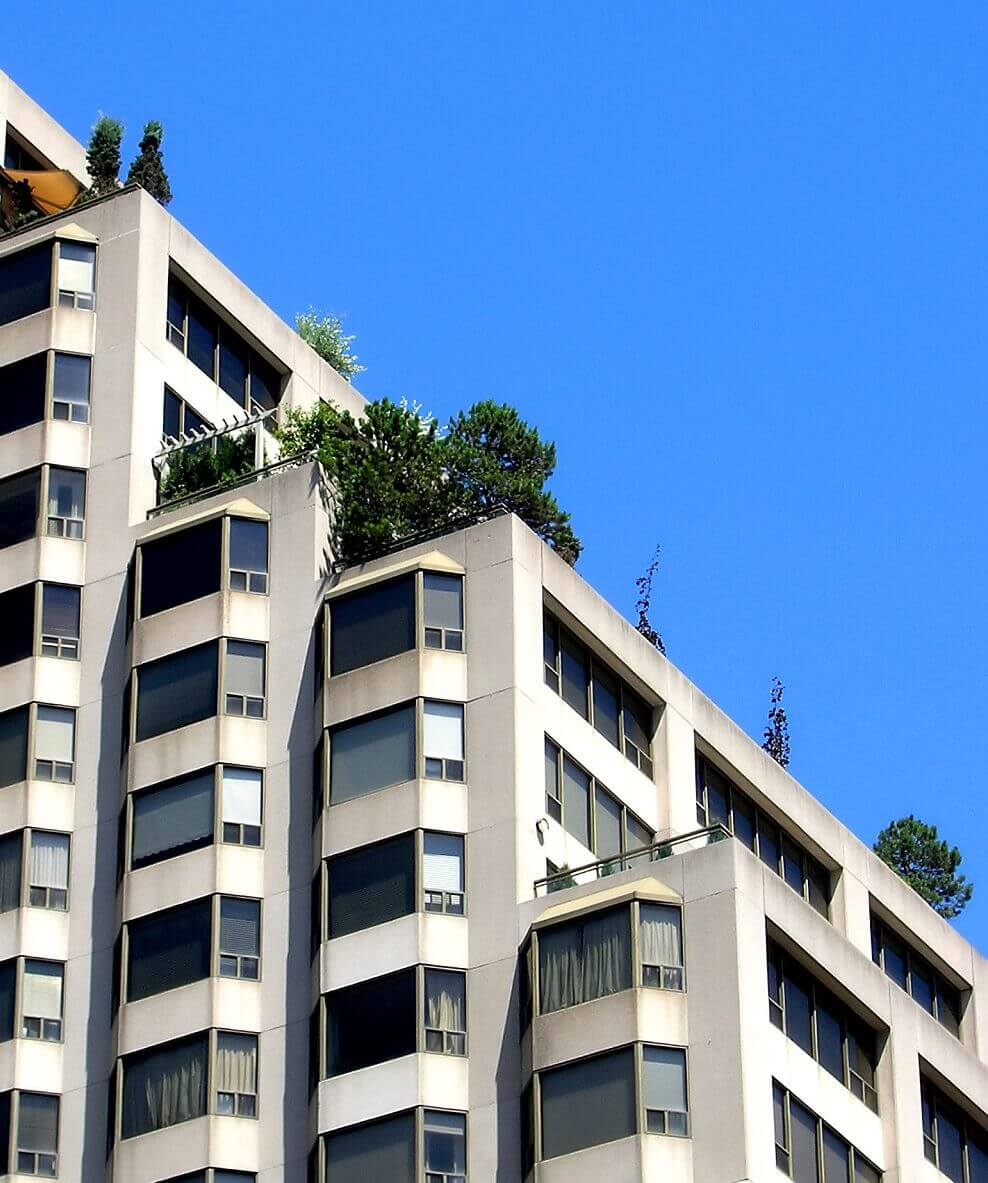 Using a digital tool designed for real estate development helps increase its efficiency and improve its image while also facilitating interactions between stakeholders.
From the set-up of a programme to its delivery, it is now possible to monitor the progress of each project phase via a single platform in order to ensure both profitability and customer satisfaction.
The WIZZCAD solution increases the productivity of companies during the implementation and maintenance of real estate projects by delivering a digital record of works that optimises maintenance in terms of costs, security and responsiveness.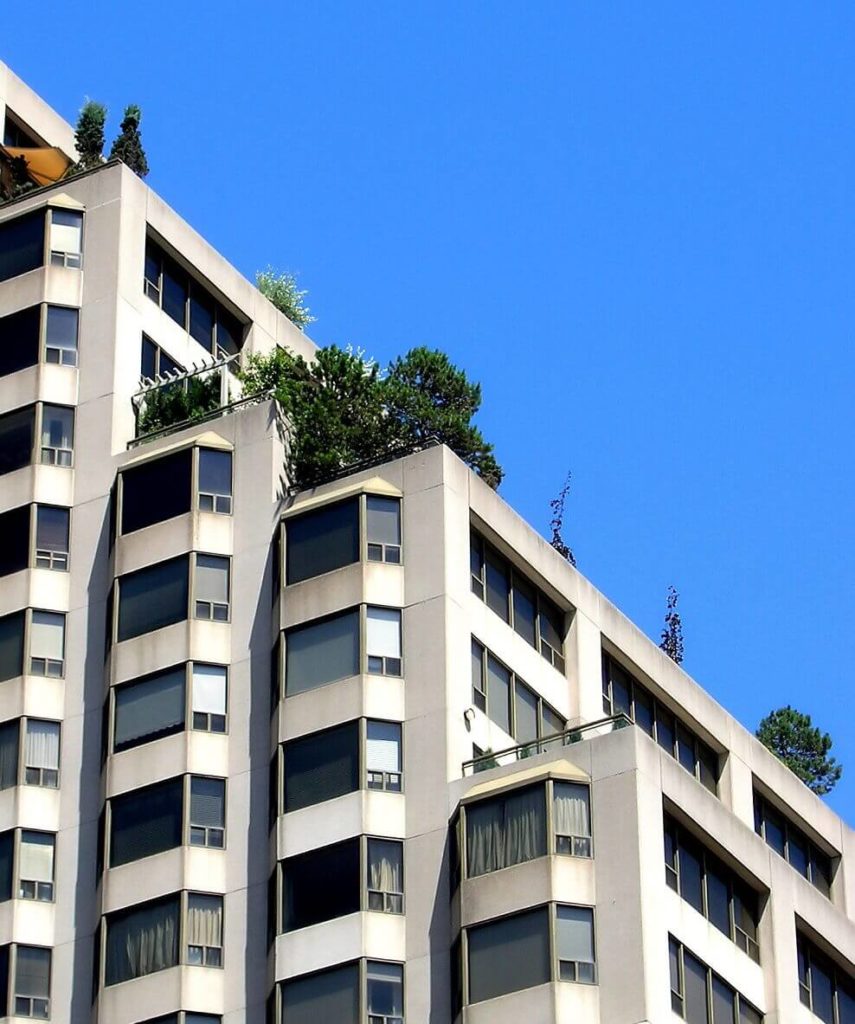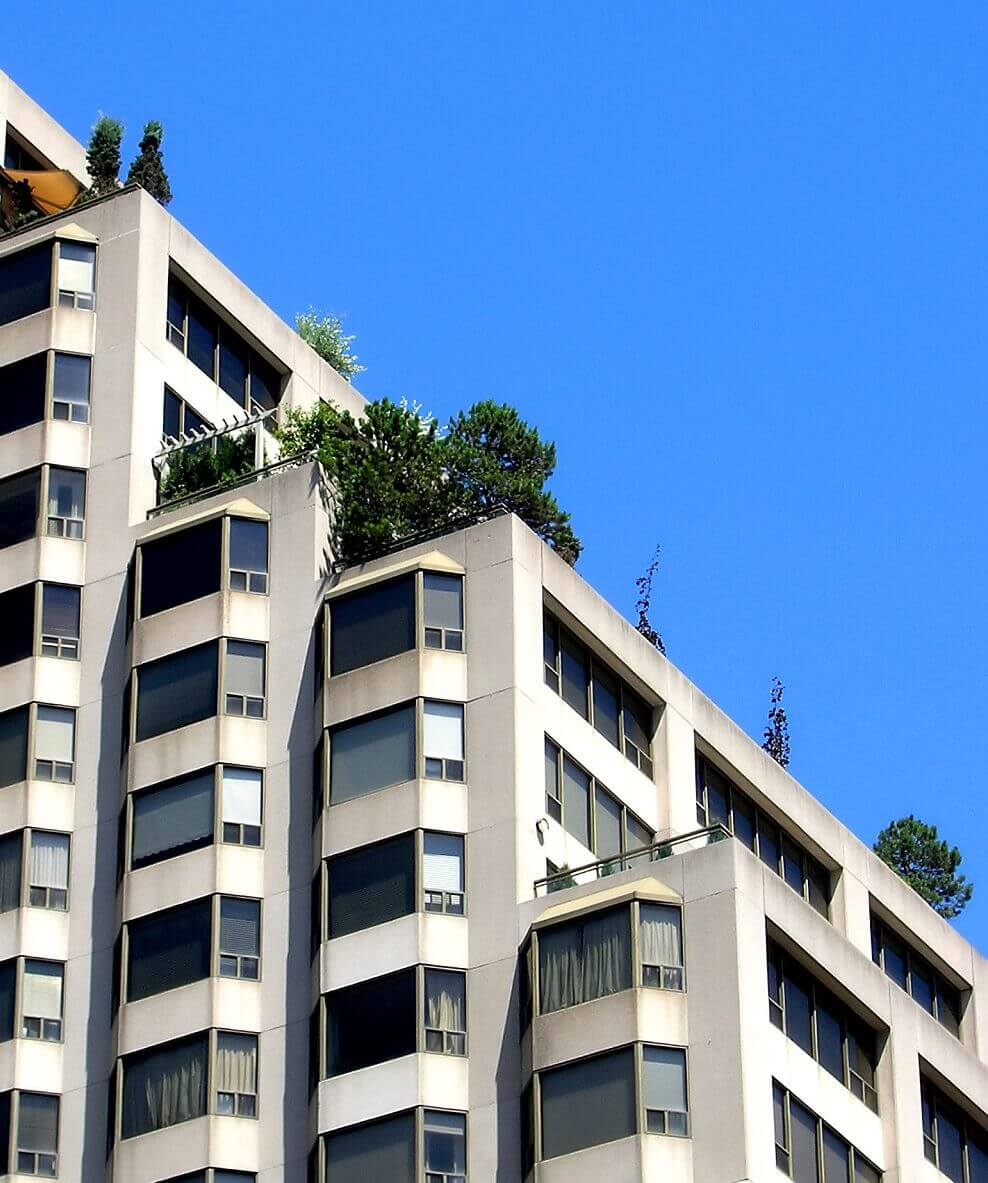 All global industries have been impacted by the arrival of new technologies and have experienced changes in their professions and their business practices. The energy sector is no exception.
The challenges associated with the energy transition and the fight against climate change require manufacturers to use new, digital tools. In addition to these driving societal factors, the digital transformation of this sector is synonymous with improved processes and also presents new opportunities in terms of efficiency.
The WIZZCAD solution offers many advantages for players in this sector: optimised expenditures, increased security, time savings, improved energy performance, etc.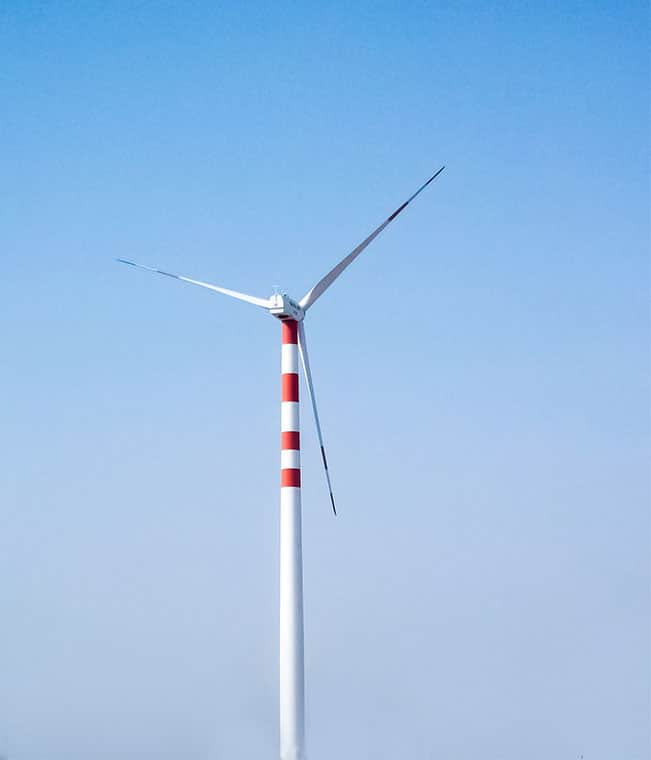 WIZZCAD is especially designed for all the stakeholders of
Engineering & Construction, Real Estate and Industrial Infrastructure sectors
build for
the digital age