Case Study: Riyad subway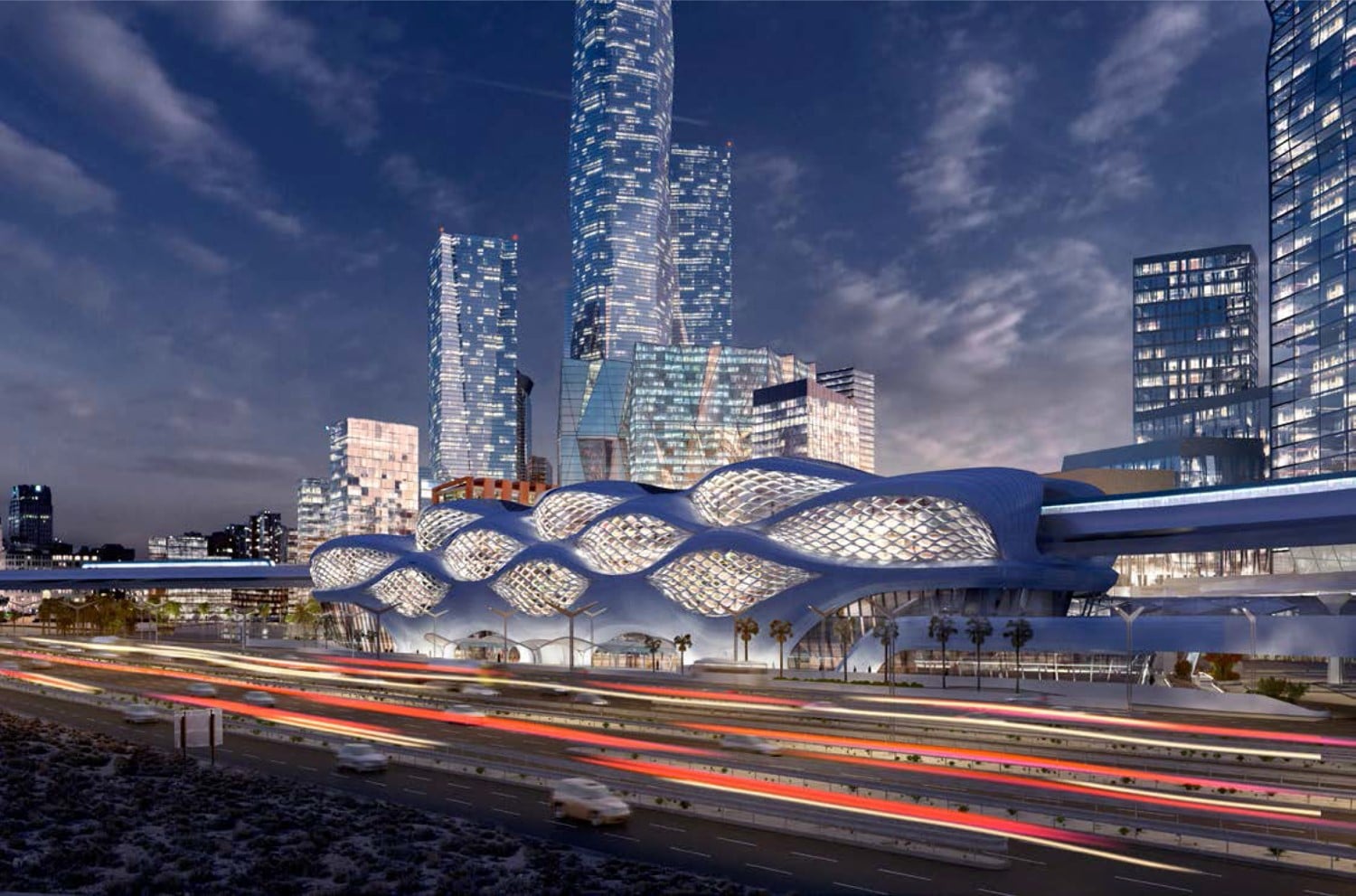 How did Engie Axima digitalise its field management processes for the Riyad subway?
ENGIE Axima has a local subsidiary in Saudi Arabia which provides service contracts in the field of heating and cooling systems. The subsidiary participates in major infrastructure projects, industrial buildings, tunnels, hospitals, etc.
Engie Axima consults WIZZCAD to find a solution adapted to its project management in Saudi Arabia.
Fill out this form to download the case study in PDF format.
Are you looking for a solution able to respond to the various issues related to the field management processes?
It's time to become more efficient to deliver quality work, on time and on budget!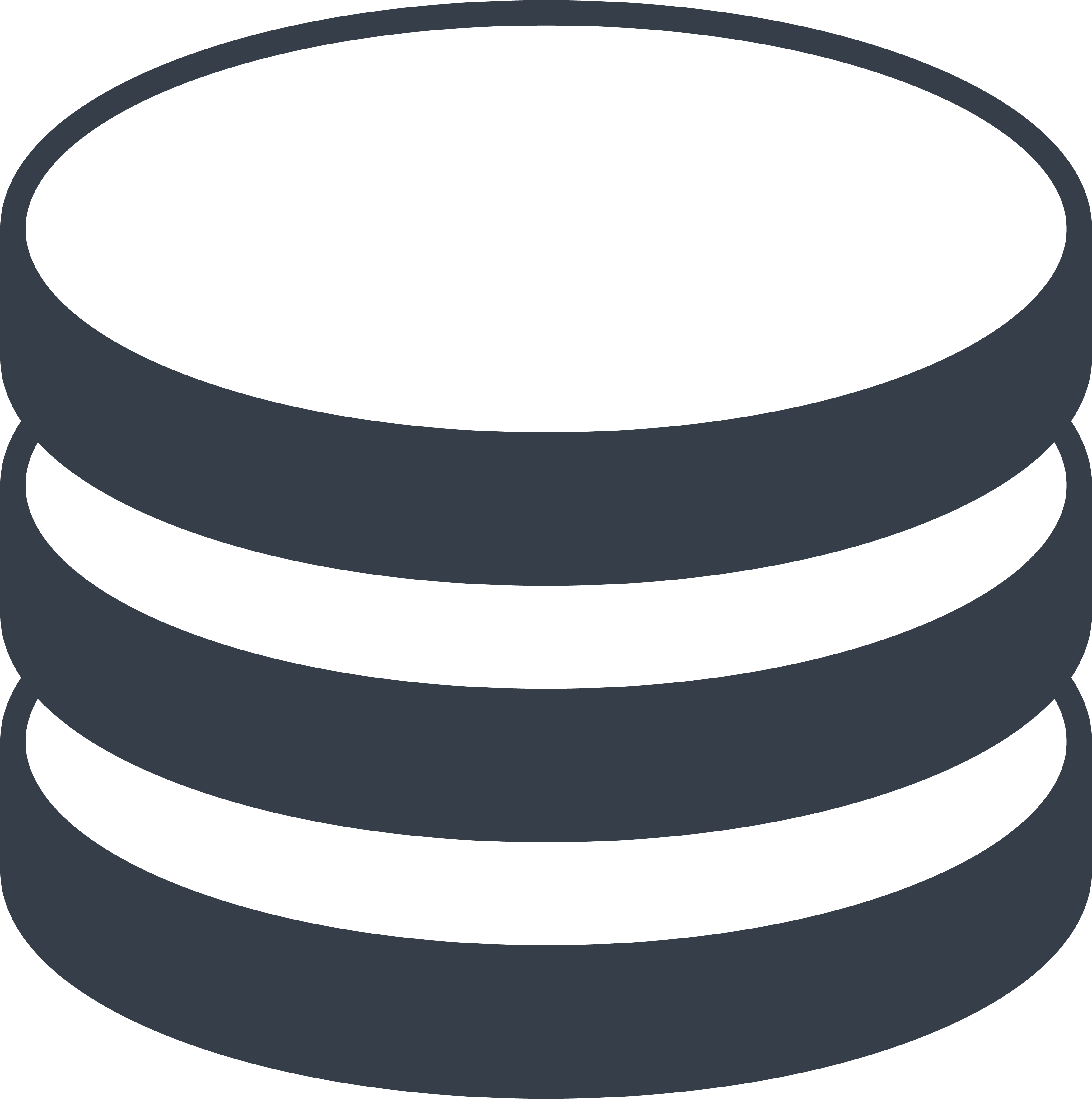 Ensure the integrity of information gathered during the project's study and execution phases

Minimise manual operations and automate processes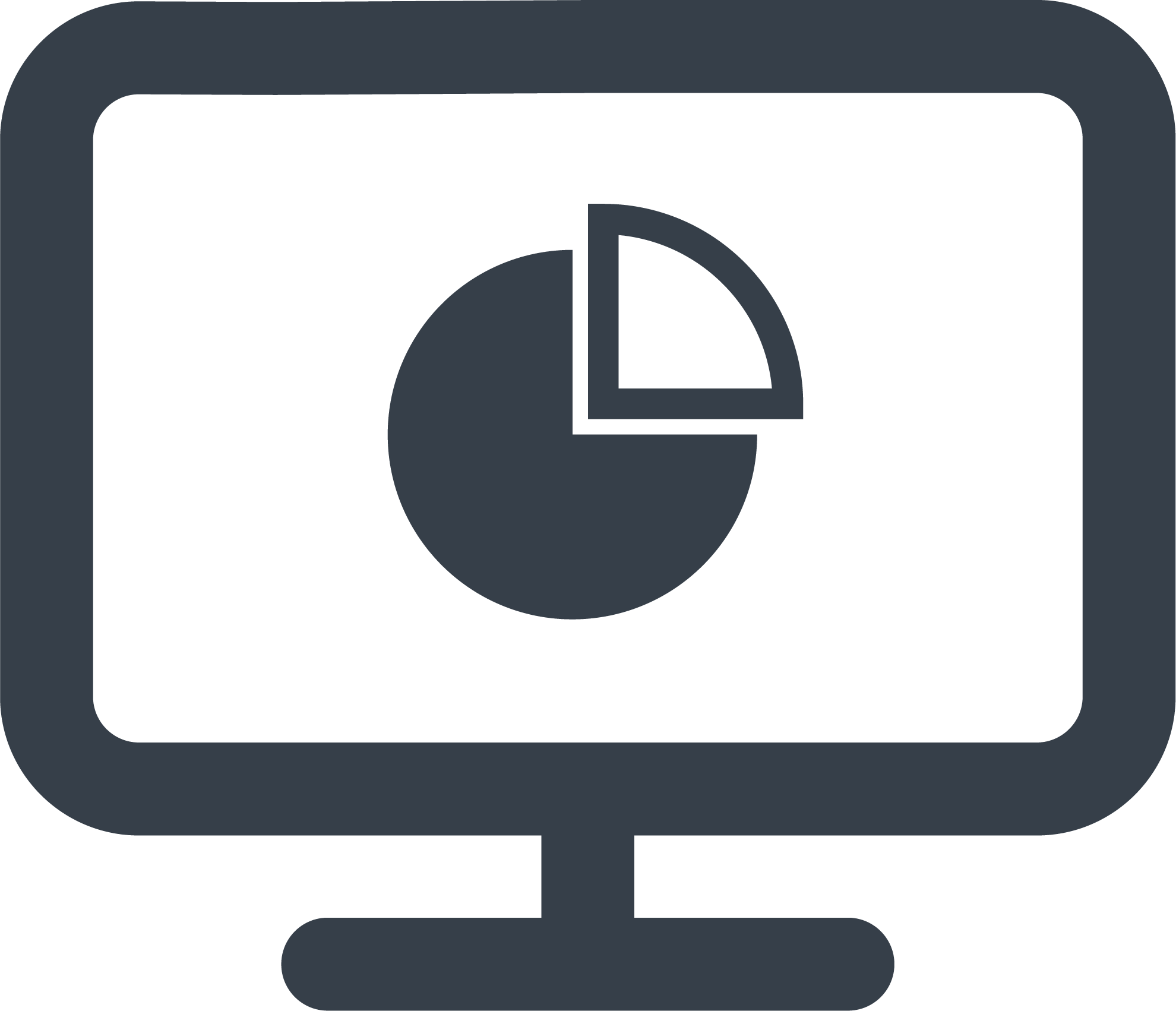 Automate reports (Snags, inspection sheets, progress management, etc.)
|

DISCOVER OUR CASE STUDIES

|