BIM D'Or 2020: Fill in your application form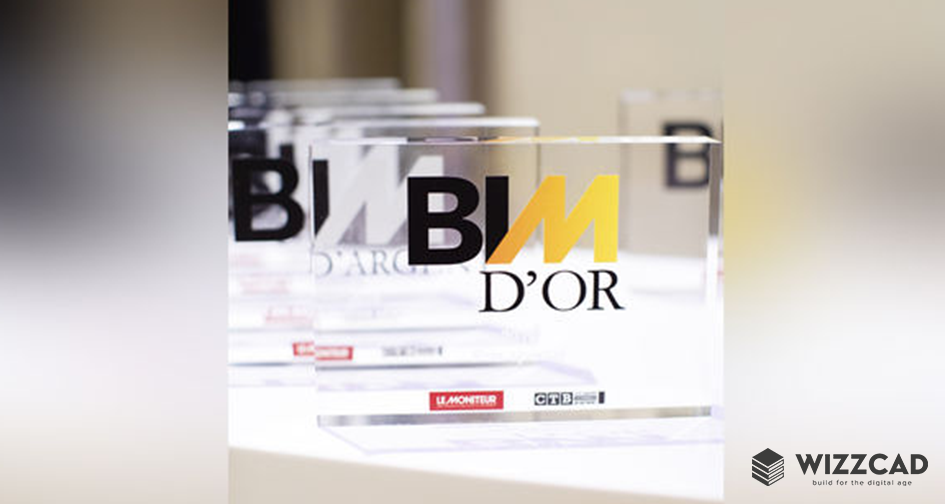 Applications for the BIM d'Or 2020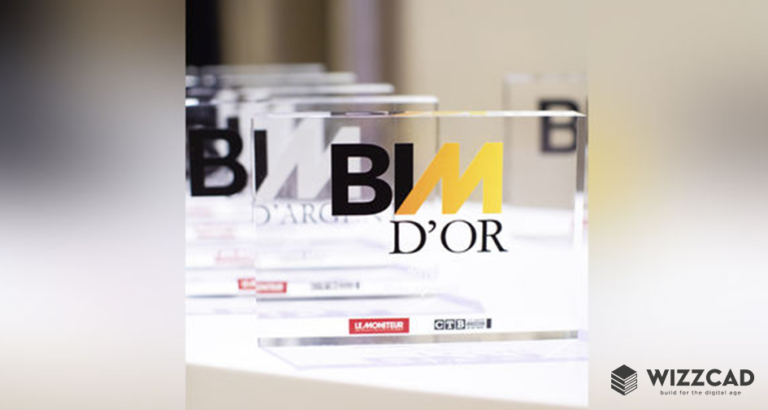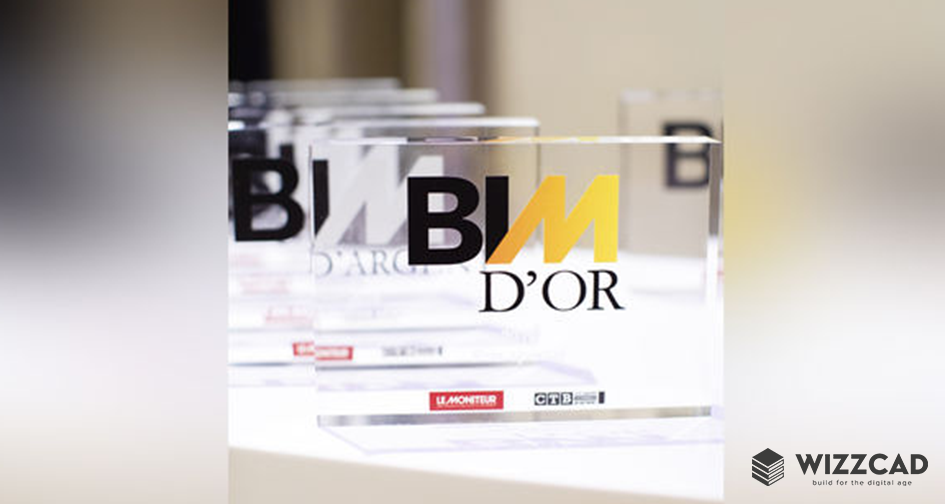 WIZZCAD Platinum Partner and Jury Member of the BIM d'Or 2020
What if this teleworking period was an opportunity to get into the price race for your projects with the use of BIM?
In this special time of telework, it is important to stay the course by intensifying our efforts. This is also an opportunity to apply for the next BIM D'OR, which will reward the BIM projects of the year in 12 distinct categories. 
The BIM D'OR evening is a must-attend event for the BIM ecosystem and offers strong media coverage for the finalist and candidate projects.
For the second year in a row, WIZZCAD will take part in the BIM D'OR as Platinum partner jury member to reward the winners in the various categories.
We look forward to seeing you on September 21st to experience this 7th edition which promises to be exciting.
We encourage you to send your application before the closing date of June 17th: :
Discover the different categories to choose the one(s) where you want to compete:
Project less than 1,000 m² in new construction or refurbishment
Project between 1,000 m² and 30,000 m² in new construction

Project between 1,000 m² and 30,000 m² in refurbishment

Project more than 30,000 m² in new construction
Project more than 30,000 m² in refurbishment
Projet d'infrastructure
Project in operation and/or maintenance
International project: building
International project: infrastructure
Pioneering / original approach
City Information Modeling (CIM) project
Grand prix – BIM d'or
Find the interview of our co-founder Marc Germain conducted during the event in 2019