Experience the BIM d'Or 2020 Ceremony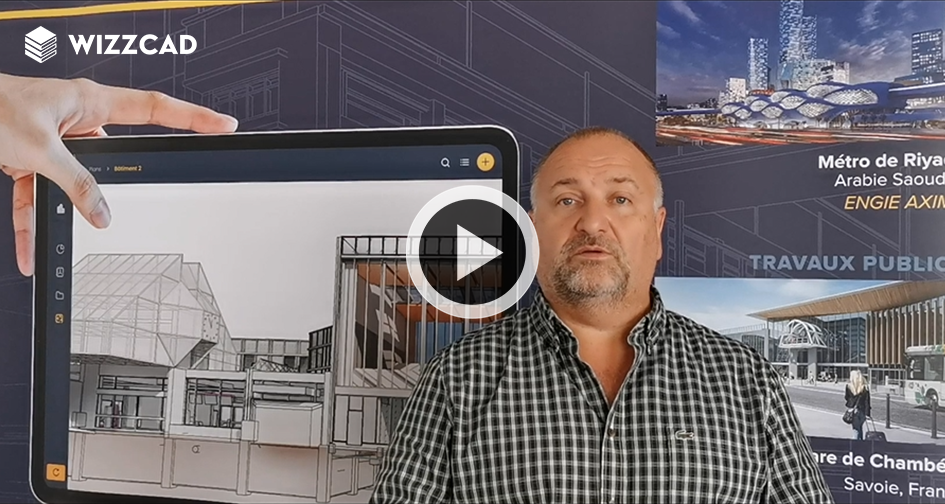 Experience the BIM d'Or 2020 in a video [French Only]
The BIM d'Or ceremony took place on Monday, September 21st on the STATION F startup campus, despite the current health context. The event was co-organized by the Moniteur and the Cahiers Techniques du Bâtiment to reward BIM projects of the year in different categories.
WIZZCAD, Platinum Partner and Jury Member of the event, proudly congratulates the winners who insisted on the need to use BIM during the different phases of a construction or renovation project.
Experience from the inside the BIM d'Or 2020 ceremony and its highlights, as well as the intervention of Marc Germain, co-founder of WIZZCAD on BIM and its uses.
Would you like to know more about the WIZZCAD solution and its Saas BIM-native solution, which supports construction players in the digitalization of their uses?