Finalistes BIM d'Or 2020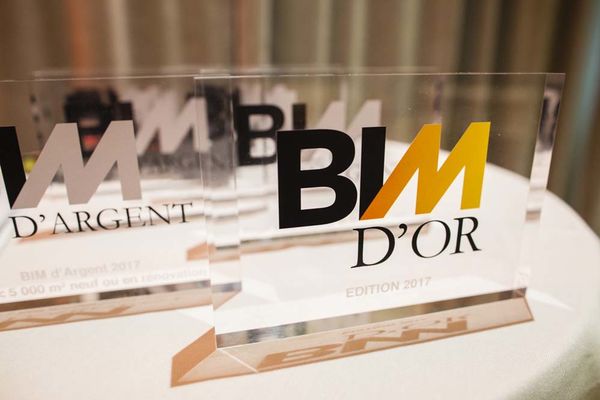 Awards: BIM d'Or 2020 - Discover the nominees of the 11 categories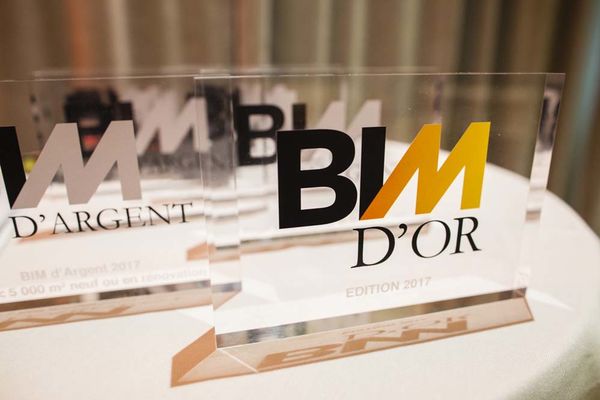 Discover the BIM D'or 2020 nominees
BIM d'Or awards is coming. WIZZCAD is Jury Member and Platinum Partner since its beginning. The event will be held September 21st at Station F.
This event is unmissable for those involved in the digital transformation of the construction and BIM industry. The organisation will award best projects in different categories.
Cette semaine, le Moniteur nous dévoile, chaque jour, la liste des nominées par catégorie et c'est au tour des projets de plus de 30 000m² en neuf de découvrir ses finalistes.
All 11 categories represented
Find out the list of represented categories at this 7th edition:
Project more than 30,000 m² in refurbishment
Infrastructure project
Project in operation and/or maintenance
International project: building
International project: infrastructure
Pioneering / original approach
City Information Modeling (CIM) project
Major price - BIM D'or
We hope to see many of you at this promising event, co-organised by Le Moniteur and Cahier Technique du Bâtiment [French Magazines].