WIZZCAD acclaimed by Citinea, winner of a Silver BIM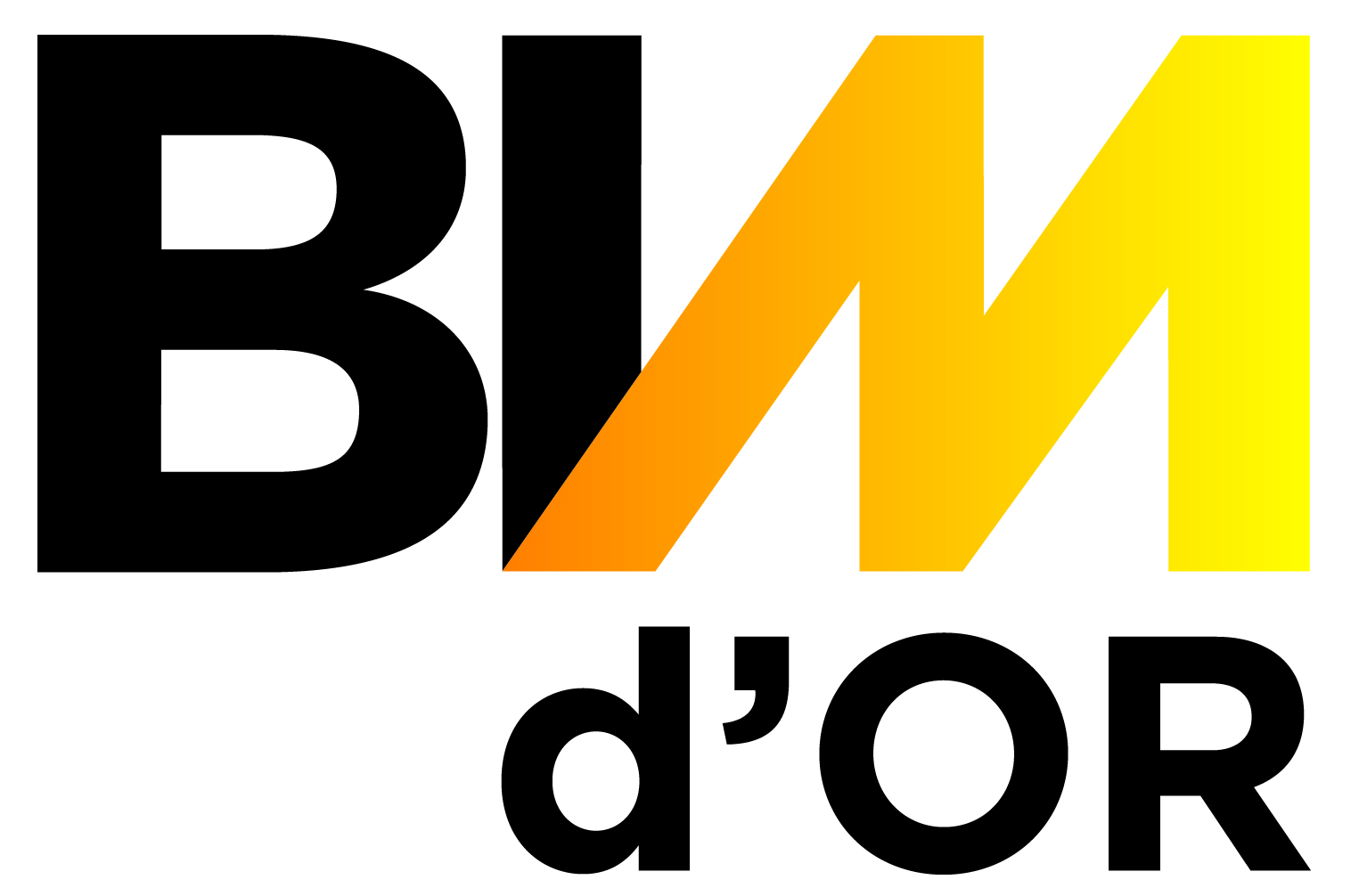 Citinéa, a subsidiary of VINCI Construction France, won the prize in the category of refurbishment projects covering an area bigger than 40,000 m² with the refurbishment project of les Noirettes & Grand Bois residences in Vaulx-en-Velin in the Rhône.
The BIM implemented from the programming phase to operation allows an integrated process for many project stakeholders. The joint use of Scan3D's technologies for the modeling of the existing, prefabrication of wood-frame walls based on BIM models should enable it to implement an industrialization of the rehabilitation of 980 housing units in 9 months of construction.
The WIZZCAD solution will be used during the monitoring phase of the site operation, the tenant relationship and for the BIM. A great distinction for WIZZCAD, the 1st global solution for digitizing construction business processes.