Covid-19 : Communication WIZZCAD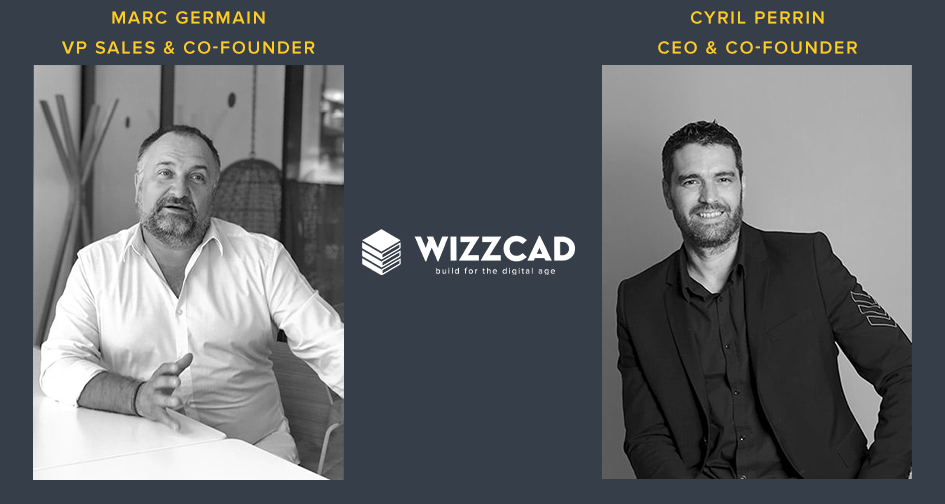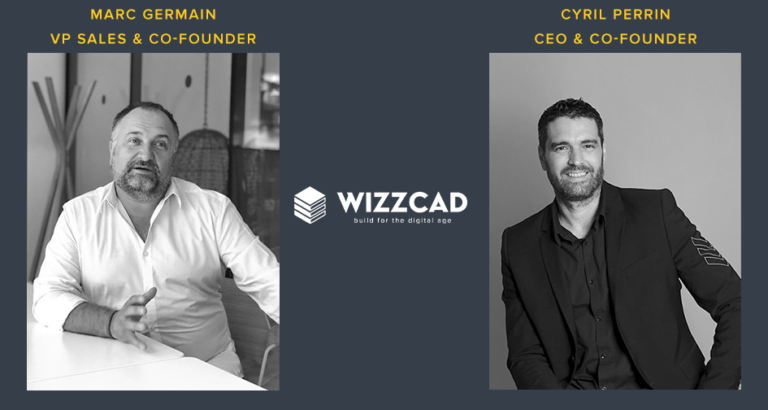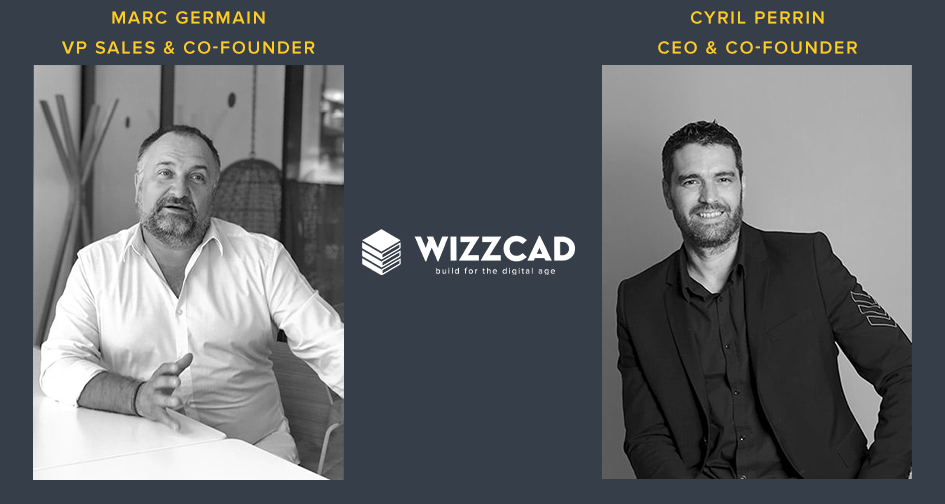 The WIZZCAD team is mobilized to ensure the operational continuity of its services
Dear Customers, Dear Partners,
We would like to inform you of the actions taken by WIZZCAD in the context of the Covid-19 outbreak.
The safety and health of our employees, the continuity of our services as well as your complete satisfaction are our top priorities.
We strictly follow and apply the recommendations of the French authorities and, whenever possible, anticipate them.
Thus, in France and abroad, all our employees have been homeworking since Monday 16th of March, benefiting from all the tools we already use daily to communicate, interact and cooperate, at your service.
Also, we confirm that we can provide, without restriction, all our services (with the unique exception of technical appointments and trainings that will be provided only by videoconference, during the confinement period).
Furthermore, all the WIZZCAD teams are ready to implement exceptional and tailor-made means to help you overcome any difficulties you may encounter and help you move forward with your projects.
Our Sales Engineers and Customer Success Managers, are already committed and attentive to your needs.
You can get in touch with them directly, or use the contact details below.
Customer Relations Department:
Email: support@wizzcad.com
Sales Department:
Tel: +33 (0)1 60 83 61 33
Email: contact@wizzcad.com
With solidarity and commitment, WIZZCAD is at your service to deal with this exceptional situation.
Take care of yourself,
Best regards,
Cyril Perrin and Marc Germain