WIZZCAD at the BIM WORLD 2020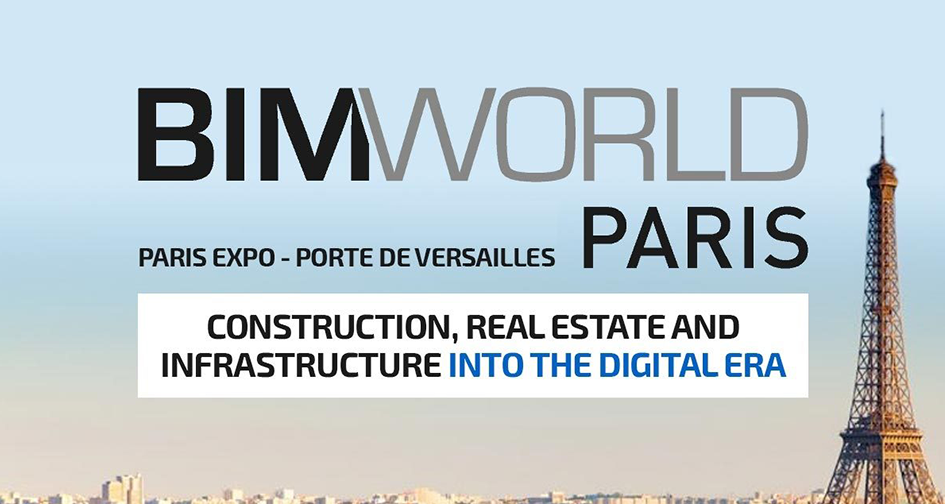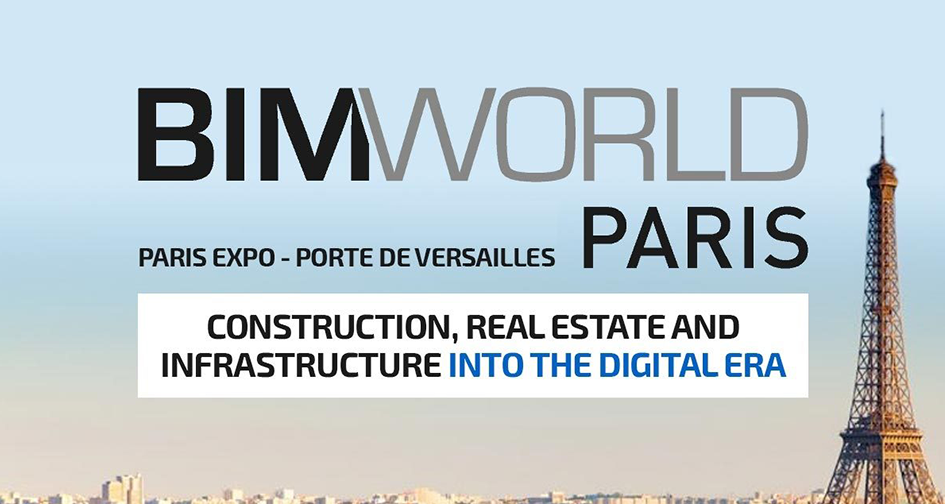 WIZZCAD is about to shake up the digital transition hub at the BIM WORLD 2020
The BIM World has been officially postponed. This flagship event about BIM and the digital transition in the building industry will finally take place on May 26th and 27th, in Paris, Porte de Versailles. This 5th edition intends to continue its mission ofaccelerating the digital transformation of the construction and real estate industry. WIZZCAD presents itself as one of its keen protagonists, intends to raise awareness and provides information on the uses of BIM at all stages of a project.
Knowing BIM on the back of one's hand
BIM WORLD is a 'sanctuary' where each participant - regardless of his or her degree of maturity in new technologies, can come and extract information to develop his or her vision of BIM and future developments in the industry.
This 2020 edition innovates by dividing its content structures into 4 categories:
 Strategic visions to better understand major trends
Great debates to learn about business challenges
Masterclass to share best practices through feedbacks
Innovations sessions to make the best decisions on the use of Our solutions
The event will propose 3 main hubs to deal with specific themes of each sector:
Construction 4.0 – Real Estate as a service – Smart Infrastructure
Register now:
Get your free to access the show and the WIZZCAD workshop.
You can also purchase your Conference Pass