WIZZCAD opens a subsidiary in Great Britain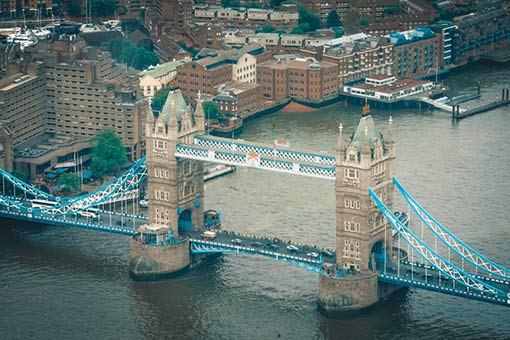 Paris and London, November 5, 2018 - WIZZCAD, the leading provider of SaaS BIM-Native solutions for construction, rehabilitation and maintenance, announces the opening of an office in London.
This new step marks a turning point in its international development and responds to the exponential challenges of the English market.
With the opening of its London office, WIZZCAD aims to conquer a very dynamic English construction market, where the use of BIM (Building Information Modelling) has become essential.
The primary goal of the BIM reform is to reduce the costs of building public works by 30% and to reduce carbon emissions, but also one of the key issues in the development of Smart Building.
Since 2016, the use of BIM has been mandatory for the construction and renovation of public buildings, which represent nearly 30% of the British construction market.