WIZZCAD at the BIM D'Or 2020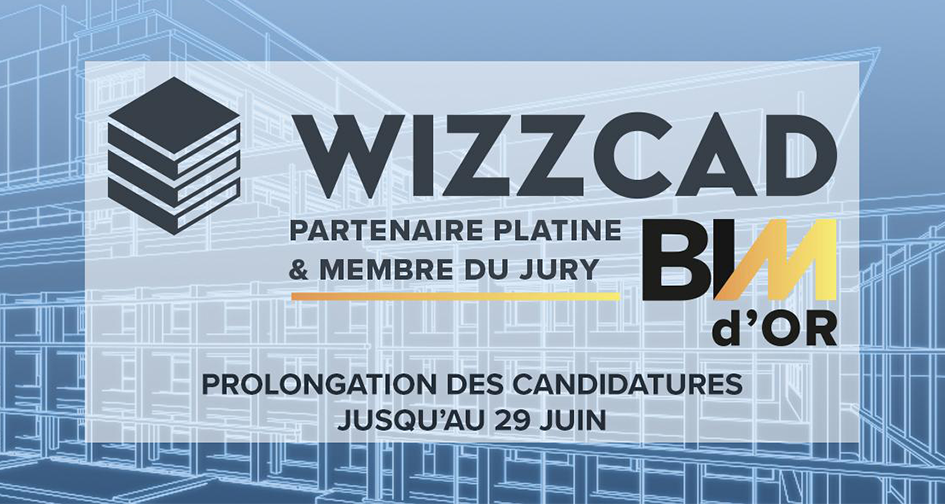 WIZZCAD, partenaire platine et membre du jury du BIM d'Or !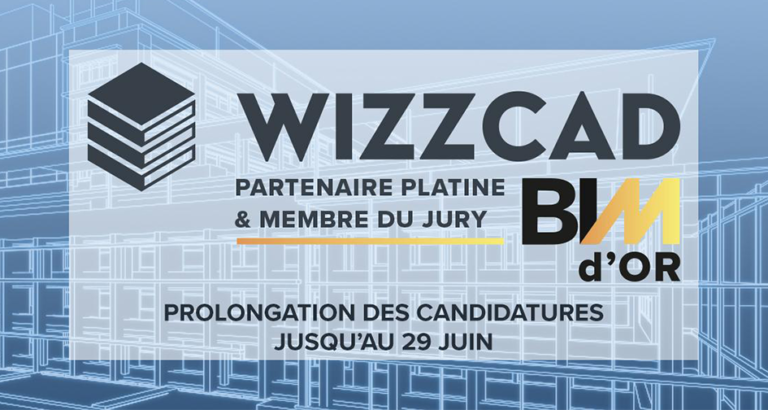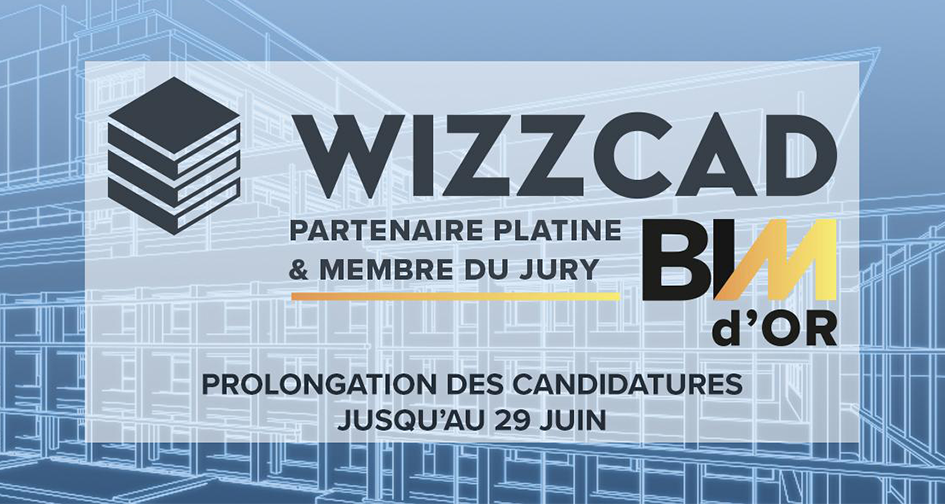 We are proud to announce that, for the second year in a row, WIZZCAD is platinum partner and jury member of the BIM D'Or 2020, which reward the best projects using BIM !
We look forward to seeing you on September 21st to experience this 7th edition which promises to be exciting!
This year, jury will reward a company for each of those categories:
Project less than 1,000 m² in new construction or refurbishment

Project between 1,000 m² and 30,000 m² in new construction
Project between 1,000 m² and 30,000 m² in refurbishment
Project more than 30,000 m² in new construction
Project more than 30,000 m² in refurbishment
Infrastructure project
Project in operation and/or maintenance
International project: building
International project: infrastructure
Pioneering / original approach
City Information Modeling (CIM) project
Major price - BIM D'or