Impulse Partners incubate Wizzcad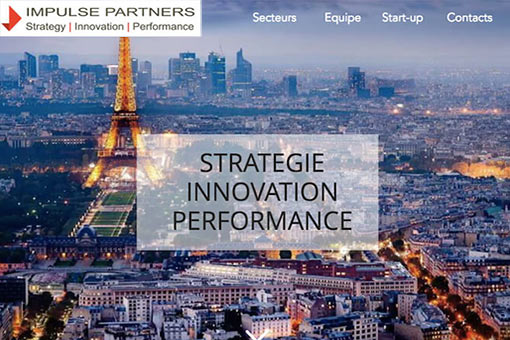 Growth in the construction sector is constantly evolving positively, involving an ever-increasing number of players and projects: landowners, DPOs, developers, architects, engineering and control offices, facilities management, construction majors, and SMEs in the construction sector are all organizations and individuals affected by digital change.
Wizzcad is about going beyond the figures given by a market study or financing plans, about going beyond the analyses of a survey, about believing in it. Believe that the sectors we address and live in are open to digitalization. Want to overcome the context of reluctance to change in order to transform issues into opportunities; but also to highlight a dimension where creativity is rewarded, where operational and business processes are revalued.
Wizzcad's history was born from a team led by an exciting technological project, driven by the same values and passions.
More than a simple entity, Wizzcad is a state of mind, a vision, driven by its founders, that operates in a market in full digital transformation in need of high-performance, ergonomic, economic, flexible and agile solutions.
IMPULSE PARTNERSDEVELOPMENT ACCELERATOR FOR INNOVATIVE START-UPS, HAS SELECTED WIZZCAD'S DIGITAL SOLUTIONS FOR BTP AND INDUSTRY!
As an accelerator of start-ups in the construction, real estate and energy sectors, Impulse Partners leads innovative ecosystems bringing start-ups and large groups together.
We are now part of this ecosystem.